isMobile={Android:function(){return!!navigator.userAgent.match(/Android/i)},BlackBerry:function(){return!!navigator.userAgent.match(/BlackBerry/i)},iOS:function(){return!!navigator.userAgent.match(/iPhone|iPad|iPod/i)},Windows:function(){return!!navigator.userAgent.match(/IEMobile/i)},any:function(){return isMobile.Android()||isMobile.BlackBerry()||isMobile.iOS()||isMobile.Windows()||jQuery(window).width()<767},tablet:function(){return(isMobile.Android()||isMobile.BlackBerry()||isMobile.iOS()||isMobile.Windows())&&jQuery(window).width()>767}},isSmallMobile={any:function(){return jQuery(window).width()<767}},isIE={any:function(){var a=window.navigator.userAgent.indexOf("MSIE ");return a>0},eightOrLess:function(){var a=window.navigator.userAgent.indexOf("MSIE ");return a>0&&parseInt(window.navigator.userAgent.substring(a+5,window.navigator.userAgent.indexOf(".",a)))<=8}};
---
---
As the owner of a Honda, it's crucial that you get service performed in a timely manner. Of course, it helps when you're able to tell when it's time for Honda service, maintenance, and repairs. That's why at Norm Reeves Honda Superstore Irvine, we're here to help drivers get a better sense of these services and when to have them performed.
We put together this Honda service FAQs page to give drivers all throughout Santa Ana, Mission Viejo, and Tustin more details. Keep reading to see if we tackled your question.
---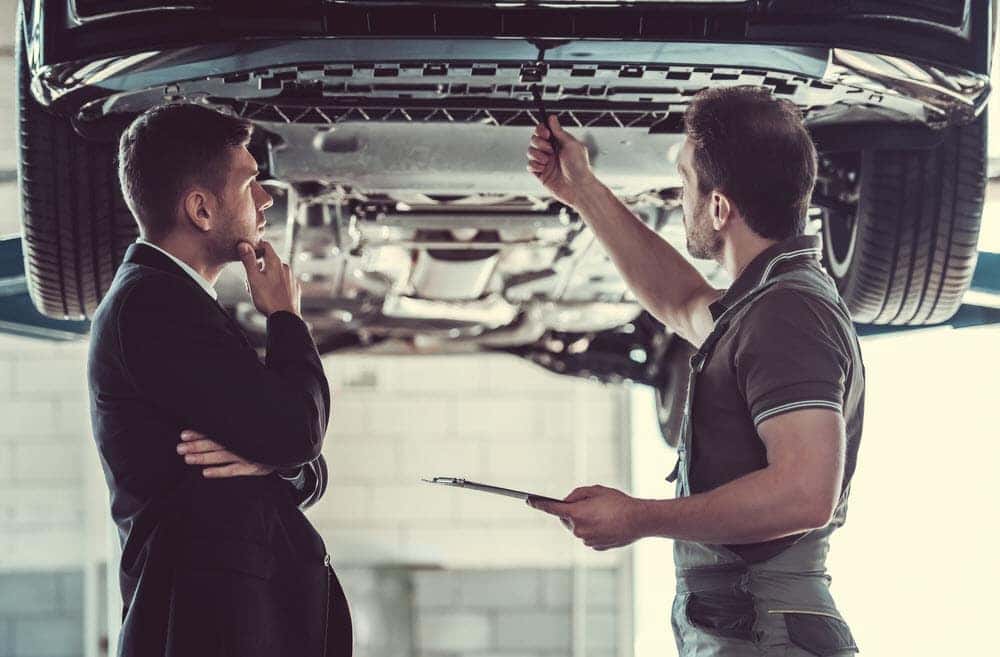 When Is the Best Time for an Oil Change?
The oil change is one of the most common and repeated forms of automotive service. But knowing the best time for an oil change isn't an exact measurement—at least regarding time. Mileage is a much better metric because everyone drives differently. Honda recommends having your oil changed every 5,000 to 8,000 miles.
How Often Should I Have My Tires Rotated?
Your tires are a crucial component to your vehicle, and you'll want to make sure you're having them rotated to ensure that they last you for the miles. Luckily, you can schedule this service when you get your oil changed, so you'll have two important services performed in one convenient visit.
---
Why Are My Brakes Making Noise?
Your brakes can make a variety of noises, but it all depends on what type of noise in order to properly diagnose the issue. If you hear squealing, it means that you need new brake pads because your current ones are worn. If it's a grinding sound, it could mean that one of your calipers is broken or misaligned.
Is My Car Battery Dying?
Your car battery is vital to your vehicle in that it helps your vehicle turn on. Of course, it's never fun to have your battery drain while you're out on the road. Luckily, there are some signs to look out for. First, if your engine takes a while to turn over, it could mean you've got low juice.
However, if you see flickering lights while you're driving, it's a good indication that your battery is about to die, so pull over to safety and give us a call.
---
---
How to Tell I Have Transmission Problems?
The transmission for your car is responsible for your vehicle achieving your desired speed by shifting through a variety of gears. If you notice an issue with your transmission, you'll want to get it checked out right away. These signs can include a delayed engagement, gears slipping, or even grinding sounds.
Schedule Your Honda Service with Us
Now that you've read these Honda service FAQs like "when's the best time for an oil change," you're prepared to tell if there's an issue with your vehicle, so you can schedule timely service. When you detect an issue with your vehicle that requires maintenance or repair, you can contact us at Norm Reeves Honda Superstore Irvine!
Schedule your service with us today!
---
Search
Find Your Vehicle ×
Search By Keyword
Search By Filters
Saved
Saved Vehicles ×
SAVED VEHICLES
You don't have any saved vehicles!
Look for this link on your favorites:
Once you've saved some vehicles, you can view them here at any time.
Norm Reeves Honda Superstore Irvine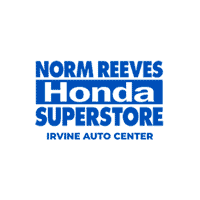 16 Auto Center Irvine, CA
Phone: (888) 727-7957
http://maps.google.com/?q=16%20Auto%20Center%2C%20California%2C%20Irvine%2C%20CA%2092618
33.631220 -117.721790