---
If you're a resident of the Santa Ana, Tustin, and Rancho Santa Margarita area and you think it might be time to get your transmission fluid changed, chances are you're right. But if you're not sure, we have some information that may help you figure it out. Keep reading to learn more, and when it's time, schedule a service appointment at Norm Reeves Honda Superstore Irvine Auto Center.
---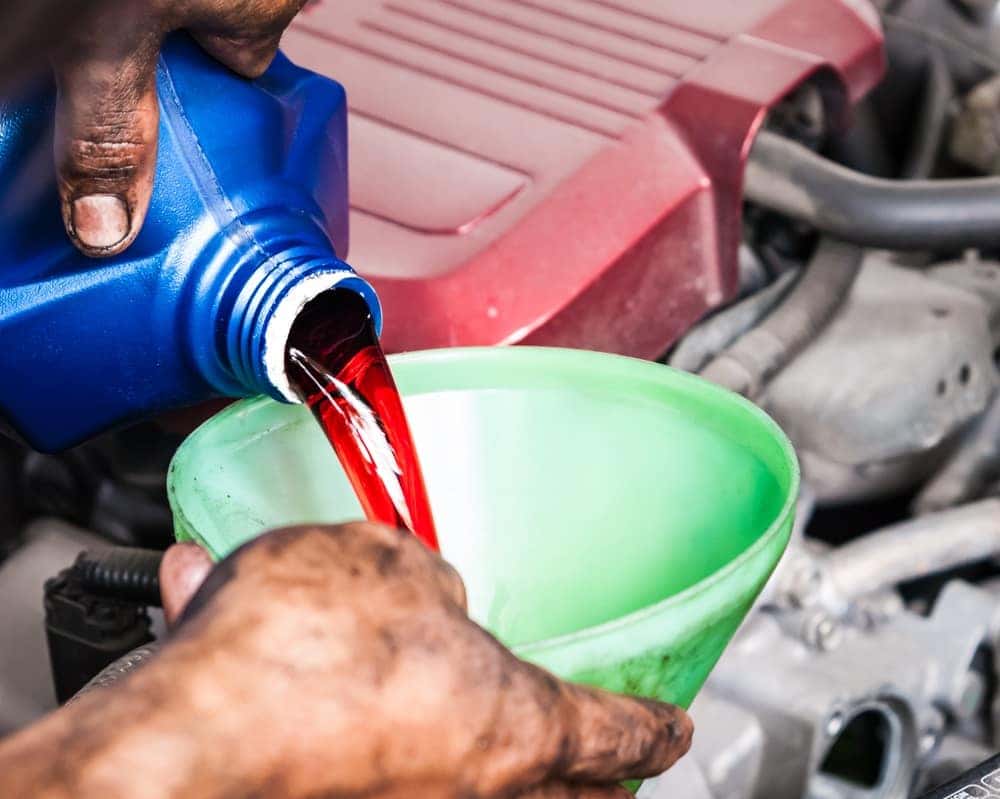 How Often to Change the Transmission Fluid
When it comes to determining the service intervals for your vehicle, the best place to look for information is your owner's manual. In fact, that's the place where you'll find the best and most accurate service and maintenance information about all of your vehicle's needs. Why? Because each vehicle is different and different parts require different service intervals.
In general, however, you can assume that your vehicle's oil will need to be changed every 3,000 to 6,000 miles. That's a huge window between services. And while some manufacturers recommend a 100,000-mile transmission fluid change, others require it every 50,000 miles.
So when should you get this service done? Read below to learn the signs it's time for a transmission fluid change.
Learn more:
---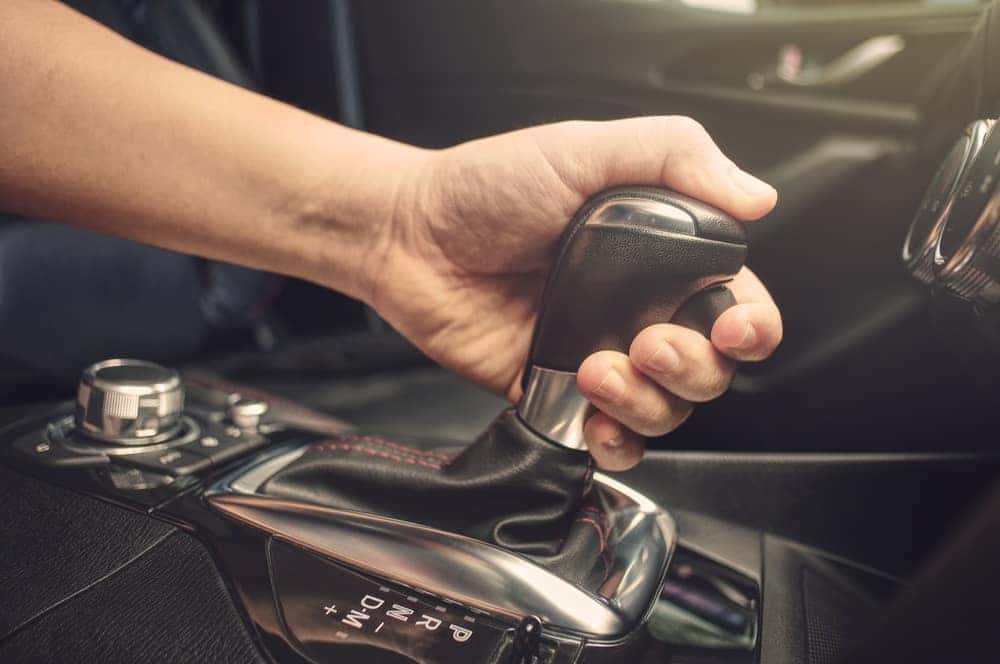 Signs to Change the Transmission Fluid
You should check or have the service technician check the transmission fluid level and condition every time you get an oil change. Transmission fluid is generally a transparent red color, though it does come in other colors. As it gets older, breaks down, and begins to lose its integrity, it turns a darker color, but that's just one of the signs. There are many more.
Here are a few signs that you need a transmission fluid change:
The transmission fluid is leaking from the vehicle.
You smell a burning odor from the vehicle.
There's dirt or debris in the transmission fluid when checked.
Your vehicle is slow to shift.
The vehicle is loud when idling.
The vehicle jumps when shifting.
The vehicle makes a grinding noise when shifting gears.
---
These are serious signs that you need to get your vehicle's transmission fluid changed. If you don't see, hear, or smell any of these symptoms, you probably don't need a transmission fluid change. That being said, it's better to be safe than sorry, so getting the service done more often is better than waiting until it's too late.
---
Schedule a Service Appointment
When it's time to change your vehicle's transmission fluid, be sure to take the vehicle to your local dealership service center for transmission services near Irvine. The service center at Norm Reeves Honda Superstore Irvine Auto Center is a full-service vehicle maintenance and service center with everything you need to keep your vehicle running smoothly for years to come. We're centrally located at 16 Auto Center Drive in Irvine, CA.
Our team is here in our service center to change your vehicle's transmission fluid during our regular service center hours Monday through Friday from 7 am until 7 pm and Saturday from 7:30 am until 5 pm.
Schedule a service appointment now to protect your vehicle from transmission damage.
---