Why Buy Online?

If you're set to browse the Irvine, San Juan Capistrano, and Laguna Hills, CA, areas for the right car, you'll be happy to know that the car-buying process has evolved to be more convenient for drivers. In fact, you don't even have to leave the house, because you can accomplish your goal and experience the benefits of buying a car online.
At Norm Reeves Honda Superstore Irvine, we're here to discuss how you can benefit from the online car-buying process, while highlighting some of the steps. Keep reading to get started!
---
Why Buy a Car Online?

Buying online isn't a new concept, because think about all the things you purchase online. From specialty items, appliances, and even groceries, you can find almost anything online—so why should your car shopping be different?When you
buy a car online
, it allows you to shop at your convenience and pace. You also don't have to leave the house and wait in a lobby while our team is running the numbers. Buying online allows you to shop comfortably and conveniently.
---
Steps to Buying Your Car Online
If you're eager to get started, you don't have to get all dressed up or leave the house. Just use your laptop or device, find a comfortable seat, and get started! Click the Buy Online tab to begin!
The first step is browsing the selection. You'll head to our online inventory to explore new Honda models or our used car selection—depending on your preference. Once you come across the model that interests you, click it to move forward.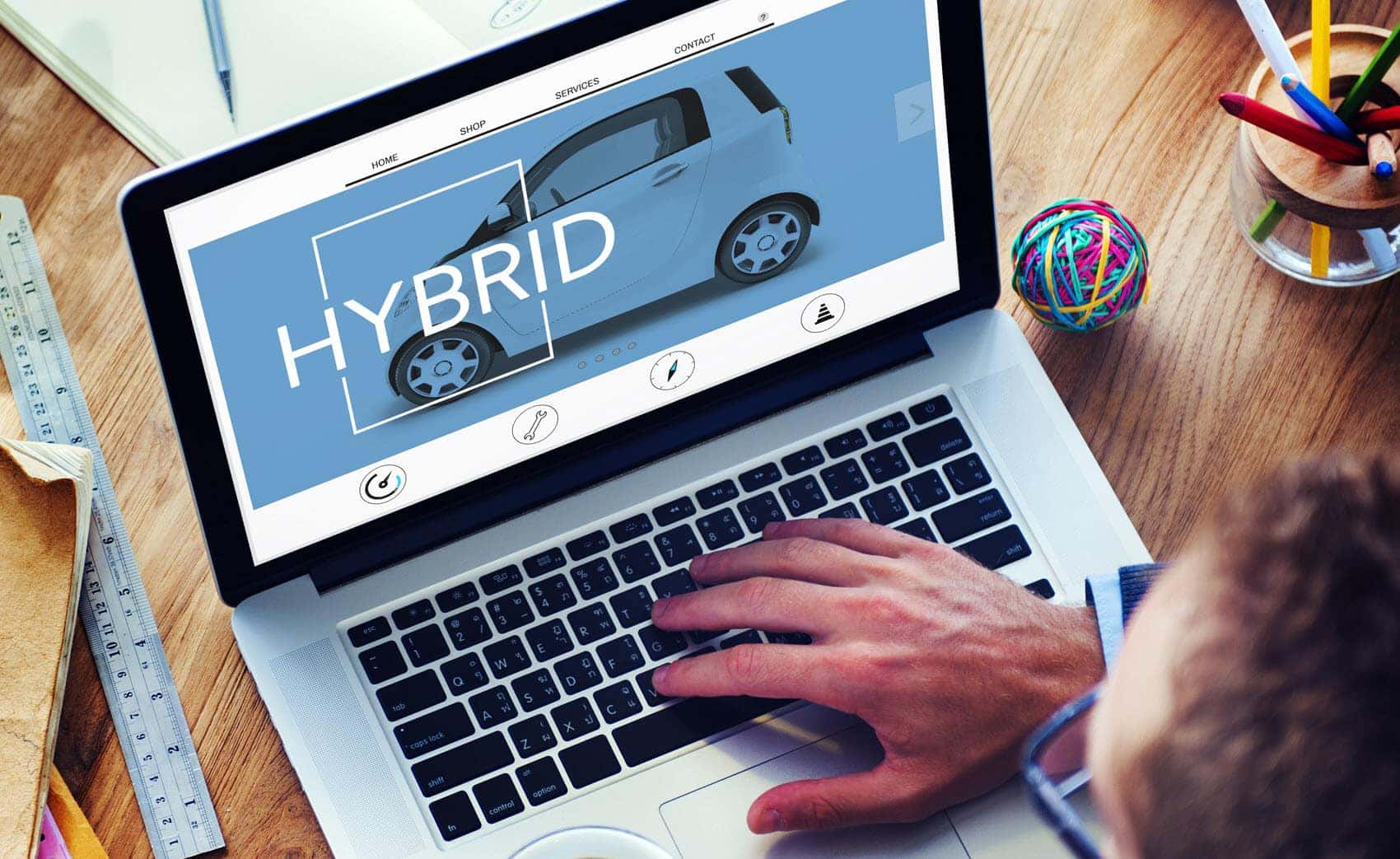 The next step is figuring out your payment options. You can easily get financing online, begin the leasing process, or even pay cash for your next car. This is the step where you'll make that decision and apply for financing using our online application.
After you've determined your payment options, you'll then have the chance to value your trade. If you're considering trading in your current car, this process will help you get a sense of its value and how it can be applied as your down payment.
After you value your trade, you'll then have the option to select any available packages to add on to your vehicle. You can even opt for extended warranties to keep your vehicle protected for years to come.
The last step of the online car-buying process is figuring out how you'll get the vehicle. You can schedule a time to drop by our Honda dealership to pick up your vehicle and drive it home. However, you can also have your vehicle delivered to your home, so you don't have to head out during any step of the process!
---
Start Experiencing the Benefits of Buying a Car Online
Now that you're familiar with the process and how you can benefit from it, you're ready to start buying your car online! Begin by browsing our inventory to find the new Honda or used car you're interested in!
Buy online at Norm Reeves Honda Superstore Irvine to find the right car for your trips around Irvine, San Juan Capistrano, and Laguna Hills, California!
---