Shop, Get Approved, Select Payments & Buy Online Today!
---
---
Shopping today is very easy, convenient, and informed. Since everything is online, why should car buying be any different? Online car shopping is a way for you to find the right set of wheels throughout the Santa Ana, Mission Viejo, and Tustin area without having to leave your house.
Our team at Norm Reeves Honda Superstore Irvine is here to walk you through the process of how to buy a car online. You'll learn all about our online car shopping express store so you can get started on finding your next set of wheels!
---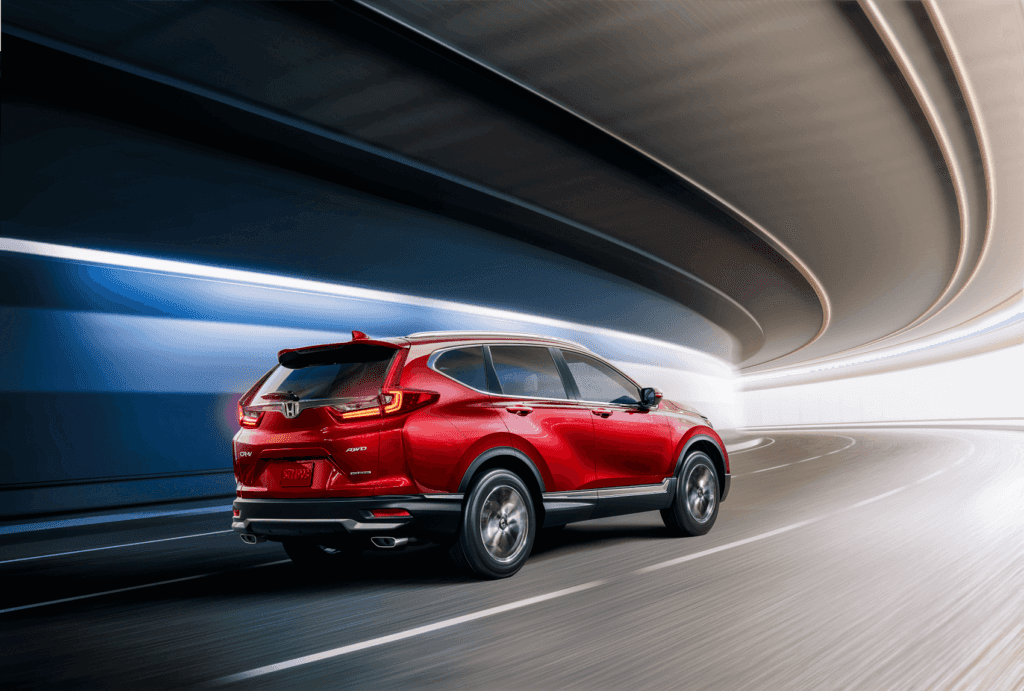 Start Browsing for Your Car from Home
The major benefit to the whole online car-shopping experience is convenience. You can search for your next car online while in the comfort of your own home. While browsing our inventory, you can take your time and get a true sense of the vast amount of Honda models in stock, like:
And more!
You can even use the search filters to narrow down your list based on factors like the color, trims, features, and more. You'll be able to find the exact vehicle that's perfect for you!
---
Learning All About Your Honda Options
While you're shopping for your car online, you may want to consider checking out our helpful resources that you can use to learn all about your options. Our Honda reviews will help you get a stronger sense of your favorite models. They'll detail the engine power, the interior space, the media and technology, and even the safety features. These Honda reviews will help you learn all about what your top model can offer you.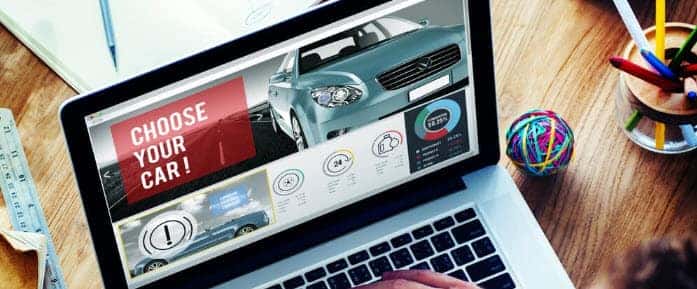 ---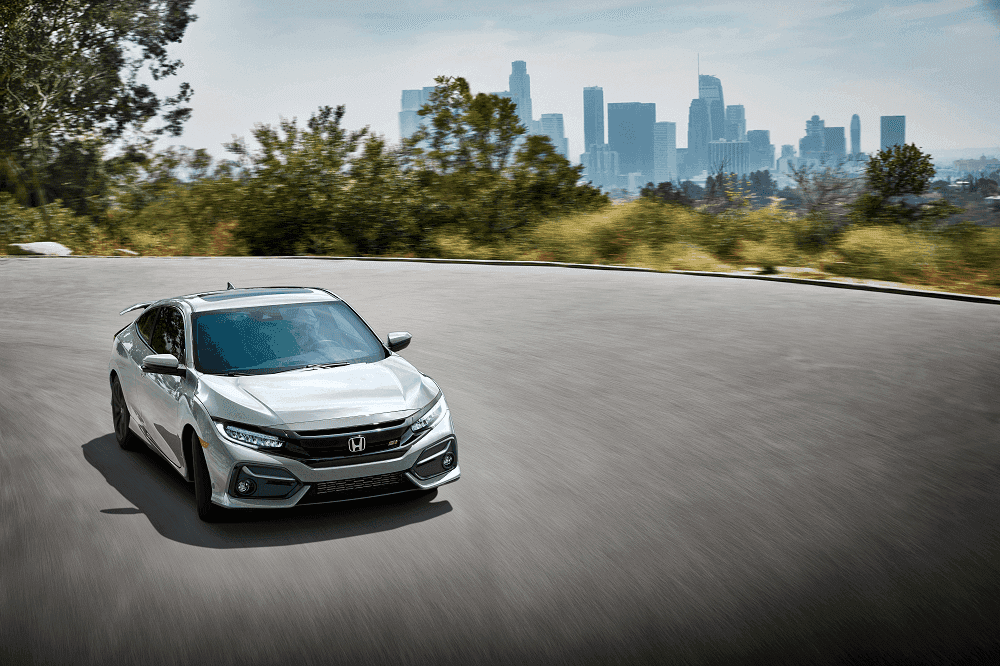 Buy a Honda Civic Online
If you're in the market for a sleek, compact, and sophisticated Honda Civic, you don't have to make the journey to our dealership just to buy it. You can buy a Honda Civic online!
This impressive sedan offers a lot to its drivers, from the 2.0L 4-cylinder 158-horsepower-boasting engine, the stylish interior and technology features, and even the assortment of Honda Sensing® driver-assisting technology features.
It also offers plenty of trims, styles, and configurations for drivers. Whether you're after the Civic Sedan, Civic Coupe, Civic Hatchback, or the Civic Type R, you can easily browse our entire Honda Civic selection to find the one that suits you and your style the best!
All you have to do is follow the steps by checking out our Civic inventory. Then, select "buy online" and choose your ideal financing or leasing terms, and you're on your way to getting behind the wheel of the Honda Civic!
---
Honda Express Checkout

When you're beginning your online car-buying experience, you'll be able to scan our inventory and actually select the model that you want, much like when you're buying clothes, accessories, and more. Our personal concierge will assist you with any questions that you have about your financing, your trim level options, and more. They'll give you everything you need to decide on the right car.
During express checkout, you'll also have the chance to review the numbers and finalize the deal so you can have a full sense of the vehicle and the auto loans. Once you sign the deal digitally, you'll be the proud owner of a new Honda model!
We also offer in-store pickup, so after all the browsing, researching, and shopping, you'll come into our dealership to pick up your new car! You'll have a better look, and once you get behind the wheel, you'll know that you made the right choice!
Are you ready and eager to get started on buying your next car online? You can get started with us at Norm Reeves Honda Superstore Irvine. Simply browse our inventory, research your favorite model, and head to our express checkout to get started on buying your Honda online!
At Norm Reeves Honda Superstore Irvine, we're here and ready to help drivers throughout Santa Ana, Mission Viejo, and Tustin for when they're ready to buy the right car!
---