Wheel Alignment Service


Your tires are what truly keeps you moving. There are many parts to a vehicle that make it function, but without the tires, you don't get anywhere.
Therefore, it is important to have your wheels aligned and balanced to keep your car in good, working order. At Norm Reeves Honda Superstore Irvine, we are helping drivers in the San Juan Capistrano and Laguna areas keep moving forward with the proper wheel alignment services for their Hondas.
When Should You Get a Wheel Alignment?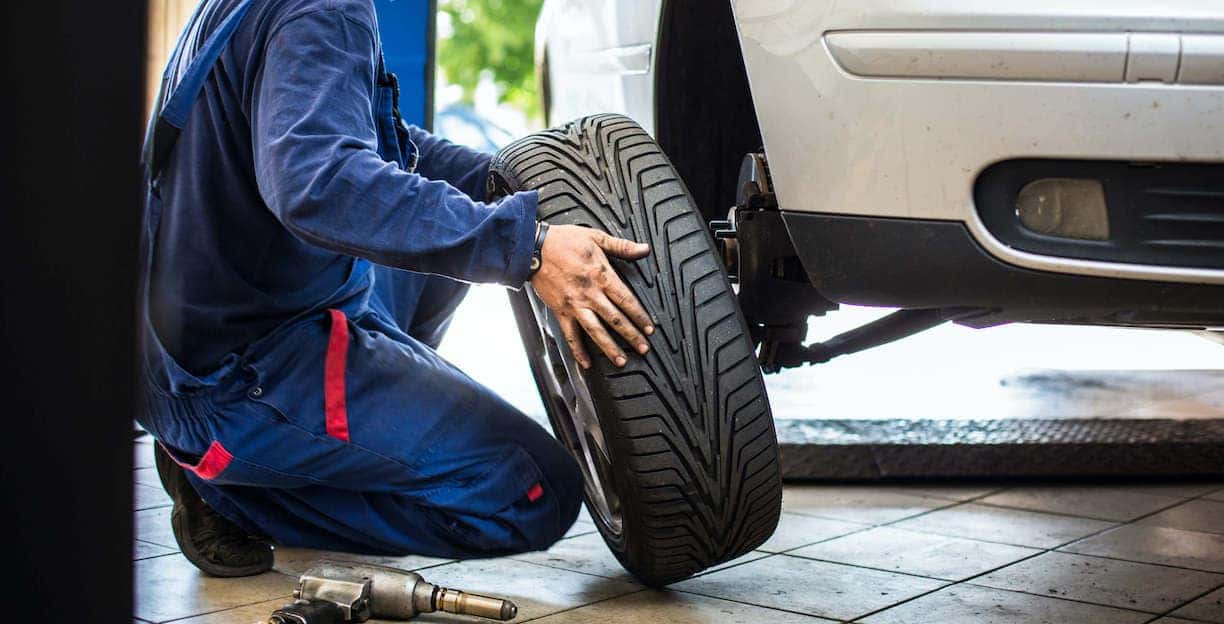 Before getting a wheel alignment done, it's important to know that this is not a tire service but a suspension adjustment. A wheel alignment is not a regular maintenance item, so you should have the suspension checked to see if there are any indications of misalignment that could help your car if they were addressed.
Your vehicle may all be in need of a wheel alignment if your vehicle has been in an accident, has hit a pothole or curb, or has worn or damaged suspension parts. However, these examples can vary based on the extent of the damage or wear. Therefore, it's important to set up an inspection to diagnose any possible issues with your ride.
If your tires are wearing faster than usual, if the steering wheel is crooked when you drive straight, or if you notice the vehicle pulling to the left or the right while driving, these are all indications that your suspension needs attention and you should set up an inspection. Knowing these signs can help save your vehicle from further damage and keep you on the road to where you want to go.
Alignment vs Tire Rotation: What's the Difference?
By just looking at the terms, you may think that wheel alignment is the same as tire rotation. That isn't the case. Here is what makes wheel alignment vs. tire rotation different.
Wheel alignment helps to even out your tires and are adjustments specifically made to the suspension of your vehicle. Over time, you will hit bumps in the road that can shift the alignment of your vehicle and driving your vehicle with an uneven suspension can affect your car's performance.
A tire rotation is a more frequent service that is performed to move your tires from one position to another. This rotation creates even wear, so you continue to get better grip. This service helps to prolong the life of your tires, so you can continue to use them and still get good grip that helps your car handle better.
Schedule Your Service Today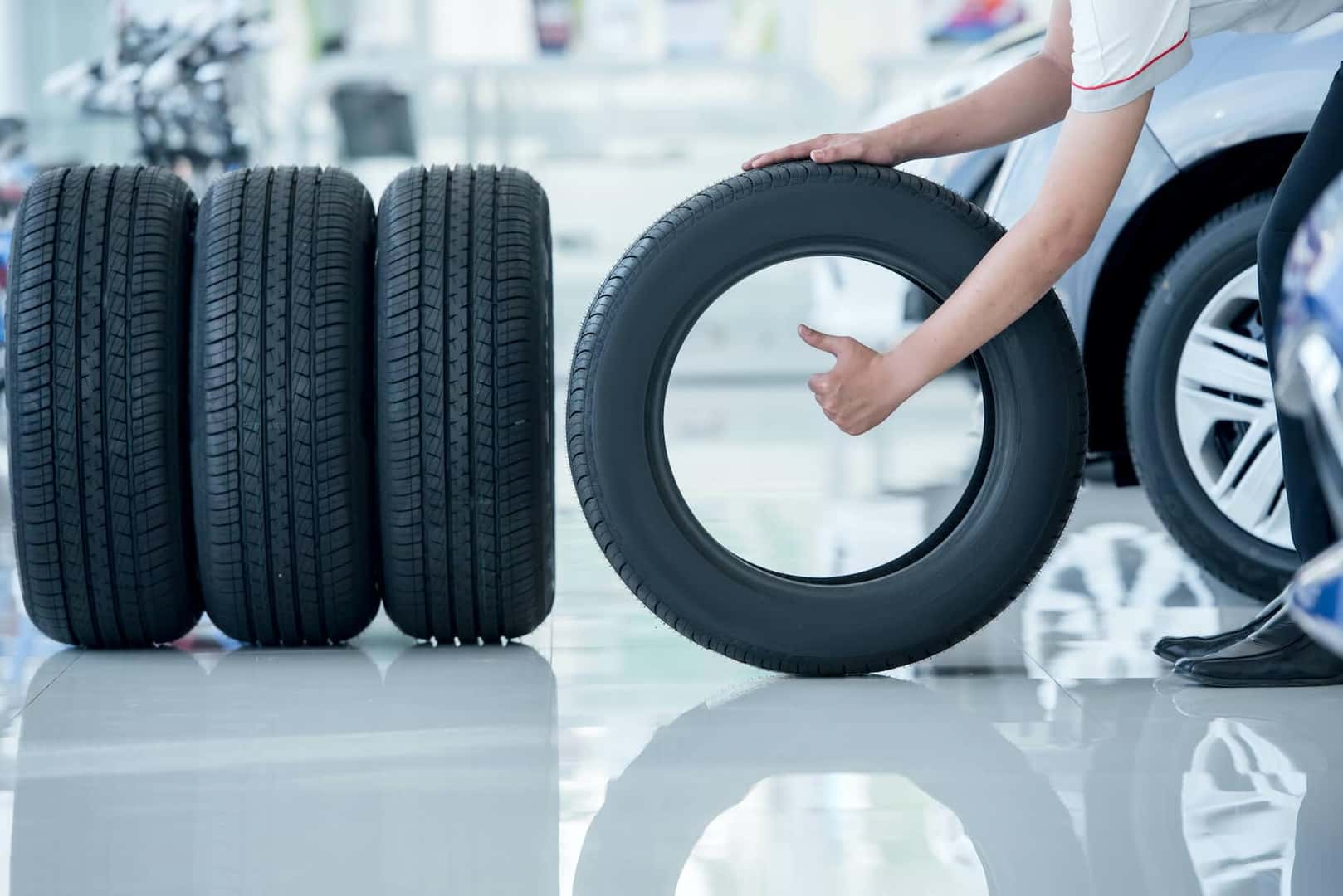 If you think you need a wheel alignment for your vehicle or any other Honda service, let our professional service team take a look today. They'll diagnose the problem for you, so you'll receive the correct service to keep your car running smoothly.
The team at Norm Reeves Honda Superstore Irvine is ready to help drivers in the San Juan Capistrano and Laguna areas, so you can stay on the road and get the smoothest and most efficient ride from your vehicle. Schedule your service appointment with us and let our professional team handle everything for you.