Honda Lease near San Clemente CA

When you're looking for your next set of wheels to get you around the San Clemente area, there are quite a few models and styles out there to consider. If you take style, efficiency, and convenience seriously, you may want to browse the vast Honda selection.
If you're not ready to purchase, or it's not the right time for you to finance a vehicle, you can always find a Honda lease near San Clemente at Norm Reeves Honda Superstore Irvine!
Browsing Your Honda Lease Options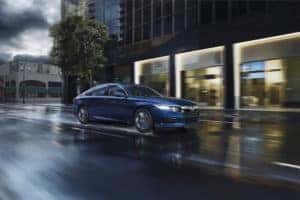 There are plenty of models and styles to consider among the Honda lease options. Whether you're in the market for a sleek sedan such as the Honda Accord, a spacious SUV like the Honda Pilot, an efficient hybrid such as the Honda Insight, or even an agile crossover like the Honda CR-V, there are plenty of models and styles to consider for your Honda lease.
You can start today by checking out the selection online. Use the search filters to narrow down the results and save valuable time while finding your perfect next vehicle!
Researching Your Honda Lease Options
In order to determine the Honda lease perfectly suited for you, you'll want to get a better idea of what they have to offer. Luckily, we provide free resources to make it easy. Our Honda reviews and comparisons are a wonderful way to get acquainted with your favorite models and what they have to offer.
Leasing vs Buying a Honda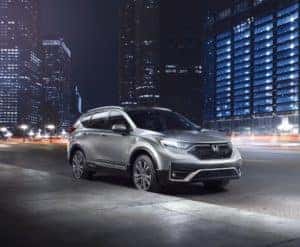 There are some significant differences between buying a Honda and leasing one. When you buy a Honda, it's yours, you own it! You can drive as many miles as you want, give it a new paint job, or even install some custom accessories.
When you lease a Honda, it's yours for a few years, but you don't technically own it. You'll have it for a while, but you'll want to remain mindful of mileage limitations before taking any long-distance trips. On the plus side, most maintenance is covered under warranty and you may even have lower monthly payments than if you purchase the car.
When your lease ends, you'll want to return the vehicle in the same condition as when you leased it. Take care of any scuffs, stains, dents, or scratches to avoid paying out of pocket.
At the end of your lease term, you can buy the vehicle, turn it in, or simply lease an entirely new Honda model!
Lease a Honda Today at Norm Reeves Honda Superstore Irvine!
When you're ready to lease a Honda, you can always come see us. Schedule a test drive to get a sense of how your Honda lease will perform on the roads near San Clemente.