Honda Civic Lease in Irvine CA

Irvine is a picturesque charter city in Orange County that has plenty of sights and attractions to offer visitors. But to the more than 276,000 people who reside here, it's simply home. The city offers notable shopping districts, countless eateries, and of course, the Irvine Spectrum Center. Irvine is even the location where I-5 splits off into the 405, making it a crucial point for those Orange County commutes.
But if you're looking for your next compact sedan to take on these routes, and you're not ready to buy a car, you can find a Honda Civic lease near Irvine, CA. You can easily drop in and see us at Norm Reeves Honda Superstore Irvine to get started!
Learning More About the Honda Civic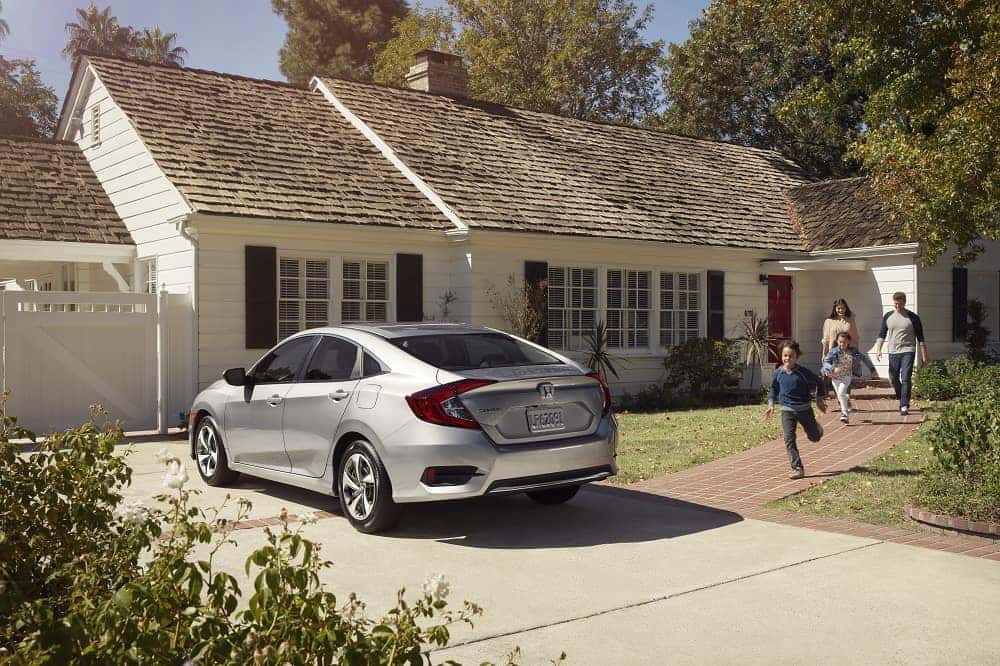 If you're interested in leasing a Honda Civic, it helps to get a better sense of what it offers. It includes a 2.0-liter 4-cylinder engine that's capable of producing 158 horsepower and 138 lb-ft of torque. However, drivers looking for more of a boost can opt for the 1.5-liter 4-cylinder turbo engine, which nets 174 horsepower and 162 lb-ft of torque. The engines come standard with a 6-speed manual, which can easily be swapped out for the more efficient Continuously Variable Transmission.
The interior of the Civic offers plenty of features and tech to help you enjoy your commutes. The 5-inch dashboard-mounted LCD screen allows you to select your preferred media for the ride from the radio, the connected media player, or even the audio entertainment on your phone, which can be streamed through the Bluetooth® system.
Leasing vs Buying a Honda Civic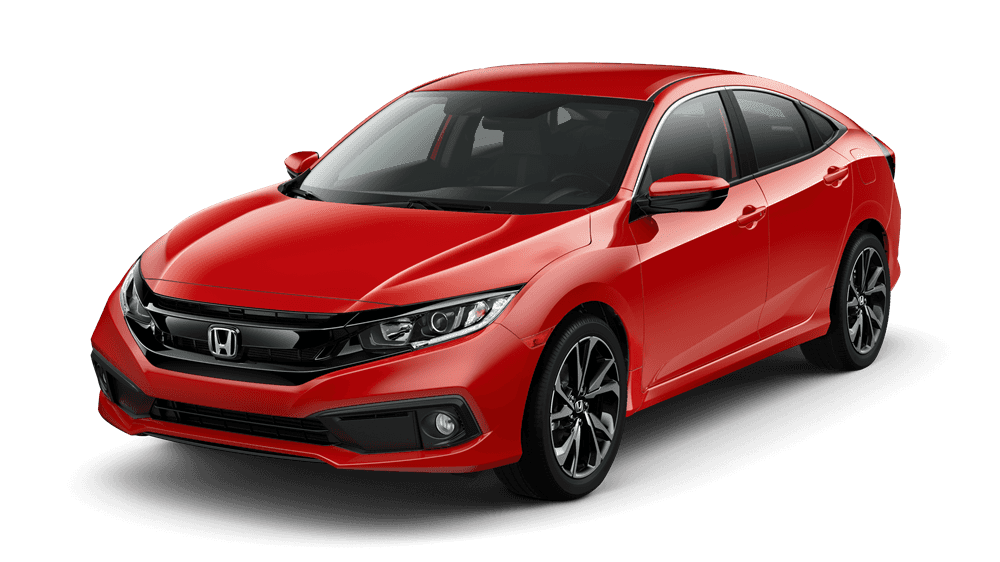 A Honda Civic lease is quite different than financing one. Typically, the major difference in leasing vs. buying is that the costs can be lower. This includes a lower monthly payment and of course, monthly payments that are less than the ones you'd have if you'd purchased the vehicle. When you buy a vehicle, not only are the down payments and monthly payments higher, but you have to factor in the maintenance and replacements that the vehicle will need down the road. When you lease a Civic for a few years, most of the routine maintenance is covered under warranty, and you won't have to worry about significant replacements or complex services.
What Happens When My Honda Civic Lease Term is Up?
After driving your Civic lease for a few years, helping you with your commutes and adventures, you'll want to consider your options. You can simply turn the vehicle in once the term is up. Of course, if you enjoyed your experiences, you can keep them going by buying the vehicle out of the lease. However, you can also consider leasing a new Honda vehicle when your term is up. This allows you to continuously experience the latest features and tech in today's vehicles!
At Norm Reeves Honda Superstore Irvine, we're happy to help drivers in Irvine find the right vehicle to buy or lease that can help them on the journey ahead! Schedule your test drive or drop in for a closer look.