Honda Maintenance in Irvine CA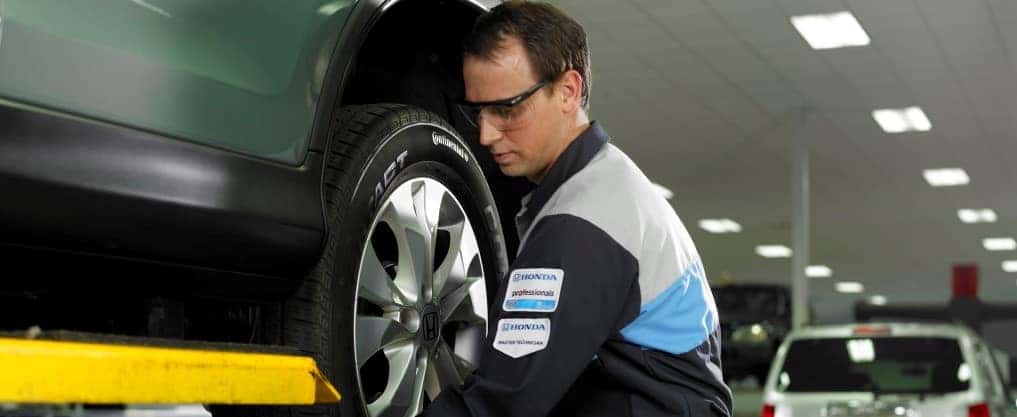 There's nothing better than making your way up the scenic streets or across town in Irvine behind the wheel of a sleek, stylish, and sophisticated Honda. In order to ensure your trips go as planned, and you are able to get from Point A to Point B, you'll want to keep up with Honda maintenance in Irvine, California.
When it's time to have a dashboard light issue looked at, your oil changed, or some important service or repairs, you can easily find Honda maintenance in Irvine, CA, by seeing us at Norm Reeves Honda Superstore Irvine!
---
Our Honda Service Center
Our Honda service center is here to meet all your maintenance needs. We have several service bays inside our facility and our technicians can help make sure your Honda model is getting the care and attention it needs. Our service center is equipped with the latest automotive tools and diagnostic technology, which is used to determine the issue or needed maintenance.
A Team of Certified Honda Technicians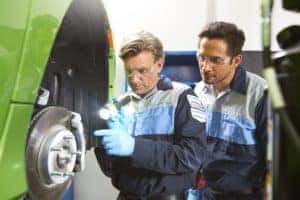 When it comes to taking care of your vehicle, we have an entire team of certified Honda technicians who are here to help. They're specially trained with Honda engineering, diagnostics, and technology, so they're well-versed with Honda maintenance practices. Whether it's replacing parts, resetting your service lights, or conducting emergency repairs, they're the best hands for the job and they'll make sure your vehicle is ready to face the road.
Your Maintenance Minder System
Each Honda model comes equipped with the Maintenance Minder System. This system will display a code when your vehicle is in need of a specific service, whether it's an oil change, tire rotation, or a multi-point inspection. Our team will conduct the required service and reset the system, so it will notify you down the road when you're in need of that Honda maintenance again.
Taking Care of Your Vehicle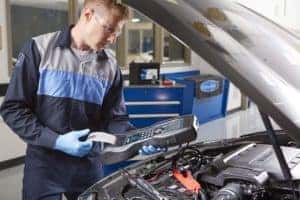 Our team is here to help you get the most out of your vehicle through timely maintenance. It's never a good idea to put off service and delay maintenance. When it's time to get a certain service done or if simple routine maintenance is due, our team will go to work to make sure your vehicle gets the service and maintenance it needs.
Delayed maintenance can be problematic for your vehicle. It can exacerbate an issue and make it worse if the issue goes unchecked. By keeping up with your Honda maintenance, service, and repairs, not only will your vehicle perform at its best, but it will last you longer. Regularly scheduled maintenance and service goes a long way to keeping your vehicle in the best shape possible.
---
Schedule Your Honda Maintenance Today
If you see your Maintenance Minder System flashing a code or if there's an unusual sound coming from under the hood, you'll want to schedule service as soon as possible to make sure your vehicle gets the right care to take on the roads of Irvine.
Schedule Honda maintenance in Irvine, CA, with us at Norm Reeves Honda Superstore Irvine!
---