Honda B1 Service Light

---
Many people choose to buy a Honda for its reliability and safety. Like with all cars, there is common service that is needed to maintain your vehicle. Even then, you may see indications that something is wrong and may require your attention.
When your Honda B1 service light comes on, what does it mean and what should you do about it? At Norm Reeves Honda Superstore Irvine, we are helping to keep Honda drivers on the road in Irvine, San Juan Capistrano, and Laguna, CA, by addressing this concern and ensuring your safety and the efficiency of your vehicle going forward.
---
The Honda B1 Service Light and Maintenance Minder System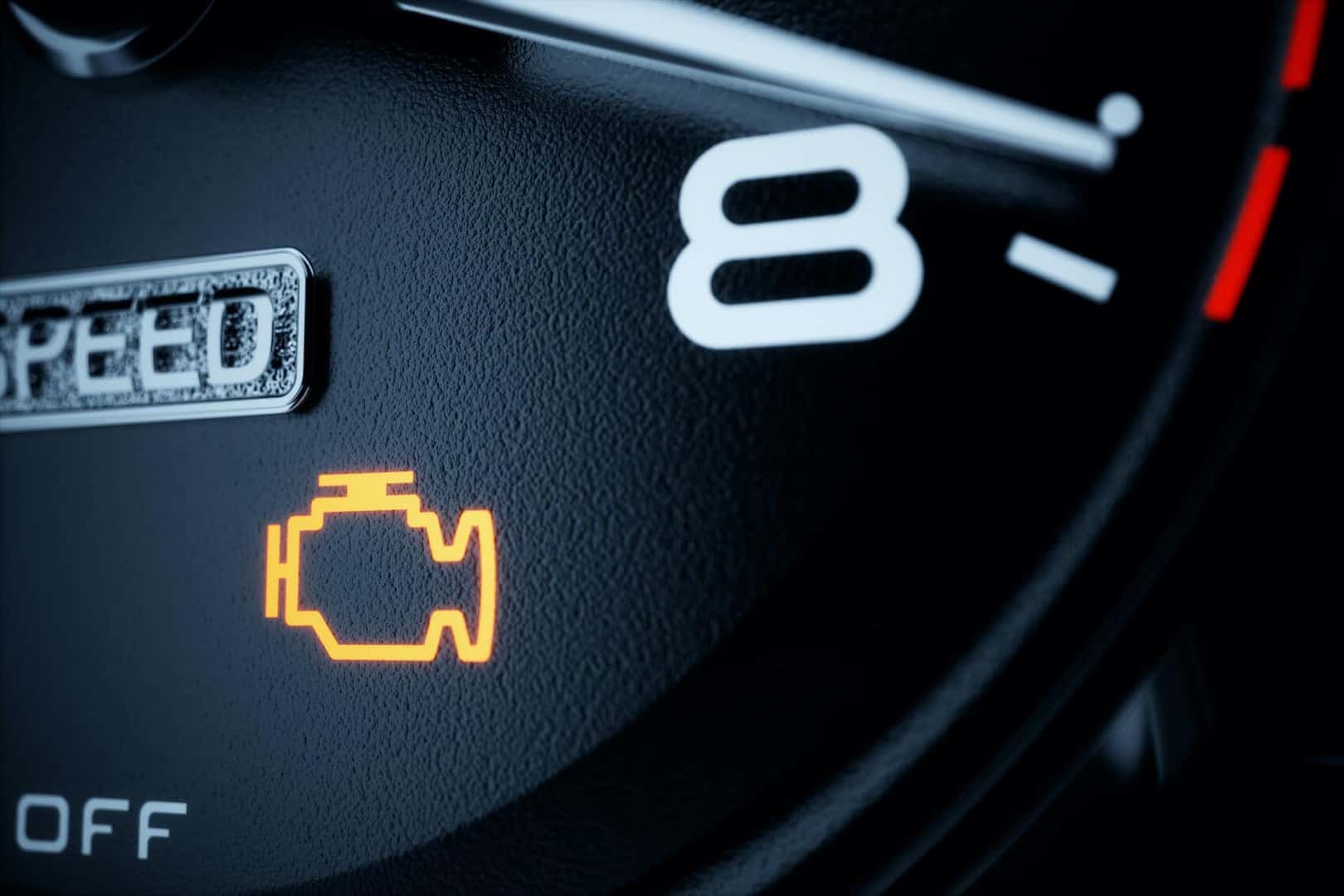 The Honda B1 service light helps to serve as a reminder that scheduled service is needed. Honda now equips their vehicles with the Honda Maintenance Minder System, replacing maintenance schedules. Now you don't have to estimate when service is needed for your Honda.
The Maintenance Minder System will inform you when service is needed, tracking your engine oil life and monitoring other components of the engine, as well as your driving habits and tendencies.
This produces A and B codes that can help diagnose what the maintenance requirement is and help you understand what needs to be done to fix it.
---
What the Honda B1 Service Light Means
When the Honda service light pops up, the code that accompanies it is very important. If it is only an 'A' code, then you just need to schedule an appointment to replace the engine oil. If a 'B' code appears, there are a variety of services that could be needed, depending on the subcode.
The B1 code means that your tires need to be rotated in addition to replacing the engine oil and filter. This also means you should have other mechanical parts of your vehicle inspected.
---
Why You Shouldn't Wait on Scheduled Service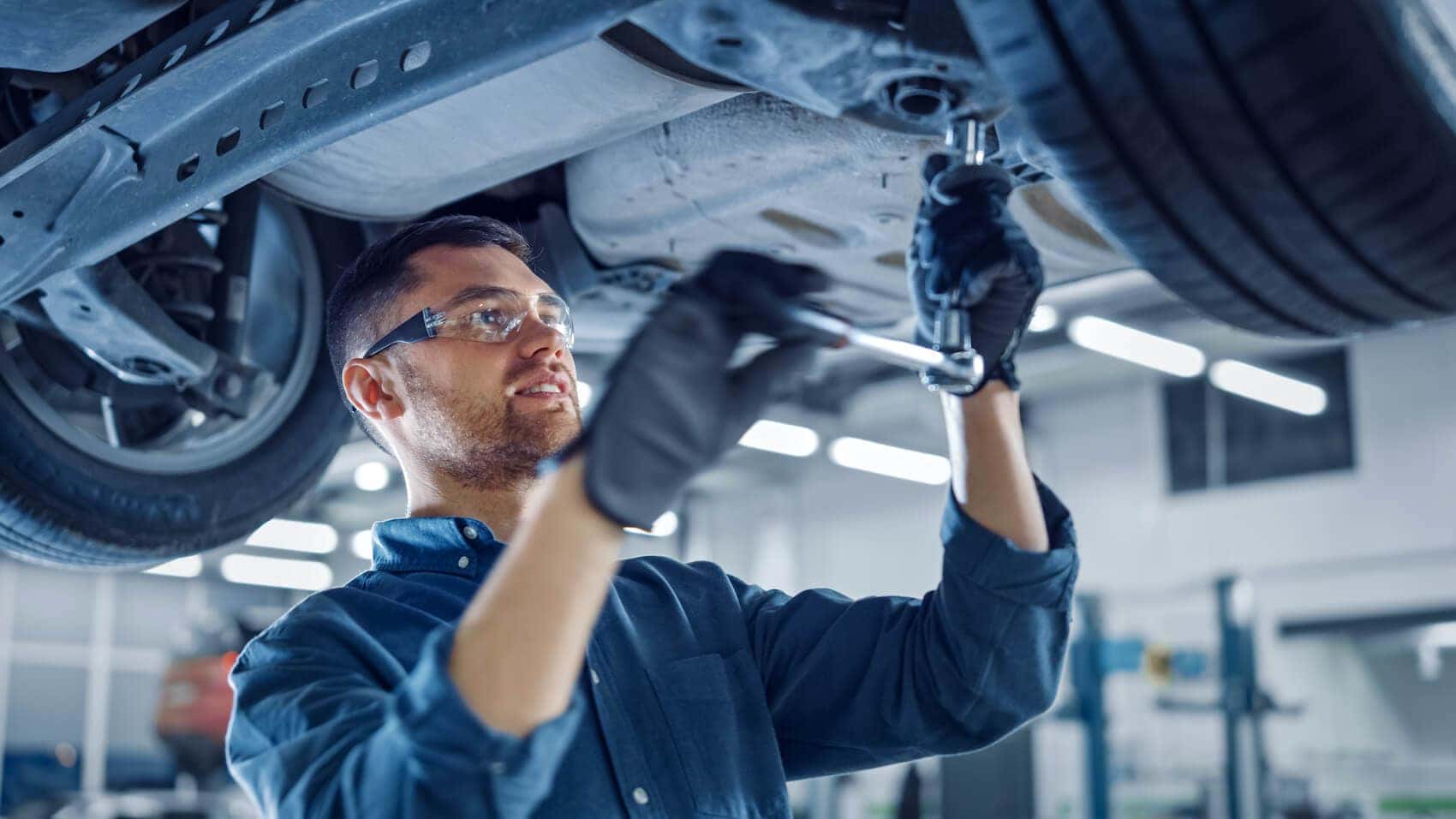 One of the most common reasons for a breakdown on the road is a faulty engine, so maintaining your engine is of great importance.
When you see the B1 service light appear, it means that an oil change and new filter is needed. Dirty oil no longer helps to lubricate the parts of the engine. In fact, it helps to further circulate dirt and sludge throughout the engine and can raise your fuel consumption, making the engine have to work that much harder when driving.
The longer you put off an oil change, the more damage it can do to your engine, so addressing this as soon as possible is important.
Rotating your tires is also an important service for preserving their lifespan and keeping them from sustaining more wear. You want your Honda to have balanced handling, and rotating the tires can help give them some extra life.
It is typically recommended that tires be rotated every 5,000 to 7,500 miles, and with the Honda Maintenance Minder System, this will automatically adjust if you need an oil change several miles before the tire rotation becomes necessary. It can alert you to that service requirement, even if it is slightly ahead of schedule.
---
Schedule Your Service Appointment Today!
If you see your Honda B1 service light come on or have any other Honda service requirement, let the expert team at Norm Reeves Honda Superstore Irvine help get you back on the road in good shape.
Schedule service today and let our professional team do the work needed on your vehicle, just as we have for numerous drivers in the Irvine, San Juan Capistrano, and Laguna, California, areas. Stop by and see us today for any maintenance needs for your Honda.
---