Transmission Service near Laguna Niguel CA
There are many parts of your vehicle that are essential to success. You think of the tires that help you navigate the road or the brakes that help keep you safe. The transmission is included in these essential parts. Here at Norm Reeves Honda Superstore Irvine, we can help you with the transmission service near Laguna Niguel, CA, that you need.
Our team is ready to address anything with your vehicle's transmission to make sure your vehicle is in good working order. Read on to learn more about the signs that your vehicle needs transmission service and how our team can help.
Signs Transmission Service Is Needed
Getting service on your vehicle's transmission is often something that only takes place once you recognize a potential issue. To help with this, you should know some of the signs that your transmission may be need service so you can schedule an appointment as soon as possible.
Transmission Gears Slipping – If you start to notice your vehicle is slipping in and out of gear, especially when on hills, it means the transmission likely requires maintenance.
Transmission Fluid Leaking – You may notice dark spots under your vehicle in the driveway or somewhere else you've parked. If you see this, it may be your vehicle's transmission fluid leaking. It's best to have an expert diagnose your vehicle to be sure.
Unusual Odor –A sweet, burning smell under the hood can be a sign that your vehicle's transmission fluid needs to be replaced.
Rough Idle – If you notice any vibrations while your vehicle is idling or driving, it should be inspected right away to diagnose the issue.
Poor Shifting and Acceleration – Transmission service may be required if you notice your vehicle's performance slipping. Delayed shifting and unresponsive acceleration are signs of possible transmission issues.
Our Transmission Services
If you notice one or more of these signs, the best next steps are to have our team take a closer look. We first and foremost diagnose what your transmission needs to properly address the issue.
We can complete services such as fluid replacements, patching fluid leaks, replacing gears, and supplying the necessary parts to get your vehicle back on the road with the transmission working smoothly.
Our Technicians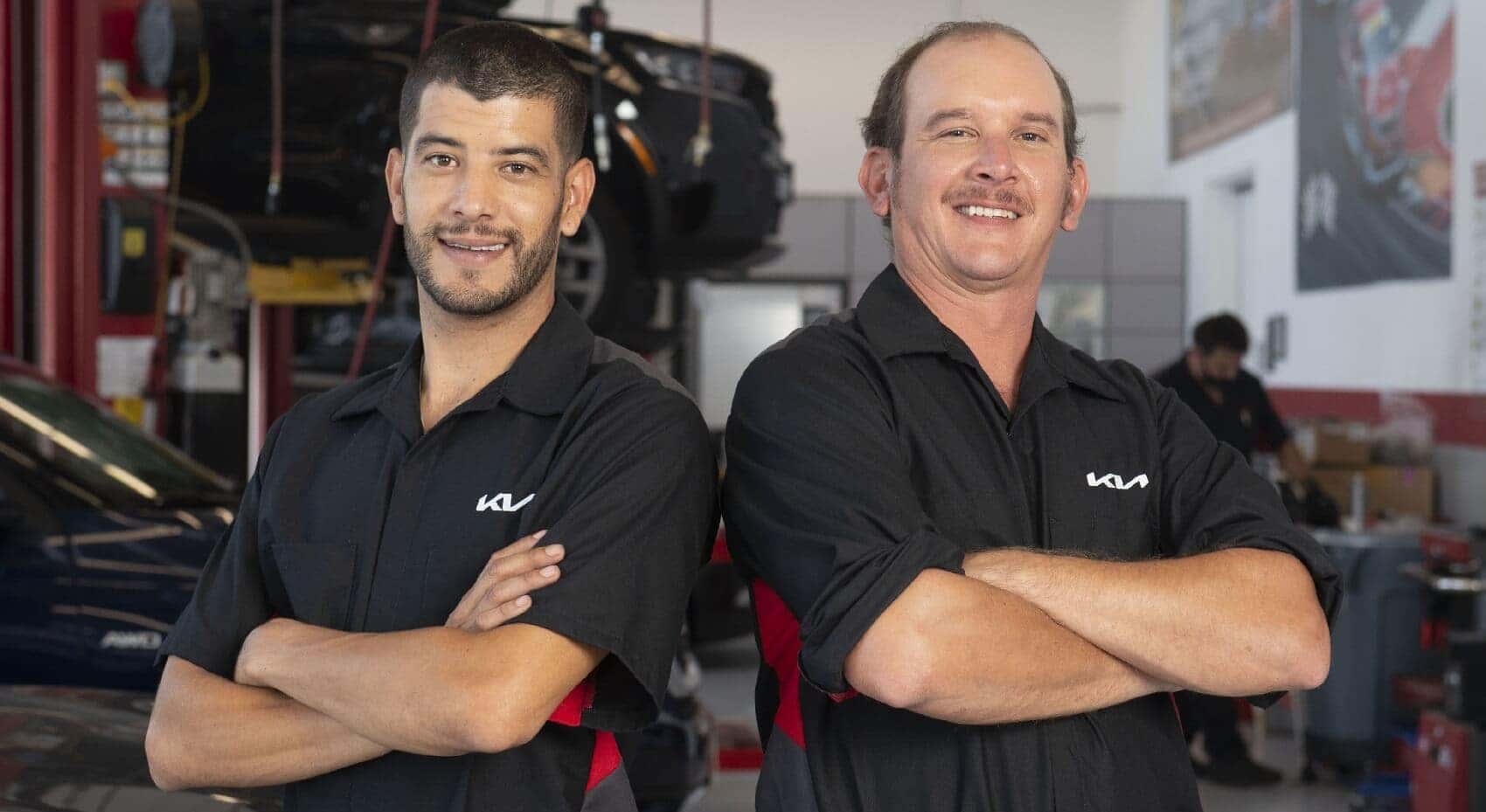 When you come to our dealership, you place your vehicle in the trusted hands of our technicians. We make sure your vehicle is cared for properly, using years of expertise and training to diagnose your vehicle and complete all the steps necessary to get you back on the road.
Schedule Your Service Today
Now that you know more about transmission service near Laguna Niguel, California, and what we can do for you here at Norm Reeves Honda Superstore Irvine, it's time to schedule your next service appointment and have your transmission cared for by our team of experts.
We're proud to provide these services when you need them most to help you get back on your way and ensure that your vehicle is in good health. Scheduling an appointment is easy online or by calling our service center today.