Pre-Order 2023 Honda near Irvine CA

Getting the exact Honda model you want is easiest if you begin your search online. The modern world has made it possible to secure the exact color and trim level of your favorite Honda without having to search through inventories around the state. To pre-order your 2023 Honda near Irvine, CA, look to Norm Reeves Honda Superstore Irvine.
We have the resources and the know-how to help you land the exact Honda you've been dreaming about.
---
Perks of Pre-Ordering Your 2023 Honda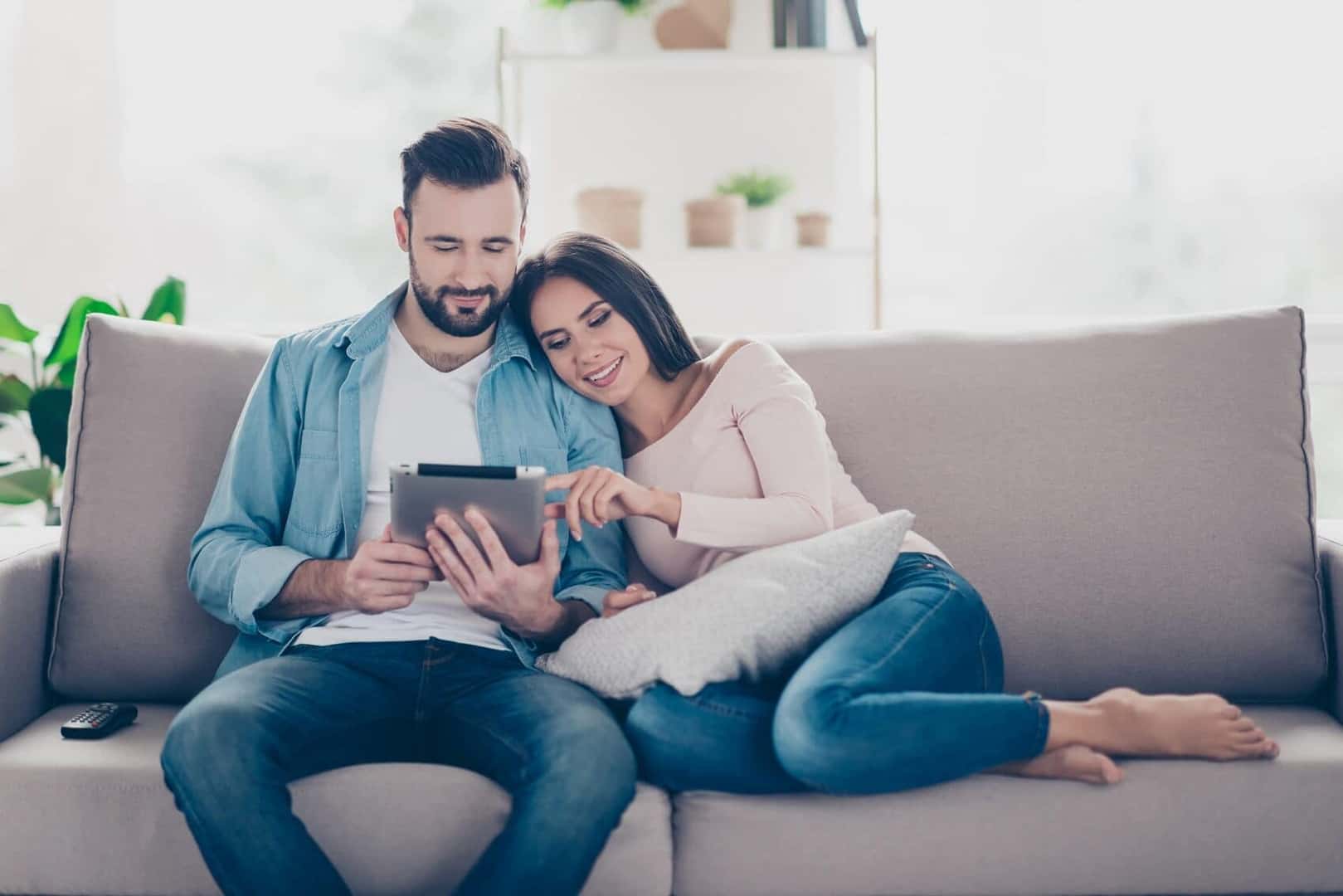 Not everyone uses the pre-ordering method to secure their next car, which is surprising given the inherent and extensive benefits of this process. First, you know your 2023 Honda is rolling right off the factory line and heading to your driveway. So you get the benefits of the latest, most innovative technologies Honda has to offer.
Secondly, this is the easiest way to ensure you get absolutely everything you want from your Honda vehicle. The interior materials, feature list, exterior color, trim level—you don't have to spend hours browsing inventories; you can merely pick what you want and you're on your way.
Finally, the delivery process is usually quick, although it depends on certain global supply chain variables. To get an estimate of how long it would take your pre-ordered Honda to arrive, ask our staff!
---
Find the 2023 Honda You Want to Pre-Order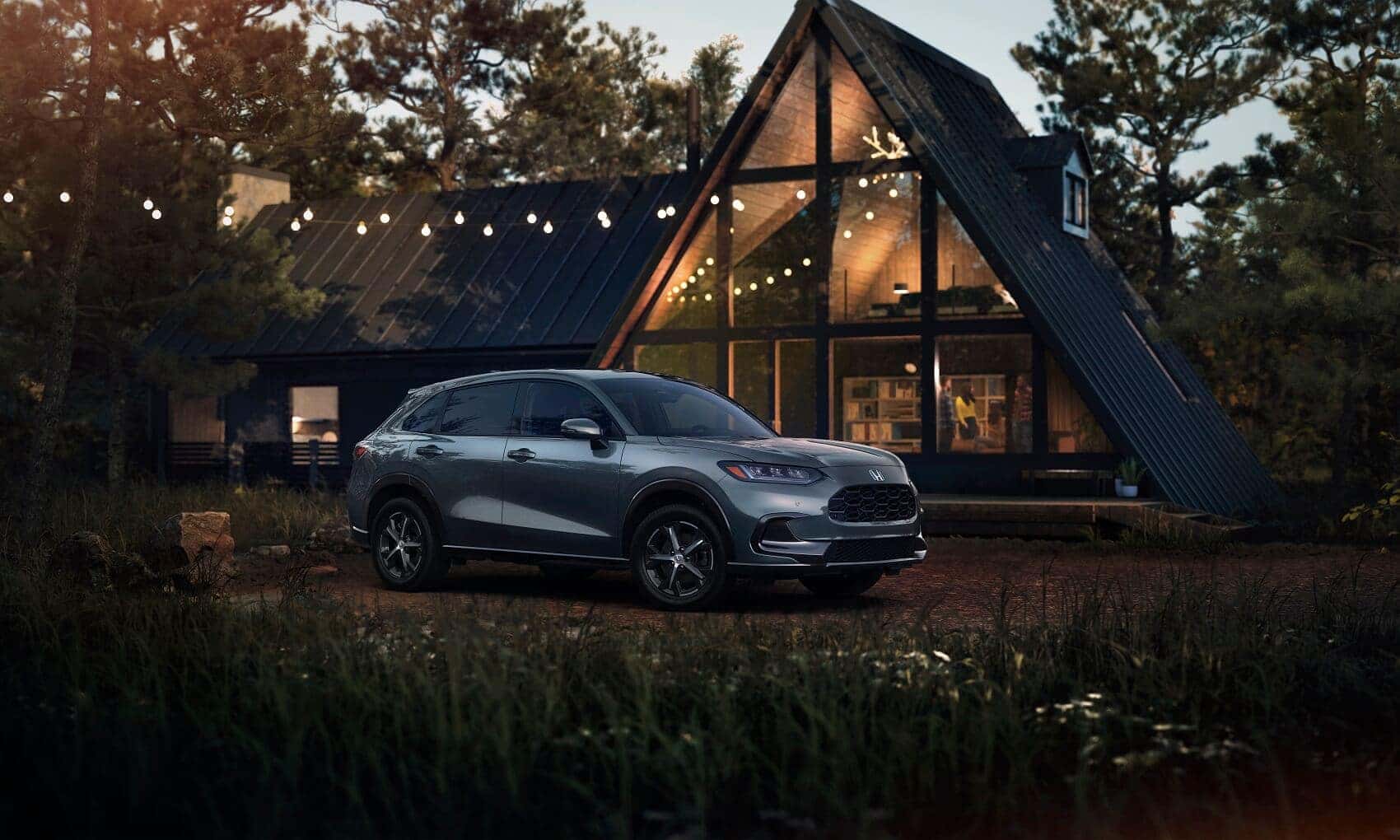 On our website we've created resources we hope will keep you up to date on the latest Honda vehicles. Whether that's reviews and previews, or simply listing specifications in our inventory, we want you to know what's coming from the latest Honda vehicles.
So, take your time exploring our site and learning about upcoming Honda releases. Our staff is happy to answer any questions you can't find the answer to yourself!
---
About the Pre-Ordering Process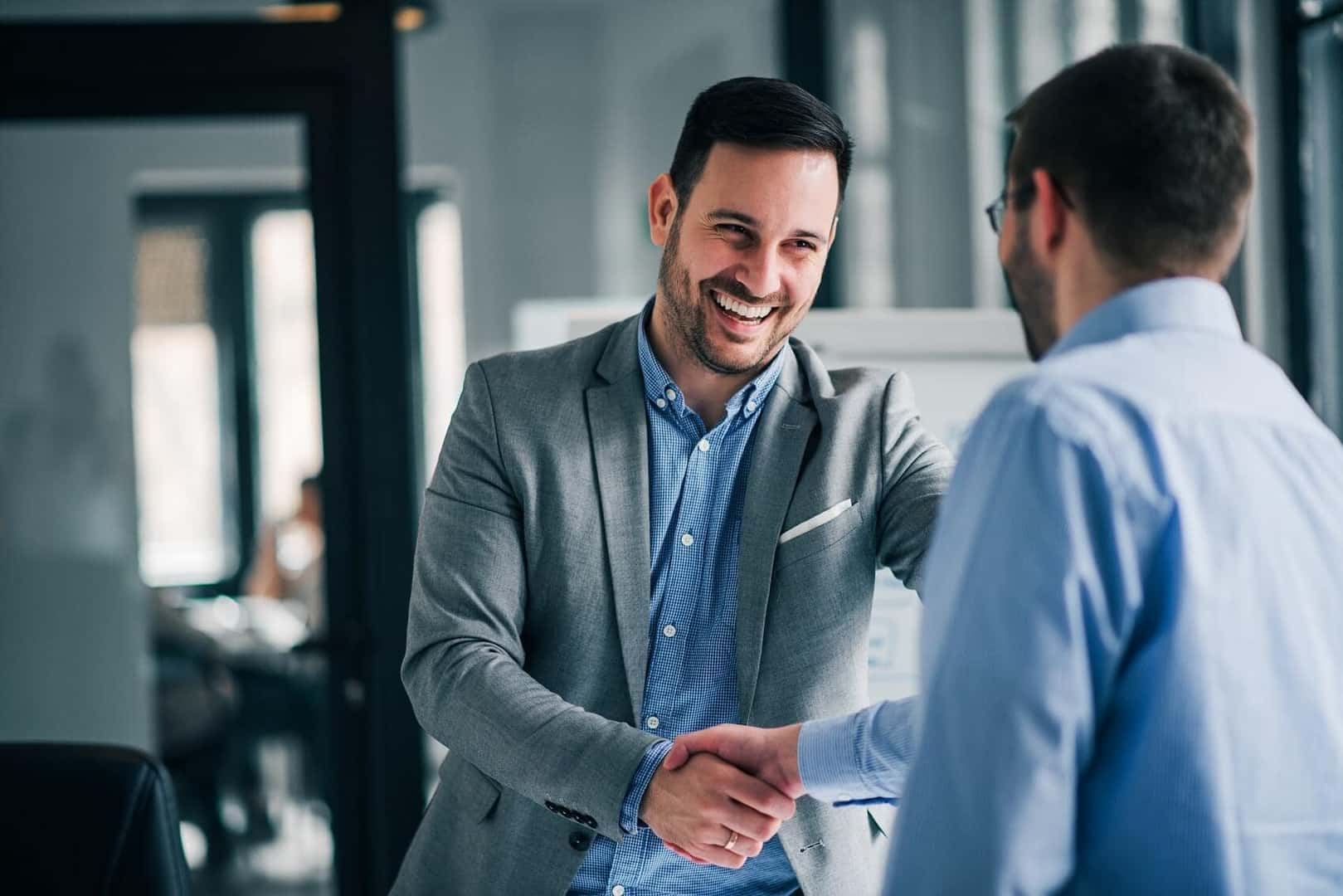 Much of the pre-ordering process can be done online. Once our team knows you're interested in pre-ordering a 2023 Honda, we can get you pointed in the right direction. You'll have the chance to choose from the various options we discussed previously. Once you've gotten all that taken care of, we'll be happy to go over finance options with you.
Our experts have already created finance agreements for many local drivers. From altering monthly payments to helping you secure the right loan, we'll be sure you have a plan in place for the Honda model before it arrives.
And in the end, there'll be a Honda model arriving just for you. You can either pick it up at our dealership or we can arrange for it to be taken directly to your home!
---
Make the Move! Pre-Order a 2023 Honda near Irvine, California
Why wait for your favorite Honda to hit a local dealership lot? Instead, be proactive by pre-ordering your Honda model with Norm Reeves Honda Superstore Irvine. With our online resources and accommodating staff, you'll soon be enjoying the exact 2023 Honda you love most! Contact us today to get started.
---