isMobile={Android:function(){return!!navigator.userAgent.match(/Android/i)},BlackBerry:function(){return!!navigator.userAgent.match(/BlackBerry/i)},iOS:function(){return!!navigator.userAgent.match(/iPhone|iPad|iPod/i)},Windows:function(){return!!navigator.userAgent.match(/IEMobile/i)},any:function(){return isMobile.Android()||isMobile.BlackBerry()||isMobile.iOS()||isMobile.Windows()||jQuery(window).width()<767},tablet:function(){return(isMobile.Android()||isMobile.BlackBerry()||isMobile.iOS()||isMobile.Windows())&&jQuery(window).width()>767}},isSmallMobile={any:function(){return jQuery(window).width()<767}},isIE={any:function(){var a=window.navigator.userAgent.indexOf("MSIE ");return a>0},eightOrLess:function(){var a=window.navigator.userAgent.indexOf("MSIE ");return a>0&&parseInt(window.navigator.userAgent.substring(a+5,window.navigator.userAgent.indexOf(".",a)))<=8}};
---
---
Whether you're heading somewhere specific in Santa Ana behind the wheel of your Honda, or you're simply taking a scenic drive, there's nothing better than driving through and exploring the neighborhoods and areas of this idyllic city. But in order to keep those journeys going and your vehicle performing at its peak efficiency, you'll want to keep up with routine Honda services like oil changes.
If you're seeking an oil change near Santa Ana, you can always see us at Norm Reeves Honda Superstore Irvine!
---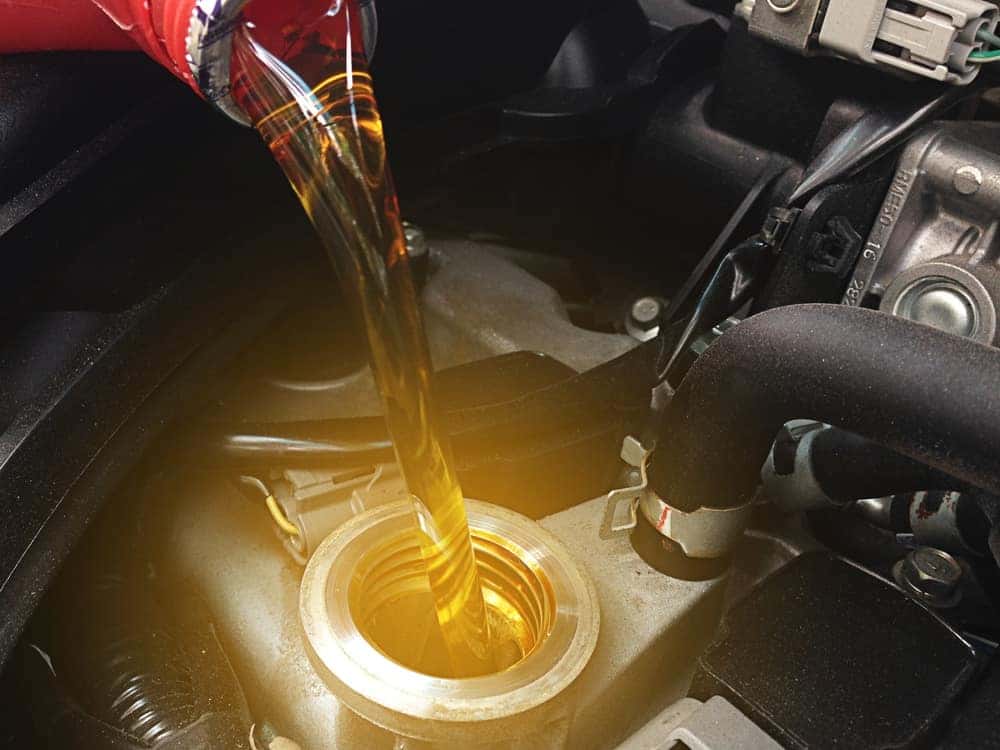 What Does Oil Do for My Car?
Oil has a few important functions that aid your vehicle with its performance, efficiency, and general well-being. It helps lubricate the moving metal parts in your engine, so they can continue to function while reducing the risk of creating friction and generating too much heat. As oil also cools your engine parts to ensure they remain at an optimal temperature, it also helps keep the parts clean and free from debris.
Why Do I Need to Change My Engine Oil?
Because oil also acts as a cleaning agent, it picks up the debris and dirt, causing it to become dirtier over time. Oil starts out resembling a honey brown color, but when it's nearing the time to be changed, it'll have more of a black and sludge-like appearance. When oil is in this state, it's less effective at its core functions of cleaning, cooling, and lubricating your moving metal engine parts.
---

---
How to Tell It's Time for an Oil Change
While oil serves a few important functions under the hood—it doesn't last forever. The best way to stay ahead of your oil changes is by knowing how long your oil remains efficient and when you had it changed last. This can give you a good benchmark for knowing when to schedule your oil change near Santa Ana. However, if you lose track, or are unsure of when you had your last oil change, there are a few signs to look out for. Be sure to schedule your oil change as soon as you start to notice these signs:
Sluggish Performance
Loud Engine Noise/Knocking
Check Engine/Oil Change Light
Thick Exhaust Smoke
Dark/Gritty Oil on Dipstick
These signs indicate that your oil is very old and needs to be changed as soon as possible. Not only can old oil affect your vehicle's performance, but it can also have a major effect on your vehicle's fuel efficiency. If the oil isn't changed out, it could lead to more major and costly engine problems.
---

---
---
Scheduling Your Oil Change near Santa Ana CA
At Norm Reeves Honda Superstore Irvine, we hope that this guide on oil changes has helped shed a little light on the importance of this routine, but crucial, Honda service. If you've noticed that you're due for an oil change, or you've picked up on some of the signs listed above, you'll want to schedule your oil change nearby.
You can schedule your service with us at Norm Reeves Honda Superstore Irvine! We're proud to help Santa Ana drivers keep their vehicles in great shape through regular and routine Honda service.
---
Search
Find Your Vehicle ×
Search By Keyword
Search By Filters
Saved
Saved Vehicles ×
SAVED VEHICLES
You don't have any saved vehicles!
Look for this link on your favorites:
Once you've saved some vehicles, you can view them here at any time.
Norm Reeves Honda Superstore Irvine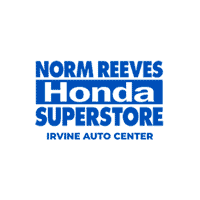 16 Auto Center Irvine, CA
Phone: (888) 727-7957
http://maps.google.com/?q=16%20Auto%20Center%2C%20California%2C%20Irvine%2C%20CA%2092618
33.631220 -117.721790