---
Welcome to our Norm Reeves Honda Superstore Irvine library of Honda trim comparisons! Our team created these Honda reviews for our customers from Santa Ana, Mission Viejo, Tustin, and the nearby CA communities. Check out the informative links on this page and then contact us if you have any questions.
---
Our Honda Trim Level Reviews
Each of these guides provides an overview of all the trim levels for a specific Honda model. They start by telling you a bit about the base level and then go up from there, explaining which features, systems, and design elements each trim brings to the table. This is one of the fastest ways to learn as much as possible about whichever Honda car, crossover, SUV, truck, minivan, or other vehicle is catching your eye.
All of the information is right there on one page, which makes narrowing down your options easier and more convenient. Best of all, everything is well written and easy to read, free of pesky automotive jargon.
How to Use These Honda Trim Level Comparisons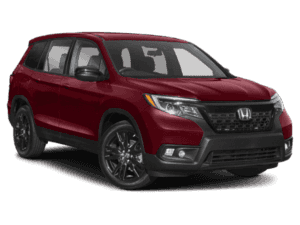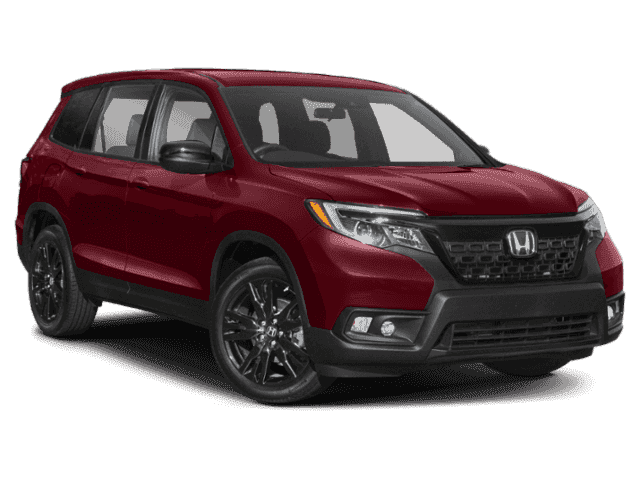 Incorporating these comparisons into your research process is incredibly easy. They're useful for anybody and everybody, regardless of whether you're just getting your first taste of the world of Honda or you already have it down to two models. You'll learn about performance and capability, technology and safety, exterior and interior design, and lots more. Most importantly, each of these trim level breakdowns contains instructions on how to get in touch with our dealership if you have questions or want to take a test drive.
Read Our Expertly Written, Easy-to-Understand Honda Trim Level Reviews
Once you find an article that catches your eye, click on the link and start reading—it's really that simple.
Then, if you have any questions about what you're seeing, feel free to reach out to our Norm Reeves Honda Superstore Irvine team. To have a conversation with us, all you have to do is call us on the phone, chat with us on our website, or stop by our dealership close to Tustin, Mission Viejo, and Santa Ana, CA.
---