Honda Service near Newport Beach CA

When you're looking to head out on the road and take in the sights of Newport Beach from behind the wheel of your Honda, you're in for quite a ride. However, if you notice an unusual sound, a Maintenance Minder code appears, or if there's a flashing light on the dashboard, you'll want to seek out Honda service near Newport Beach, CA.
At Norm Reeves Honda Superstore Irvine, we're here to help drivers learn more about when to schedule car service, how we can help with auto repair, and how you can keep your vehicle performing at its best for years!
Our Honda Service Center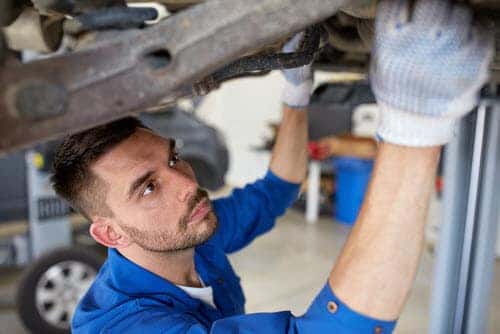 When you're in need of automotive service, maintenance, or repairs, you're in great hands when you schedule service with us. Our service center is equipped with advanced tools and diagnostic technology, which our team of technicians use for each vehicle that rolls into our service bays.
Our team is skilled, experienced, and Honda certified. They're well-versed in Honda engineering, Maintenance Minder codes, and diagnostic technology. Using their tools, they'll determine the cause of the issue and the best course of action toward repairs, so your vehicle gets the service it needs to get back out on the road.
Getting the Most Out of Routine Maintenance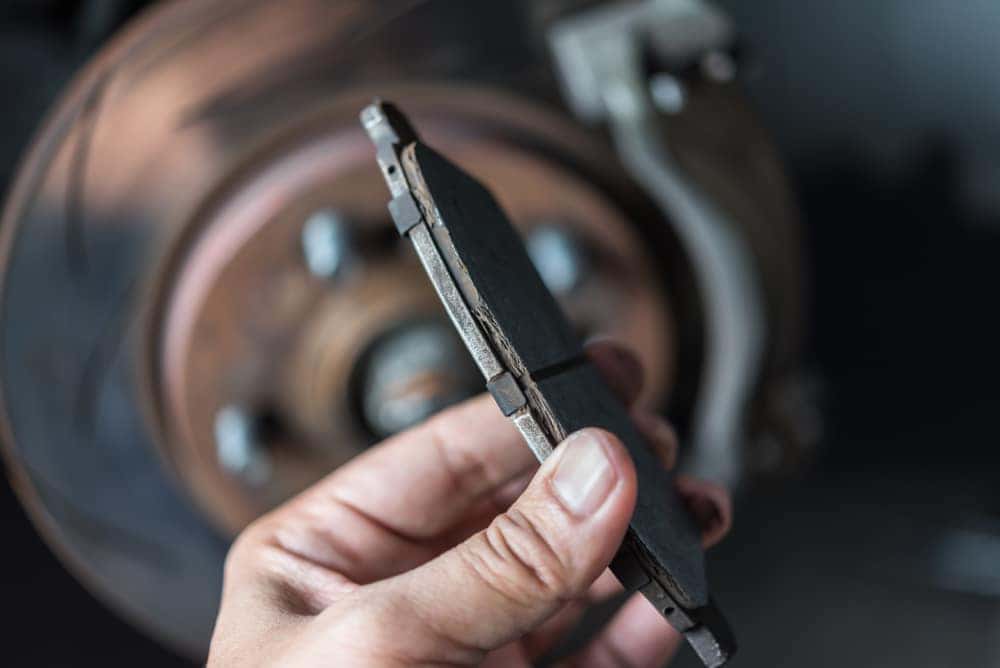 There's a common misconception that you only bring your vehicle to a service center when there's something wrong. However, regularly bringing your vehicle in for car service can help you avoid issues under the hood. When our technicians are able to inspect your engine and components on a regular basis, they'll be able to spot issues that are beginning to form. From there, they can provide preventative maintenance, so you can avoid certain problems in the future.
Routine service and auto repair can benefit your vehicle greatly. By staying up-to-date on oil changes, tire rotations, filter replacements, and more, you'll be able to keep your vehicle in great shape over the years, so it will last you for miles to come!
Genuine Honda Parts
If you're the type of driver that likes to handle their own maintenance, you'll want to get the right parts for the job! At our Honda dealership, we've got a parts center for you to check out when it's time to roll up your sleeves and get to work.
Simply browse our selection or order your parts through us. Whether it's a filter, a wiper blade, or a spark plug, we'll notify you when it arrives, so you can pick it up and install it. Of course, you could always have the part installed by our team of Honda technicians, so you can keep your hands clean and drive worry-free!
Schedule Honda Service near Newport Beach CA Today
Are you in need of auto repairs or car service? You can schedule your service or repairs with us at Norm Reeves Honda Superstore Irvine today! We're here to help Newport Beach, California, drivers with their automotive service, so they can continue their journey on the road ahead!