Honda Service near Lake Forest CA

You rely on your Honda to take you to all your favorite spots around Lake Forest. When you need to get your car serviced for routine maintenance or an auto repair, you want to bring it somewhere that provides you with the professional care your Honda deserves.
Here at Norm Reeves Honda Superstore Irvine, our team of trained and experienced experts can help with any type of service your vehicle needs!
Keeping Up With Your Honda Maintenance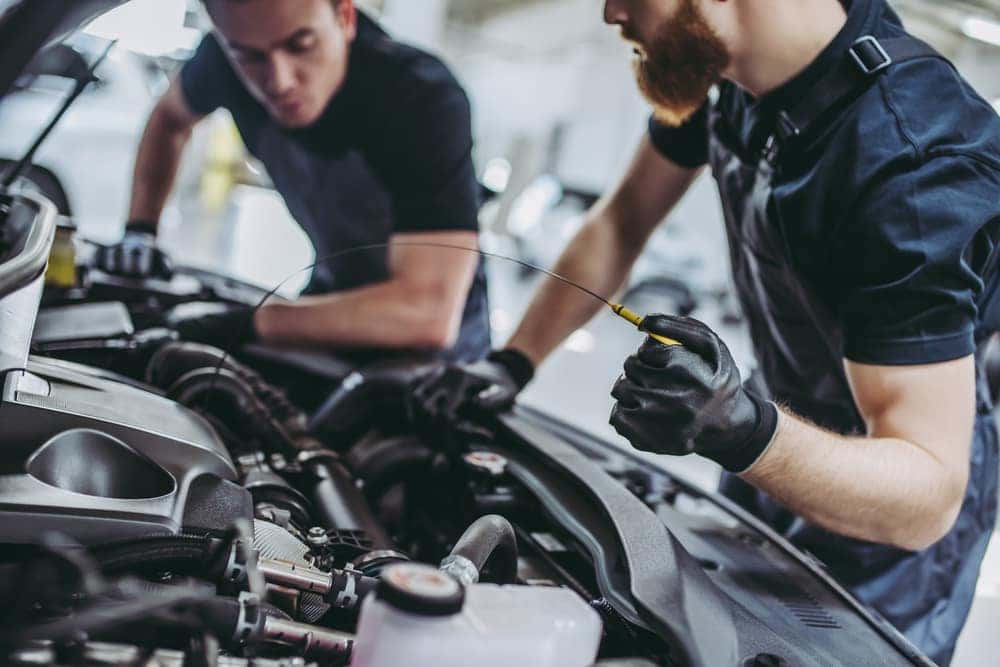 To keep your Honda Pilot in top shape when heading to your child's games at Lake Forest Sports Park, you can bring your vehicle by for routine checkups. By having our certified technicians replace your old brake pads, add new fluid, or change your battery, you will be able to keep your vehicle continuously operating at its best for many years.
With their skilled training and extensive knowledge of Honda vehicles, you will have peace of mind––they know all the ins and outs of your specific car. Any parts they replace that need replacing will be exchanged with only OEM Honda parts that are designed for your vehicle.
We will be able to get these services done for you quickly, too. This way, you can get the oil in your Honda CR-V changed first thing in the morning, then be out hiking Red Rock Canyon Trail in the afternoon!

Taking Care of Any Auto Repair You Need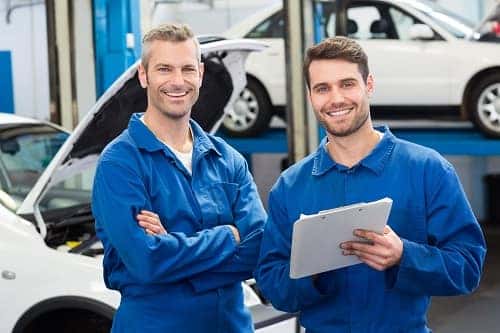 Whether you have been involved in an accident or notice an issue with the performance of your vehicle, it is nice to have a trusted place nearby that you know can fix any problem.
Our collision center has all the latest equipment for our experts to perform all the necessary repairs to get your Honda back to looking and driving at its best. If a warning light has come on the dashboard or an unusual sound is coming from the engine, our technicians will be able to quickly figure out what is causing the issue.
Within our state-of-the-art facility, we have the advanced tools that allow us to quickly and accurately identify and resolve whatever the issue might be. Next time the unforeseen happens, you'll know all you will have to do is schedule an appointment with our service center, and our professionals will be able to help you out.
Find Any Part or Accessory for Your Honda
If you are looking to get replacement wiper blades for your Accord or all-season floor mats for your Honda SUV, our parts department is here to help you find whatever you need.
You can order the necessary parts right online or chat with one of our parts experts to see what specific replacement components your model requires. Once your parts arrive, we will contact you to let you know that you can come pick them up. Our technicians will also be happy to install them for you!
Schedule Car Service near Lake Forest CA
Next time you need your Honda serviced, bring your vehicle by Norm Reeves Honda Superstore Irvine.
Drivers in the Lake Forest area can schedule to have their car serviced for routine maintenance or any auto repair it needs right now on our website or by giving us a call.