Honda Pilot Maintenance Schedule

---
When you buy a new Honda Pilot from Norm Reeves Honda Superstore Irvine, you might feel like that new car is your baby. You'll constantly wash and polish it to preserve that showroom shine. Even though your car is gleaming, however, keeping its exterior clean won't protect its internal parts from wear. That's why it's important to follow the recommended Honda Pilot maintenance schedule to keep it running at peak performance.
Is it time for maintenance around Irvine, San Juan Capistrano, and Laguna Hills, CA? Schedule a service appointment with us for more assistance.
---
Maintenance Schedule Overview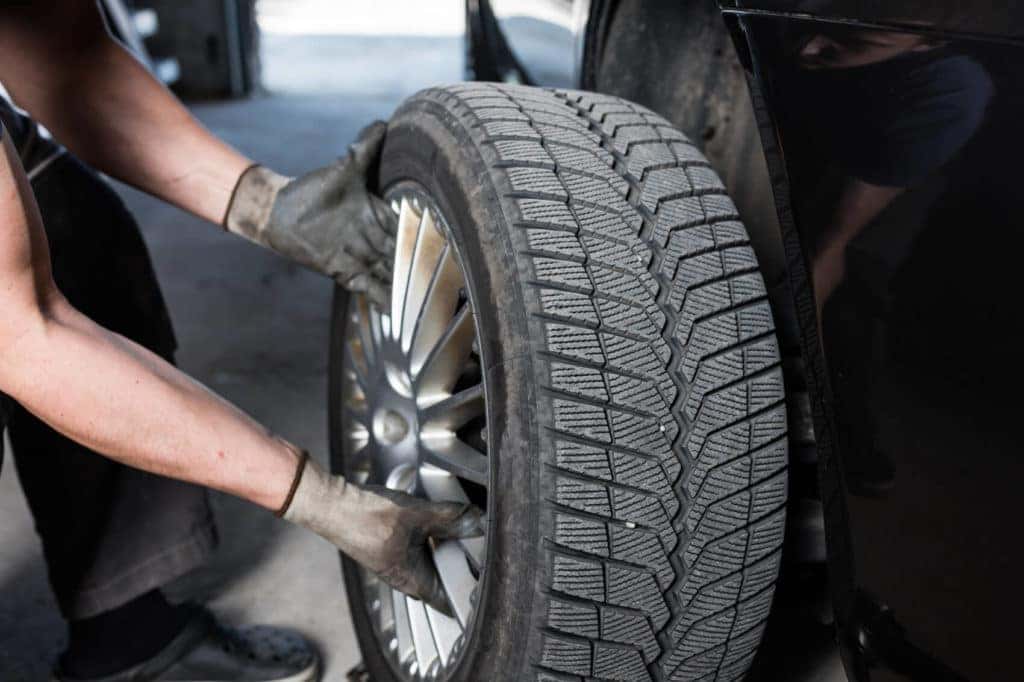 This maintenance schedule is your guide to the care your vehicle needs and when you need to perform specific service items. Some of these services include filter replacements, fluid flushes, and tire rotations.
For a Honda Pilot, its maintenance schedule requires a service appointment every 7,500 miles or six months, whichever comes first. The services performed depend on how many miles you've driven and how long it's been since your last service check.
So you have an idea of what to expect, here are a few services you'll get with each milestone interval:
7,500 Miles/6 Months: Oil change and tire rotation (if needed).
15,000 Miles/1 Year: Multipoint inspection.
30,000 Miles/2 Years: Check spark plug wear, as well as the brake system.
60,000 Miles/4 Years: Change the transmission fluid.
---
Maintenance Minder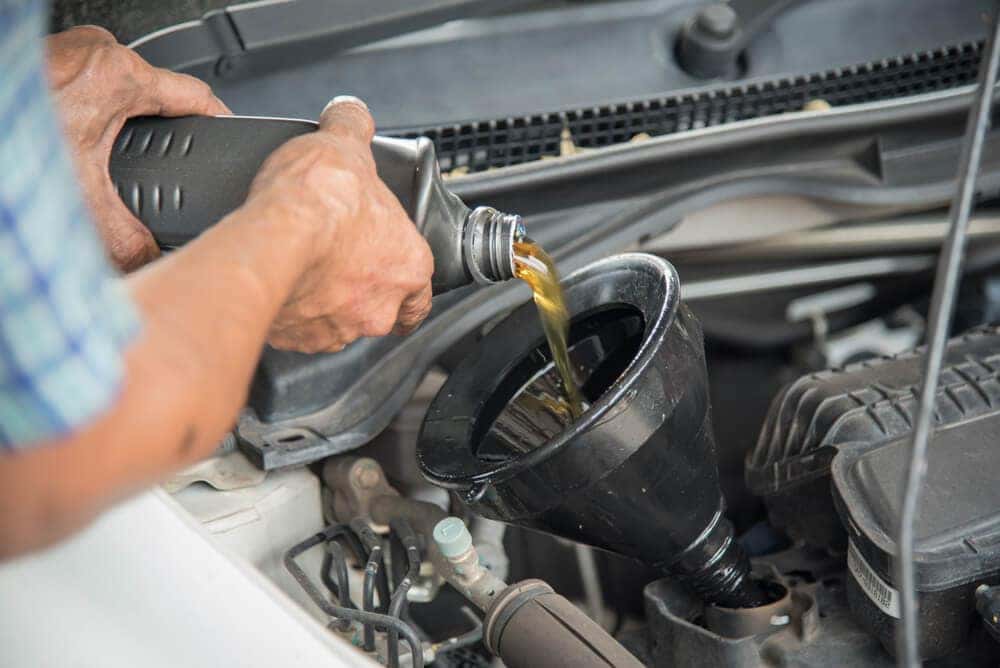 Service appointments and oil changes, though important to the wellbeing of your Honda Pilot, are sometimes delayed when life gets busy. Since they are so important to your car's health, however, Honda has taken the steps to make sure that you give your Pilot the care it needs with Maintenance Minder. With this, your Pilot will warn you of any needed service appointments with the following alerts:
Code A: Oil change is needed.
Code B: Check front and rear brakes and parking brake adjustment and replace oil and oil filter.
Subcode 1: Rotate tires.
Subcode 2: Replace cabin air filters and inspect the drive belt.
Subcode 3: Change transmission fluid.
Subcode 4: Replace spark plugs and timing belt. Inspect water pump and valve clearance.
Subcode 5: Replace engine coolant.
Your vehicle's Maintenance Minder feature can also be useful for drivers who travel extensively because vehicles that are driven long distances tend to wear out faster. So, this feature can be your guide to when you need to schedule your maintenance appointments.
---
Schedule Exceptional Care for Your Honda Pilot
Just as following the proper maintenance schedule is important for your Honda Pilot, taking it to a professional service department like the one at Norm Reeves Honda Superstore Irvine is crucial for its performance. In our advanced on-site facility, our trained technicians will perform all the maintenance and repairs needed, so your Honda can maintain its smooth and exciting performance.
To learn more about the specifics of the Honda Pilot maintenance schedule or to schedule your next service appointment near Irvine, San Juan Capistrano, or Laguna Hills, California, contact our team today!
---