While the Honda HR-V offers an efficient performance, there are a few things that can affect its MPG. Additional passengers and cargo can slightly decrease the fuel efficiency because the added weight can cause the engine to work harder, and use up more fuel.
Having fresh oil changes can help you keep your vehicle as efficient as possible. If your oil is old, much like having additional passengers and cargo, it can cause your engine to work harder and use up more fuel to perform. It's because the engine parts aren't properly lubricated. When you have fresh oil, your vehicle will perform at its best!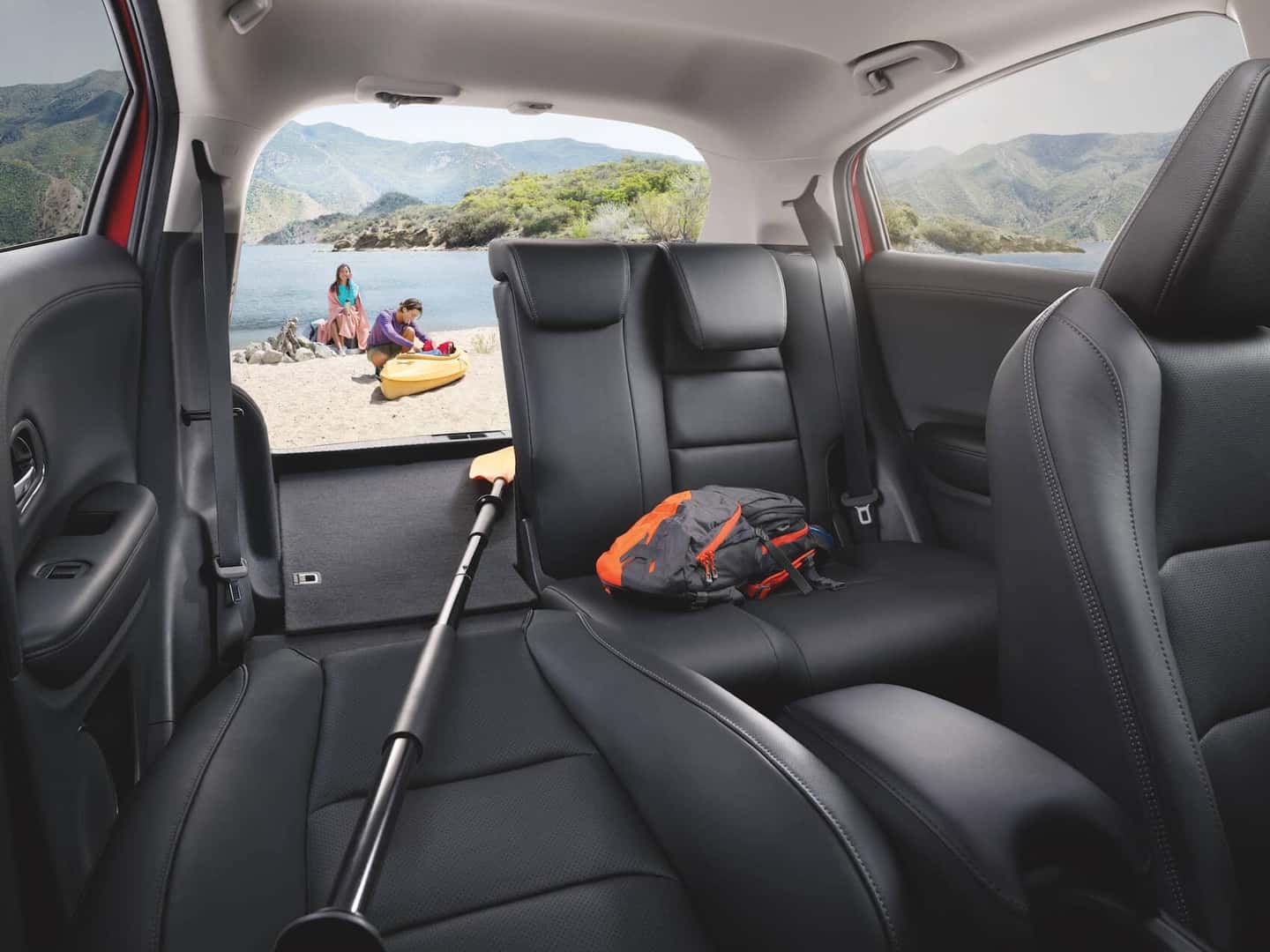 Learn Even More About the Honda HR-V
We hope that this guide provided you with the details you needed to learn more about the Honda HR-V miles per gallon fuel efficiency. However, you can learn even more about this crossover to be sure that it's the one you want to take across the roads of Santa Ana, Mission Viejo, and Tustin, California!
You can start by checking out our HR-V resources! They'll provide you with a great deal of information that you can use during the test drive. It'll inform the experience and help you decide it it's the right choice for you!
Schedule your test drive with us at Norm Reeves Honda Superstore Irvine!