Honda Dealer San Juan Capistrano, CA
There's a lot to see and do in San Juan Capistrano. There's plenty of shopping, some impressive parks, and even a few scenic golf courses. However, when you've got to commute up the 5 for work, or you simply need to run an errand around town, it's important to have a set of wheels to help you get to and from wherever you need to go.
If you're looking for a wide variety of options from a reputable brand, you may be interested in checking out the selection at our local Honda dealer near San Juan Capistrano. At Norm Reeves Honda Superstore Irvine, we're here to help you get started! Contact us today.
Browsing the Selection at Our Honda Dealership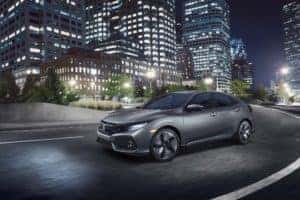 You'll have plenty of options to consider when you're at our Honda dealership. Whether you're looking for an energetic and compact sedan, like the Honda Civic; a rugged and commanding SUV, like the Honda Passport; or even a sleek hybrid, like the Honda Insight; you'll have plenty of options to consider.
You can head over to our dealership to look around, or you can simply browse our Honda selection online and plan your visit with us accordingly.
Conducting Your New Honda Research
As a Honda dealer serving San Juan Capistrano drivers, we're proud to help in any way that we can. Therefore, we offer a library of resources for drivers to use to get a stronger sense of their options.
Our new Honda reviews are a great way to start your research because they delve in and explore the key features and components of the vehicle. You'll learn about engine power, interior features and style, safety and technology, and more!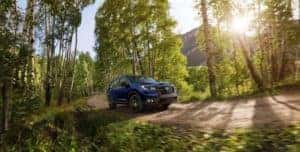 If you're considering numerous models, our Honda comparisons may be of use to you. These guides take your favorite Honda model and compare it with a similar car. You'll see the similarities, but more importantly, you'll get a strong sense of the differences, so you can decide which one is best for you.
Take Your Test Drive
In order to truly determine if the Honda you want is right for you and your life in SJC, you'll want to get a closer look and some hands-on experience with a test drive.
When you head to our Honda dealership, you'll get a great perspective of the vehicle by getting behind the wheel. The test drive will help you see what the car can do and gives you a better look at the interior features and style. Only then can you be certain that you've found your next car.
Honda Service & Maintenance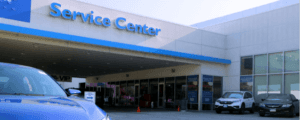 When you're looking to keep your new Honda performing at its best, you'll want to stay ahead of Honda service. Whether your car needs a simple oil change or extensive repairs, our team of Honda service technicians can make sure that your vehicle gets the maintenance and care it needs to continue its journey on the road ahead.
Are you ready to get started? Schedule your test drive or service with us at Norm Reeves Honda Superstore Irvine! We're proud to help drivers in San Juan Capistrano find their next car and keep it running at its best!