Honda Dealer in Orange County CA
Orange County is one of the biggest and most populated counties throughout Southern California. There's plenty that it offers to residents and visitors alike, including picturesque beaches and coastlines, booming cities, and of course, plenty of theme parks that bring in visitors from all over the world.
There's a vast network of roads and highways that can take you across the county as well as along the coast. So if you're planning a trip up the PCH, you take the 405 to work, or you use the Costa Mesa freeway every day, you'll want to find a vehicle that you can rely on for the journey.
But if you're looking for a Honda dealer in Orange County, you don't have to travel too far because our team at Norm Reeves Honda Superstore Irvine is here to help! Drivers all throughout the Orange County areas like Lake Forest, RSM, and Newport Beach can look to us for assistance when it's time to find a car!
Browsing the Selection at Our Orange County Honda Dealership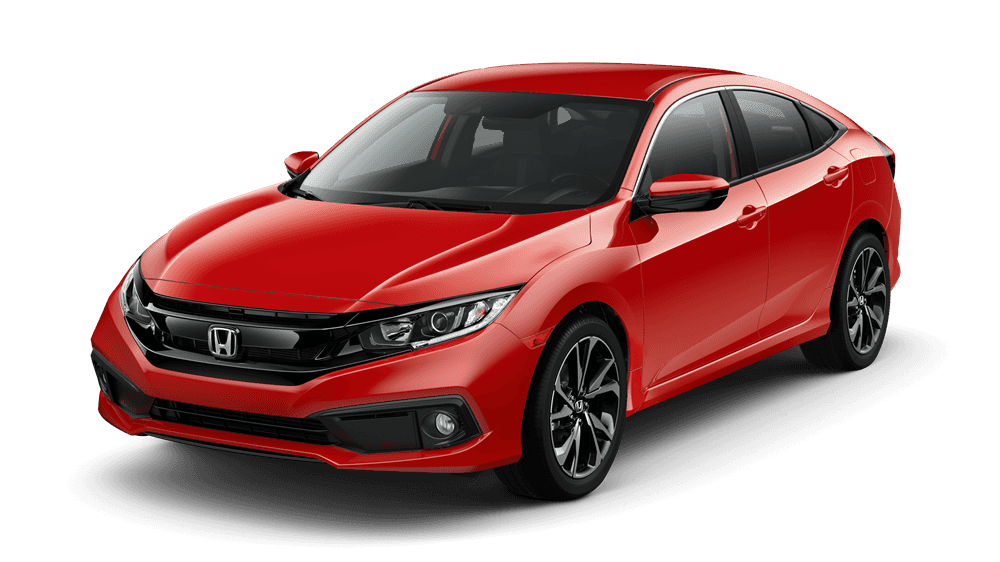 You've got plenty of models to consider when you're browsing the selection at our Honda dealership in Orange County. Whether you're looking for a sleek sedan like the Civic or Accord, a spacious crossover like the HR-V or CR-V, or even an efficient hybrid like the Honda Clarity or Insight—you have all those models and more to check out! Using our website and online inventory, you can expedite the browsing process, so when you get here, you'll know exactly what you're looking for!
You'll find plenty of models, including:
And more!
FREE Honda Resources

Part of deciding on your next car involves learning what the vehicle actually offers. As a Honda dealer serving Orange County drivers, we feel it's important to provide our drivers with helpful resources that they can use to learn more about their options so they can make an informed decision confidently. Our Honda reviews can help you get a stronger sense of what the vehicle offers so when you come in for the test drive, you'll know what to look for and how to gauge the vehicle.
Our Honda comparisons are helpful if you're considering numerous models from various brands. These guides showcase how the Honda measures up to the other models in terms of performance, comfort, features, style, and safety. By learning about the differences, you'll be able to tell which model is best suited for you!
You can even get a real strong sense of the model that's right for you by checking out our Honda trim level comparisons. These guides will give you more details on your favorite models and the different variations of their trims. You'll learn about the available features, technologies, interior comforts, and more. You'll be able to figure out the exact model and trim that's right for you!
Test Driving Your Next Car at Our Honda Dealership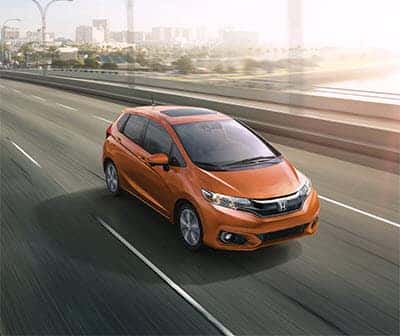 When you're ready to take the next step, coming into our Orange Country Honda dealership can help you cement your feelings and decide. But first, you'll want to gain a little more insight into the vehicle so you can be certain. While a closer look can help you home in on the vehicle, nothing beats sitting in the driver's seat while taking on the open road.
The test drive allows you to take your research one step further. Our reviews can help you prepare, by becoming familiar with the systems and features, so you can really soak it in while you're behind the wheel. Once you pull into our dealership and hand over the keys—you'll know if it's the car for you!
Honda Financing in Orange County CA
After you've taken the test drive, and you've made up your mind, you'll head to our finance center to work out the deal that will get you back behind the wheel and out on the road! Our team will go over your varying financing options so you can embark on your adventures throughout Lake Forest, Newport Beach, RSM, and beyond!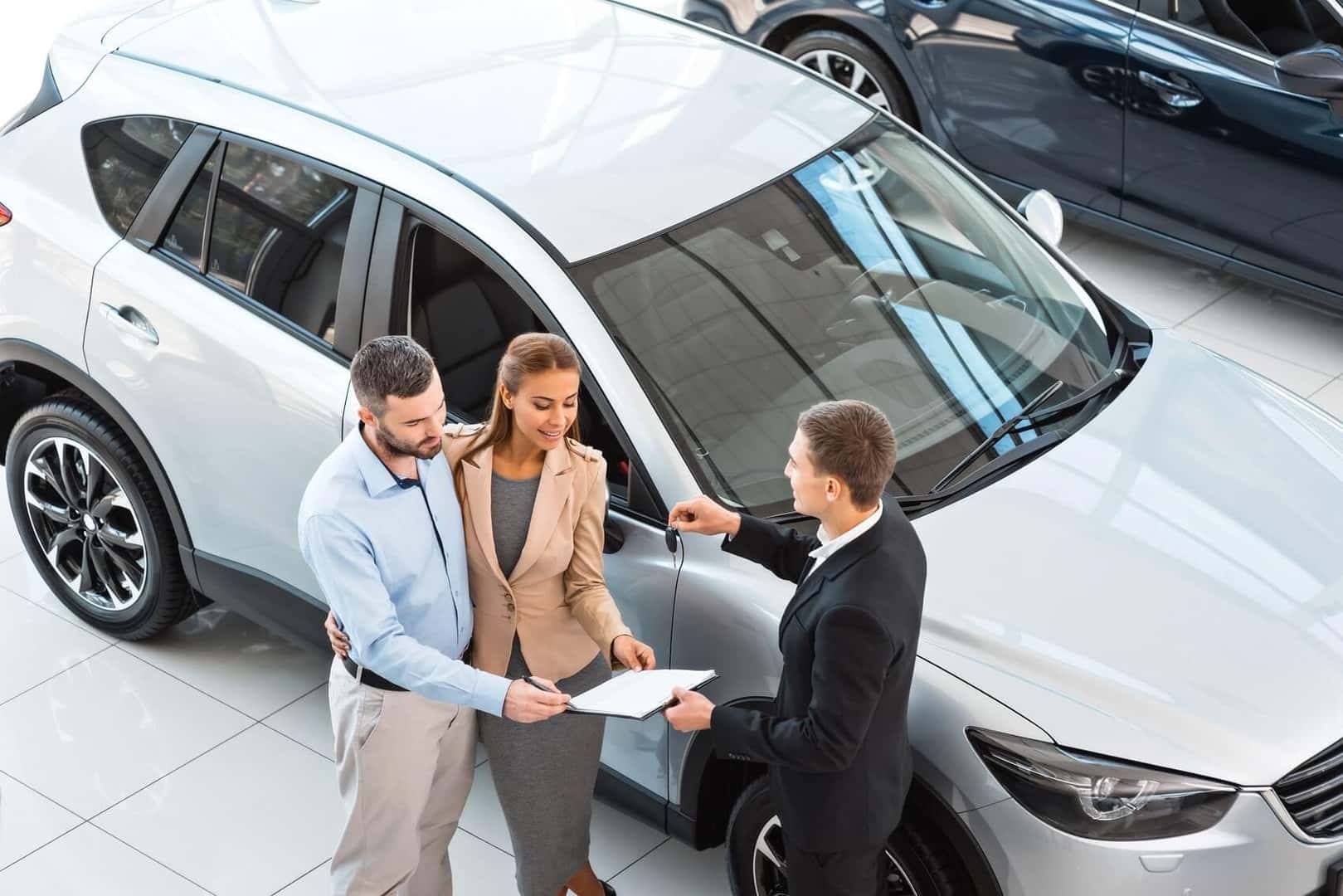 Our team will help you review your auto loan options for your Accord or CR-V so you can have a strong sense of the terms, conditions, and rates. They'll even walk you through leasing vs. financing so you can determine the route that best suits you and your lifestyle.
You can even take a few steps towards financing before visiting our Orange County Honda dealership. You can apply for financing by filling out our credit application. Our team will then be able to start getting your loan options in order so when you arrive, you'll be ready to sign!
Get a sense of what your payments will be like by using the payment calculator. You simply put in the cost of the vehicle, your intended down payment, and even your ideal rate. It will then calculate these factors and provide you with an estimate of what your monthly payments will be.
Getting Honda Service in Orange County

When you're the proud owner and driver of a Honda model, you'll want to make sure that you're taking care of it so it's lasting you the years. Our team of Honda certified technicians, using the latest diagnostic technology and automotive tools, will make sure that your vehicle has everything it needs.
Whether you're looking for routine maintenance or emergency repairs, our team will make sure that your vehicle is ready to face the open road. In fact, keeping up with regular maintenance and service not only helps reduce major issues down the road, but it can help keep your vehicle in great shape, performing at its best, and lasting you even longer than expected.
Our team is here to help keep you and your Honda out on the road!
Schedule your test drive with us at Norm Reeves Honda Superstore Irvine—proudly serving drivers all throughout Orange County! We're here to help drivers all throughout Lake Forest, Newport Beach, RSM, and beyond!