Honda CR-V Maintenance Schedule

---
As the proud owner of a Honda CR-V, you're going to want to follow the recommended maintenance schedule, so you can enjoy years of reliable performance. Keeping track of all those month and mileage intervals is an undertaking all its own. Luckily for you and other drivers in the Santa Ana, Tustin, and Rancho Santa Margarita, CA, areas, the Honda CR-V comes with a helpful Maintenance Minder system.
In this guide, our team at Norm Reeves Honda Superstore Irvine will help you understand how this sophisticated system works, so you can make sure you're up to date on all your Honda CR-V maintenance.
---
---
About the Honda CR-V Maintenance Minder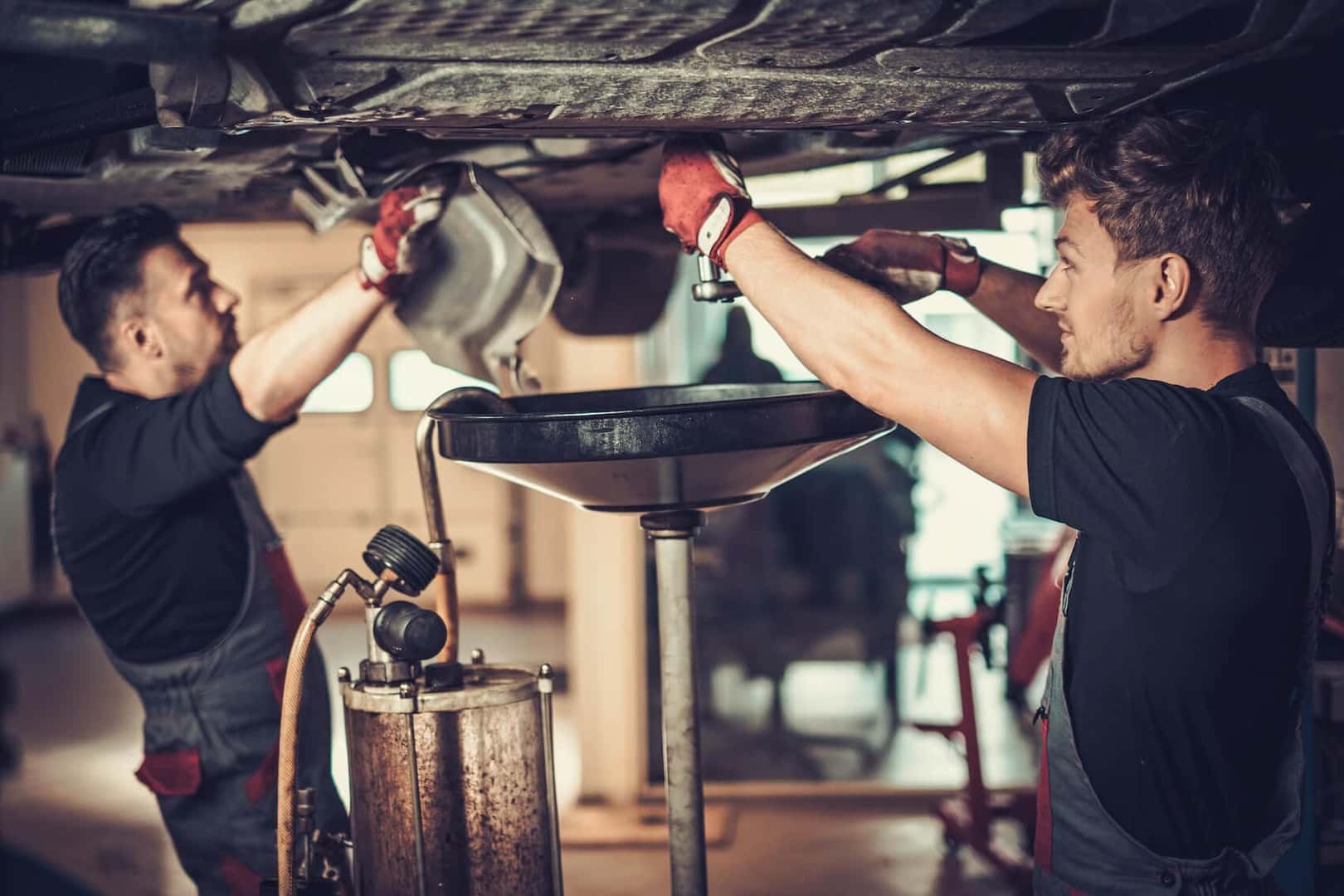 As stated previously, the Honda CR-V maintenance schedule is your guide to the services it needs to maintain peak performance. It lists each appointment you need to make, as well as the times they need to be scheduled.
Each recommended service appointment gives your CR-V everything from an oil change to a battery inspection, depending on your crossover's age and how many miles it's been driven. The Honda CR-V maintenance schedule recommends you schedule in 7,500-mile or 6-month increments, whichever comes first.
Are you familiar with the most common service intervals for your vehicle? Here are some of the most important:
7,500 Miles: Schedule an oil change. A tire rotation may also be needed.
15,000 Miles: This will entail another oil change (recurring) and a multipoint inspection.
30,000 Miles: Spark plugs or parts of the brake system may need to be changed, depending on their wear.
60,000 Miles: The transmission fluid will need to be changed.
---
Honda CR-V Maintenance Main Items
Maintenance code A is one of the most common codes you'll see on the vehicle's Multi-Information Display (MID). It indicates that it's time to replace the engine oil. Meanwhile, maintenance code B adds on a new oil filter and several mandatory inspections. When you bring your Honda CR-V in for service, your technician will be sure to look at the following:
Brake pads
Parking brake
Driveshaft boots
Suspension system
Exhaust system
Fuel lines
Fluids
---
Honda CR-V Maintenance Subitems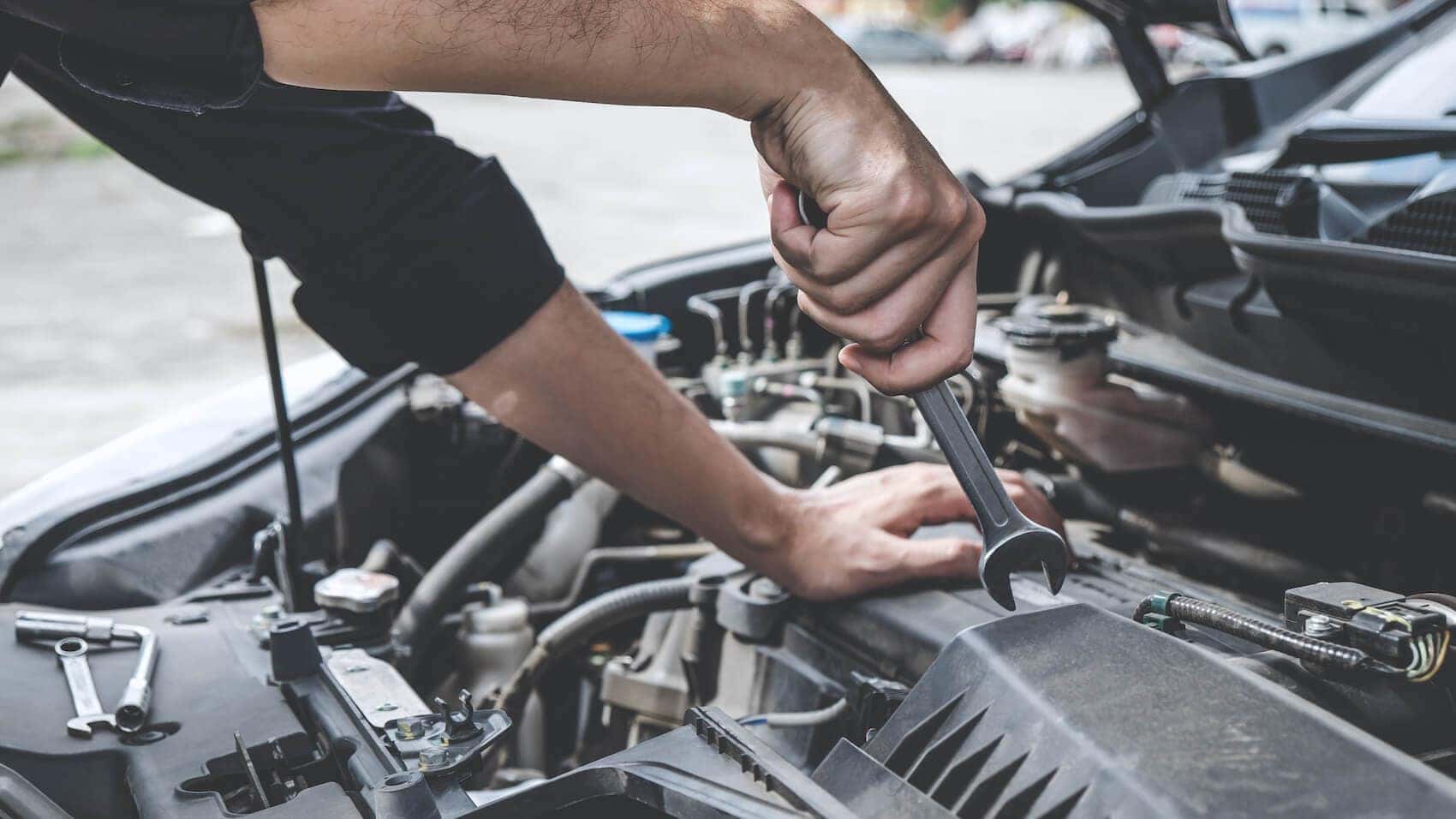 Occasionally, the maintenance main items on the MID will be accompanied by a subitem code (represented by the numbers 1 to 7). Code 1 means that you'll need to have the tires inspected for wear and rotated. Code 2 calls for a new air cleaner element and dust and pollen filter, in addition to a close inspection of the drive belt and its auto-tensioner indicator.
If you see a maintenance code 3, then you'll want to have the transmission fluid changed. Your Honda technician will know what type of transmission fluid to use to keep the Honda CR-V running properly. Maintenance code 4 indicates that new spark plugs are needed.
A code 5 means you should replace the coolant, and code 6 means that you'll need to change the rear differential fluid if your Honda CR-V is equipped with all-wheel drive.
---
Does My Honda CR-V Need Service?
If you see any of the Maintenance Minder codes listed above on the MID in your Honda CR-V, then the answer is a resounding yes. You should schedule a service appointment to receive the proper maintenance your Honda needs.
If you're in the Santa Ana, Tustin, or Rancho Santa Margarita, California, areas, you can schedule a service appointment now at Norm Reeves Honda Superstore Irvine!
---