Honda Clarity Power Loss

---
The Honda Clarity is an alternative fuel vehicle and plug-in hybrid vehicle (PHEV). The innovative concept offers a path forward for drivers who want to take advantage of an efficient way to drive through Santa Ana, Mission Viejo, and Tustin, California.
While you're driving through the Golden State, Honda Clarity power loss may change your plans. Read below to learn why you may be experiencing a loss of power and how Norm Reeves Honda Superstore Irvine can help you.
---
---
​
Why Did My Honda Clarity Lose Power?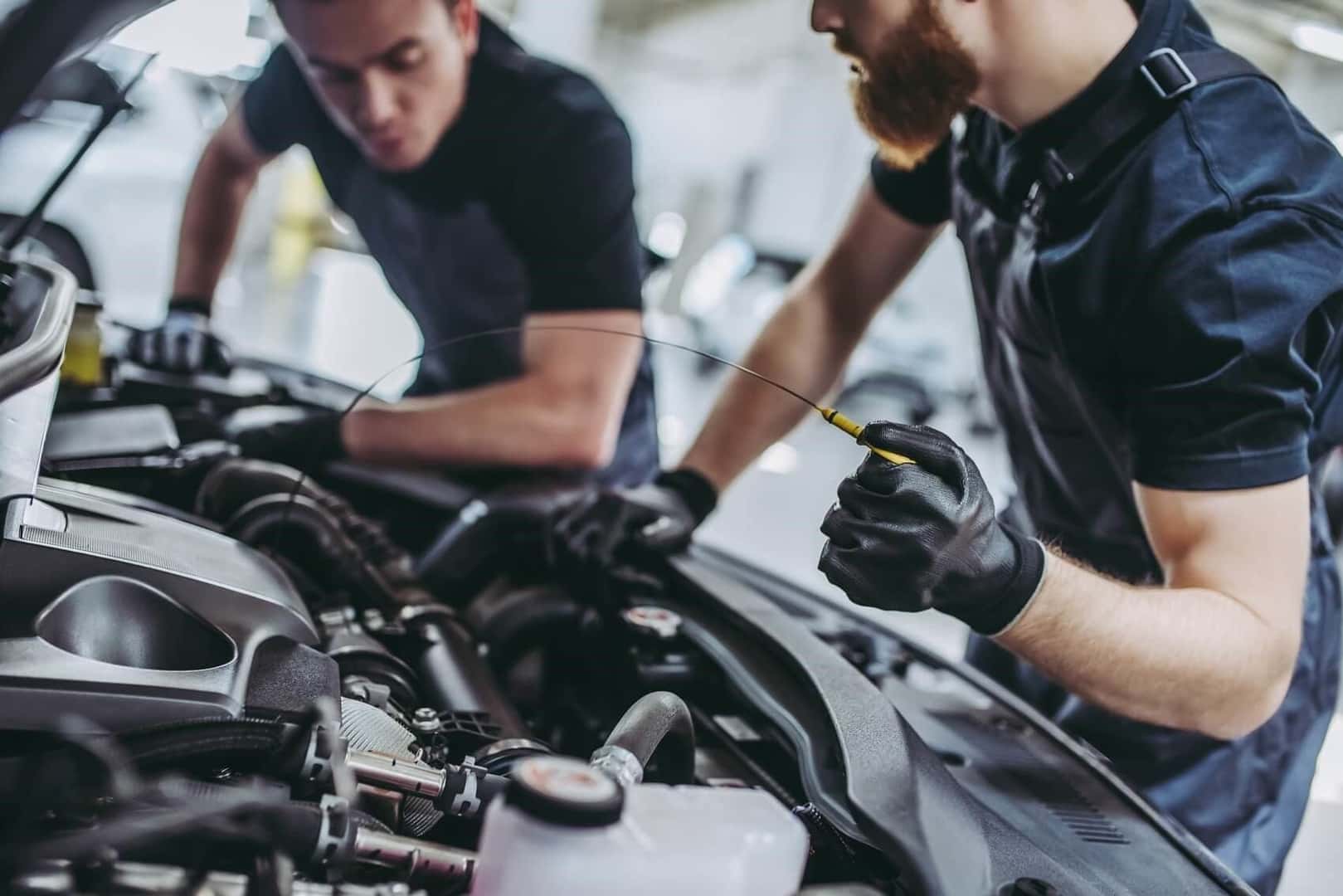 As you're driving, your Honda Clarity may lose power and prompt you to pull over to the side of the road. Why did your Honda Clarity lose power?
There are a few reasons that may have affected your power source. This includes:
Inclement weather
Running electrical systems
Charging status
While California may have earned its reputation as a sunny paradise, the Clarity was engineered with thermal stability as its ideal climate. If you head to the Rocky Mountains or the desert, extreme hot and cold temperatures may hinder the battery's performance.
You also may be running Honda Clarity electrical systems at a rate that's draining battery power. This may include climate control systems, so switching on ECON mode can optimize your battery's performance. You may be able to drive about 10 miles after your warning lamp comes on, signifying that you have a 15% charge remaining.
While a full charge can last for a long time, it's important to charge your battery regularly. If it's been a while since you charged the vehicle, you may have a slight battery drain.
How Can I Sustain My Honda Clarity Power?
We recommend that you stay on top of charging your Clarity. You can schedule charging with the HondaLink® app or with Clarity in-vehicle settings.
If you drive a Honda Clarity PHEV and your battery charge is low, you can still drive on hybrid mode. When you drive in stop-and-go traffic on a California freeway, every stop adds to your battery capacity. Regenerative braking converts the electric motor into a generator.
Since weather can hinder Honda Clarity performance, it's recommended that you park in a garage or under shade as often as possible. This can extend the range of Honda Clarity power.
Our Service Center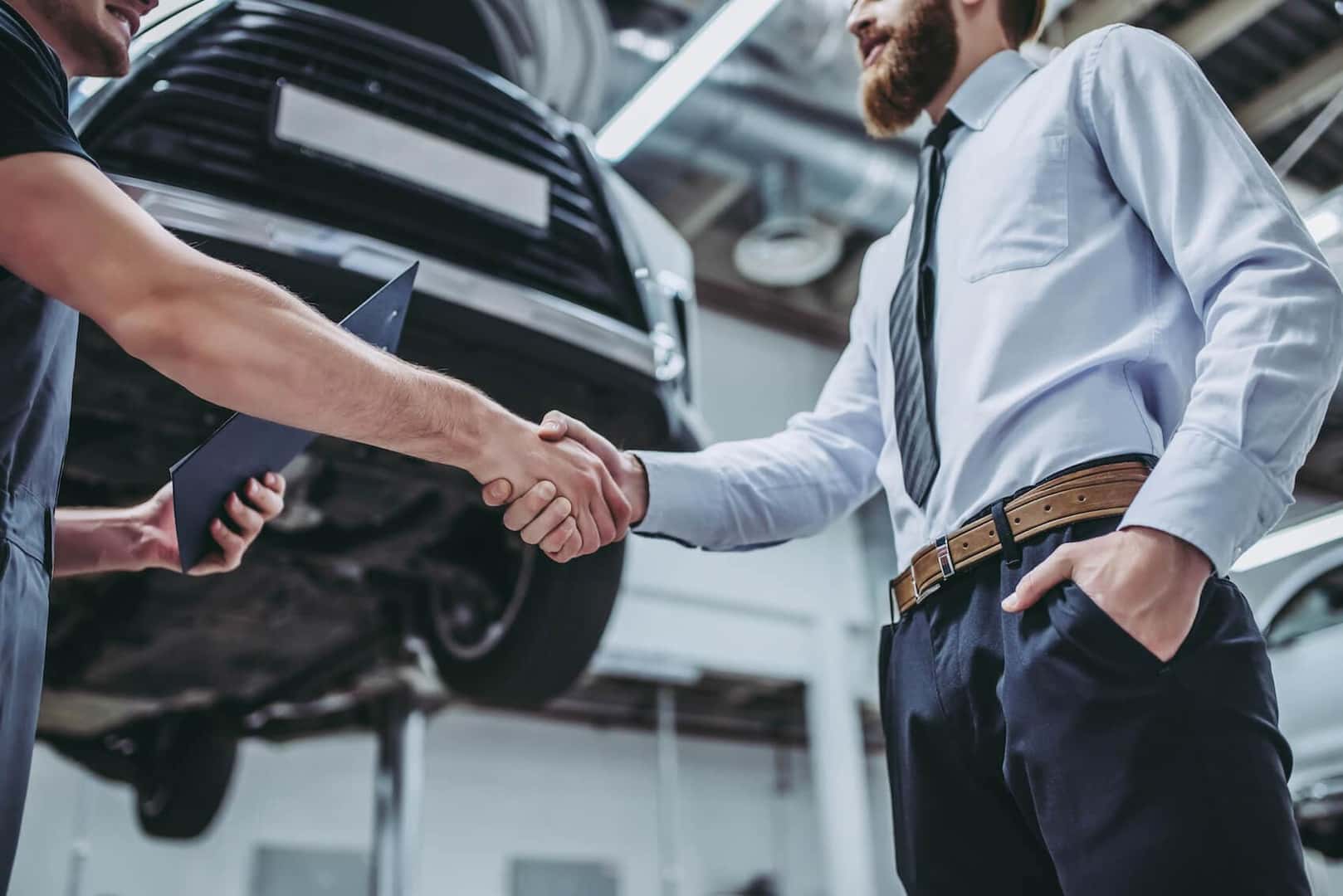 If you're experiencing service issues like power loss with your Honda Clarity, you can ask the team at our service center for assistance. We have a team of factory-certified technicians who are trained to handle each vehicle in the Honda lineup, including cutting-edge options like the Honda Clarity.
Reach out to our team with any questions. We can help you keep up with your Honda Clarity service schedule, providing a safe driving experience.
You can also schedule service at our dealership. Our pit crew can pitch in on every phase of your driving journey.

---
Ask Our Team About the Honda Clarity
If you live near Santa Ana, Mission Viejo, or Tustin, CA, Norm Reeves Honda Superstore Irvine can help you learn about each vehicle in our lineup. This includes other features that help provide a pleasant driving experience.
Ask our team about the Honda Clarity. We can let you know why you may be experiencing Honda Clarity power loss.
---