Honda Accord Trade-in Value near Los Angeles CA

---
It's important to think about your options when you're setting out to find your next car to take on the roads of Los Angeles, CA. Of course, while it's crucial to browse the selection and pick out your next car, you'll need to think about what to do with your current Honda Accord. You have a few options to consider, so keep reading to get a better sense of them!
At Norm Reeves Honda Superstore Irvine, we're here to help you get a sense of your options while showcasing how you can use your trade-in value of a Honda Accord near Los Angeles, California, to your advantage!
---
Selling Your Honda Accord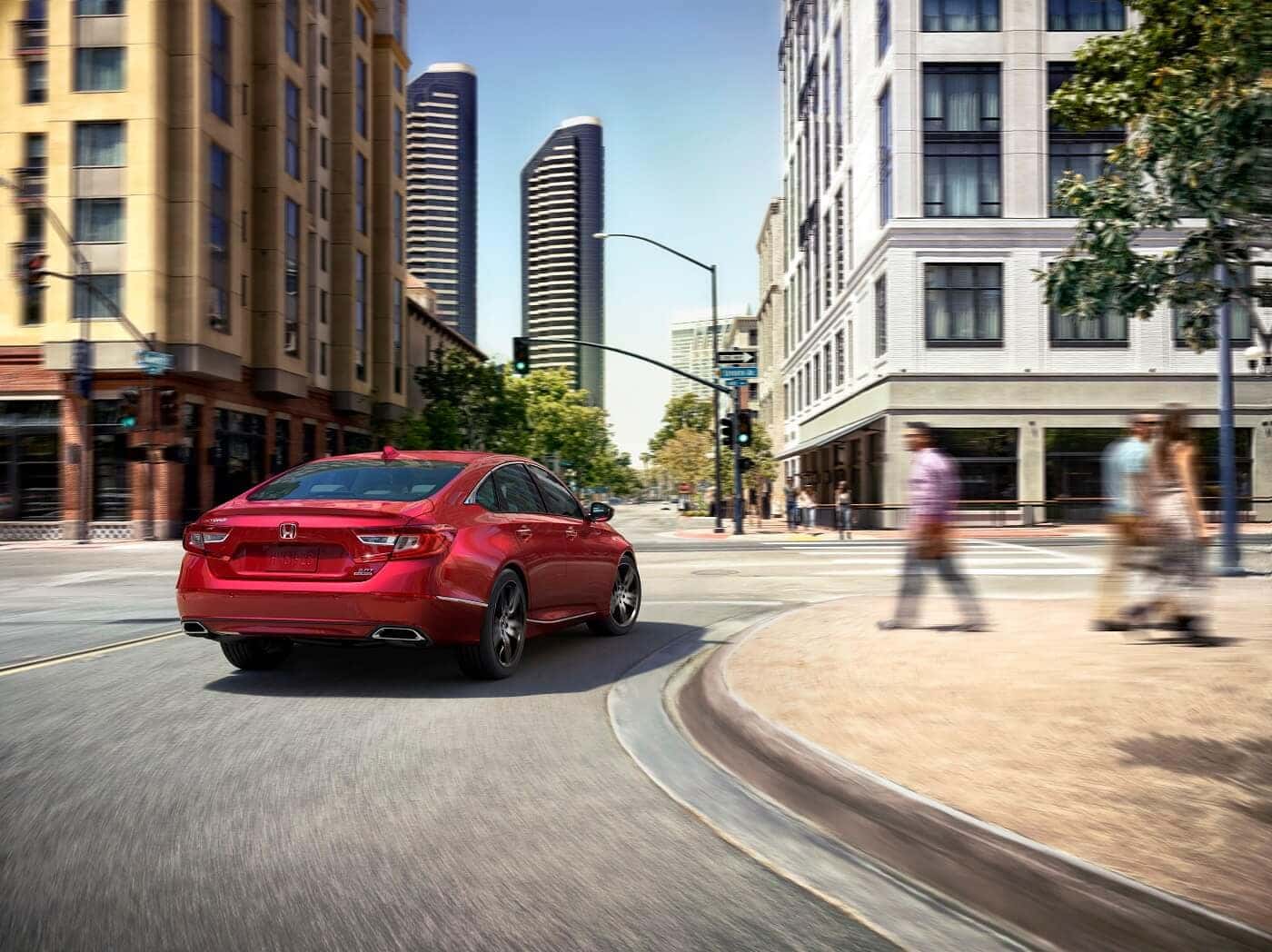 Since you own your Accord, you can easily sell it and use the profits toward your next car. When it comes to selling, you have two options: sell it privately, or sell it to our dealership.
If you decide to sell it privately, you'll want to learn the value of your Honda Accord. This will be your asking price for when you post ads online or in print. From there, you'll need to weigh out the offers and choose the best one. After you've agreed to make the sale, you'll need to handle the title transfer and issue a receipt to make the transaction finalized.
When you sell your Honda Accord to our dealership, we take on most of the responsibility and paperwork. You just simply have to drive it over to us.
Finding Your Trade-in Value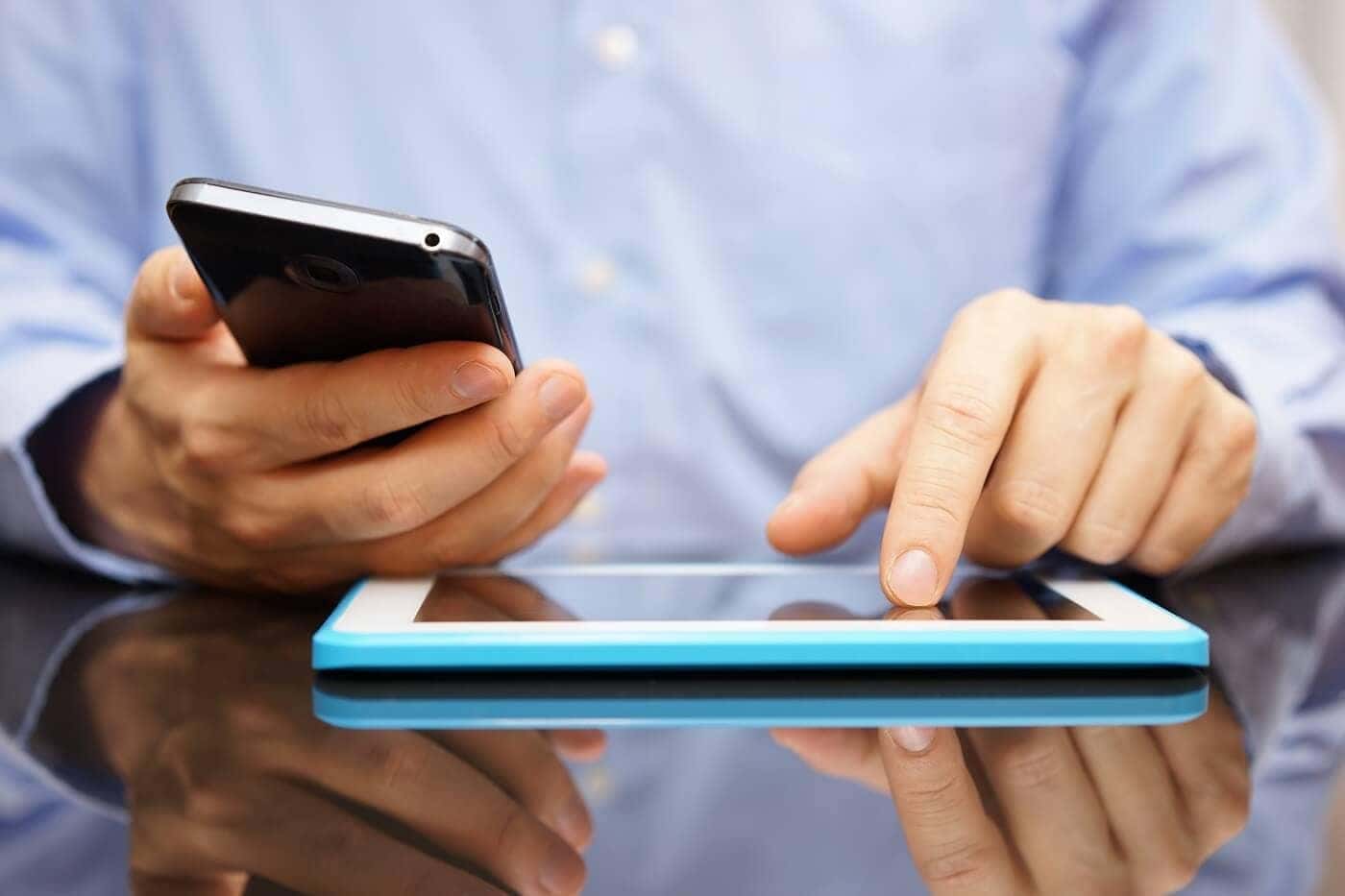 If you're looking to find your trade-in value of a Honda Accord near Los Angeles, CA, you can easily do it right from home! Our Value Your Trade tool allows you to get a sense of what your vehicle is worth. This tool asks for a few factors about your vehicle, including:
Make
Model
Year
Mileage
VIN
Using these factors, the tools will compare them to thousands of other automotive websites and present you with a close estimate of your vehicle's Blue Book® value.
The Benefits of Trading in Your Honda Accord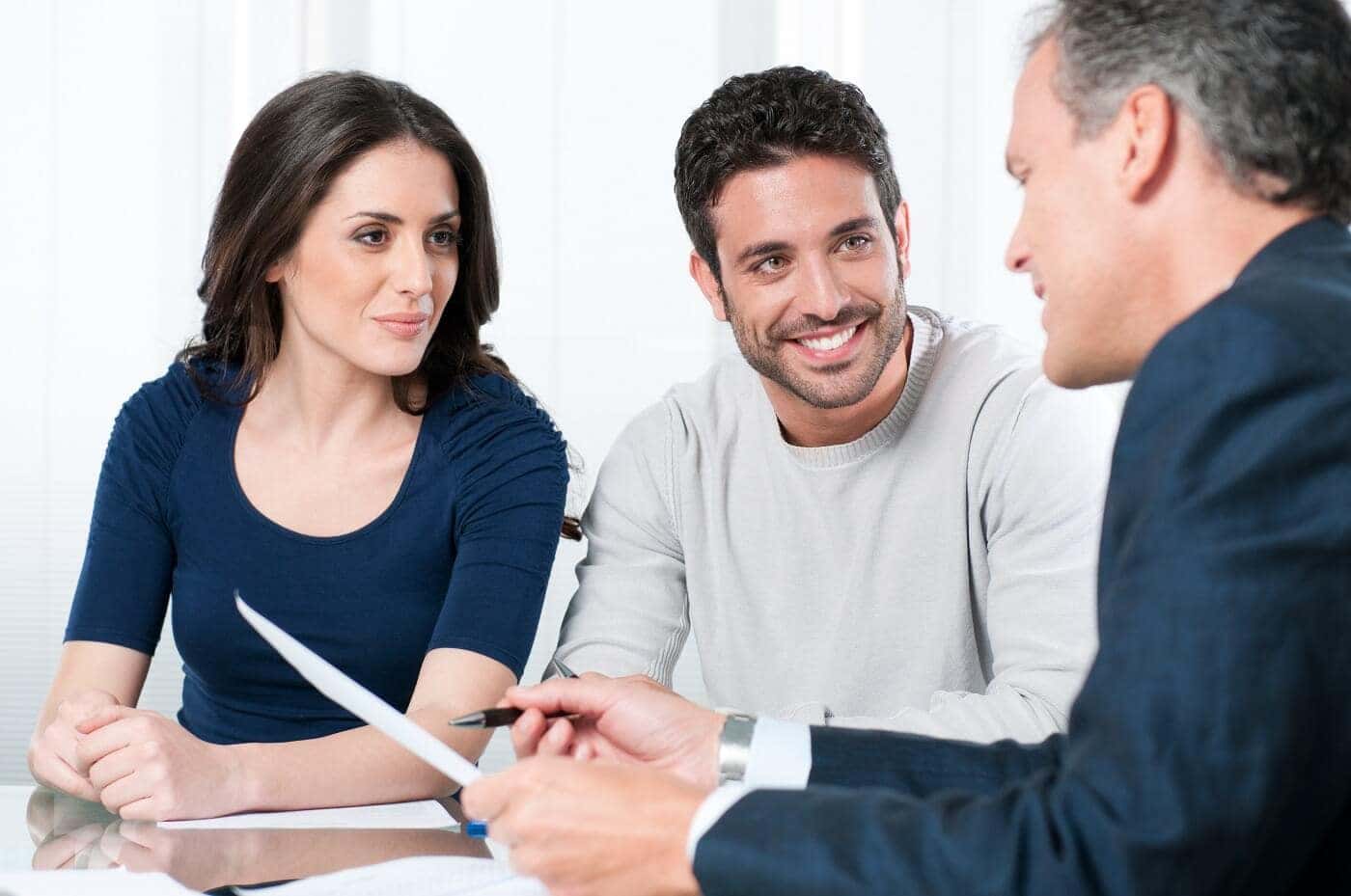 If you decide that you want to trade in your Accord and find your next model at our dealership, you'll want to learn more about the process. It's not usually a simple swap, and since you have equity in your Honda Accord, you can use that to your advantage.
When you arrive, you'll want to let your sales associate know that you plan on trading in your vehicle. They'll be able to get started on the inspection and appraisal process so you can learn your vehicle's value and how it can be applied to your financing.
You can use your Honda Accord trade-in value as your down payment. Of course, if the value of your Accord is higher than what's expected at the down payment, you can use the additional value to your advantage. You can:
Keep the remainder
Purchase an extended warranty or an optional package
Use the leftover value toward the down payment to lower your monthly payments
---
Find Your Honda Accord Trade-in Value near Los Angeles CA Today
When you're ready to find your next car to explore the streets near Los Angeles, California, and you're looking to use the value of your current Honda Accord toward it, you can easily get started at our dealership! Value Your Trade, browse the selection, and contact our team to schedule your test drive with us at Norm Reeves Honda Superstore Irvine!
---