California Honda Parts

---
If you're looking to keep your Honda performing at its best on the roads of Santa Ana, Mission Viejo, and Tustin, CA, you'll want to find the right California Honda parts for when the time comes where your vehicle needs some replacements. Whether it's a simple wiper blade, air filter, or something more complex like a belt or spark plug, you'll want to know where to get the right parts!
When the time comes where you need a part installed, whether by you or a certified technician, you can contact us at Norm Reeves Honda Superstore Irvine!
---
Getting Your Genuine Honda Parts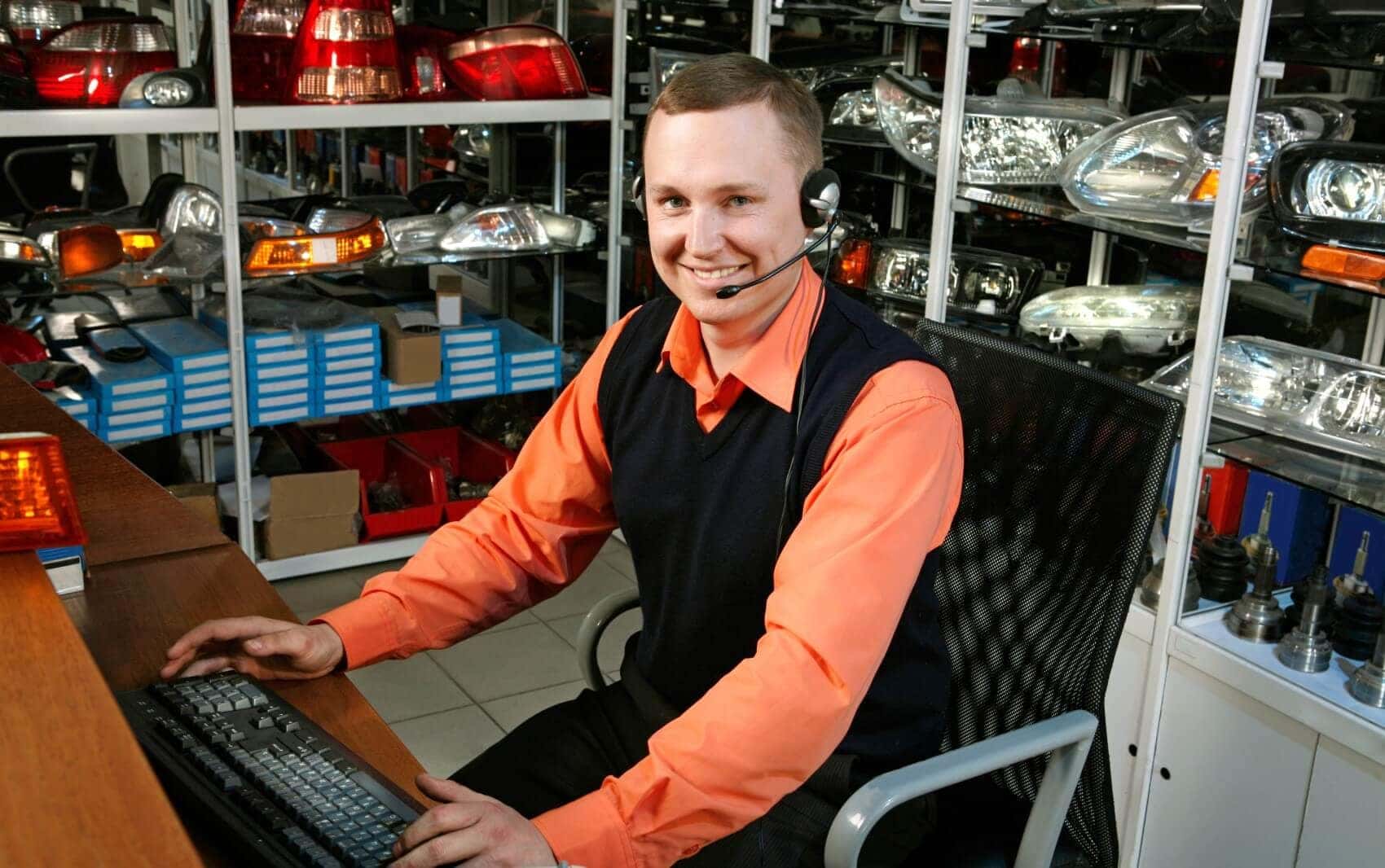 Every so often, your vehicle will need new parts. Whether the part becomes worn, broken, or simply nearing its expiration, you'll want to have that part replaced so your vehicle can remain in good health and perform at its best.
You can order your California Honda parts through us! We'll either have the part you need in our parts department, or you can simply order it through us, and we'll notify you when it arrives!
Genuine Honda Parts vs Aftermarket Parts
There are two types of parts that you can acquire for your vehicle. There's Genuine Honda parts and aftermarket parts. Genuine Honda parts are designed specifically for your vehicle, so they're a guaranteed fit. They're also made with high-quality materials that are built to last you as expected, and there's a guarantee that if the part becomes worn or broken prematurely, you can easily have it replaced.
Aftermarket parts, however, are more off-brand. They're a general fit, so they're not specifically designed for your vehicle; instead, they fit similar models within the class and size of the vehicle. These parts are made from cheaper materials, so they could potentially break down sooner than expected. This will cause you to have to replace that part sooner and more frequently.
Installing Your Honda Parts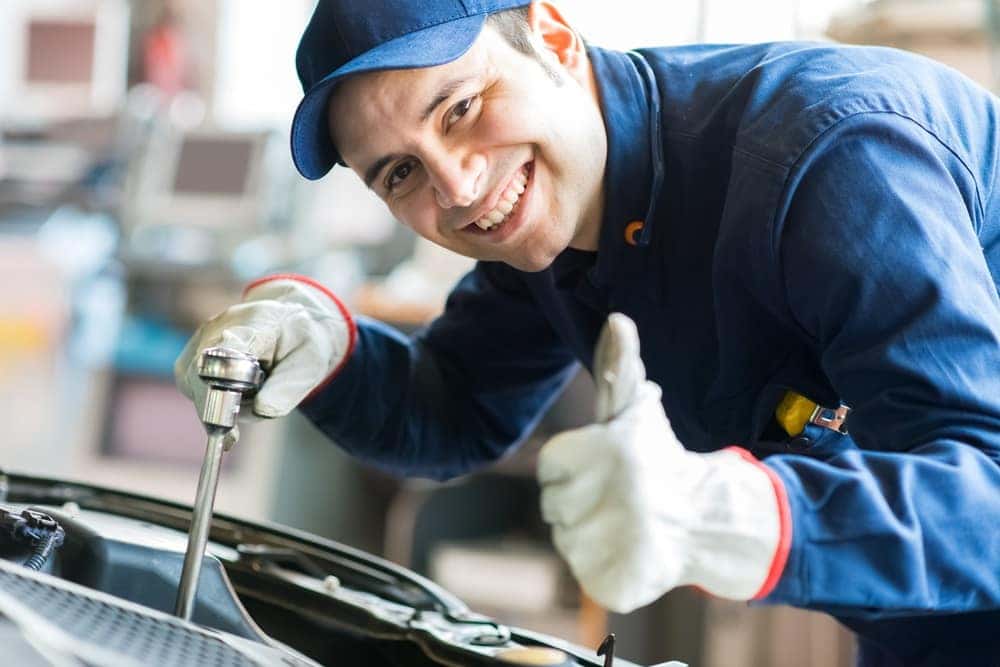 After ordering your part, your vehicle will be ready to have it installed! You can always install it yourself if you're familiar with your vehicle and automotive service! Of course, if you don't know your way around your vehicle and want to keep your hands clean, you can have it installed at our dealership's service center!
Our team of certified Honda technicians is here to help you! They're skilled, knowledgeable, and experienced! Your vehicle will be in good hands and they'll properly install the part, so you can rest easy and be ready to take your vehicle back out on the road!
---
Order Your California Honda Parts Today
If you know that one of your Honda model's parts is nearing a replacement, you can always contact us to order your part! We'll notify you when it arrives so you can install it yourself, or you can schedule service with us so one of our certified Honda technicians can install it for you!
Order your Honda parts with us at Norm Reeves Honda Superstore Irvine, so your vehicle will have what it needs to perform at its best on the roads of Santa Ana, Mission Viejo, and Tustin, California!
---