There are numerous benefits associated with electric vehicles (EVs). From higher fuel economy numbers to fewer emissions, you'll enjoy one efficient and eco-friendly commute throughout Santa Ana, Mission Viejo, and Tustin, CA.
Read on to discover more of these EV benefits. Then, check out what models are available here at Norm Reeves Honda Superstore Irvine!
---
Fuel Economy & Charging Options
One of the biggest benefits of an electric vehicle is fuel economy. These innovative powertrains have been designed to deliver improved MPG while also using less battery power. Plus, with cool features like regenerative braking, you can be sure that the energy flowing through your vehicle is being used in the most optimal way.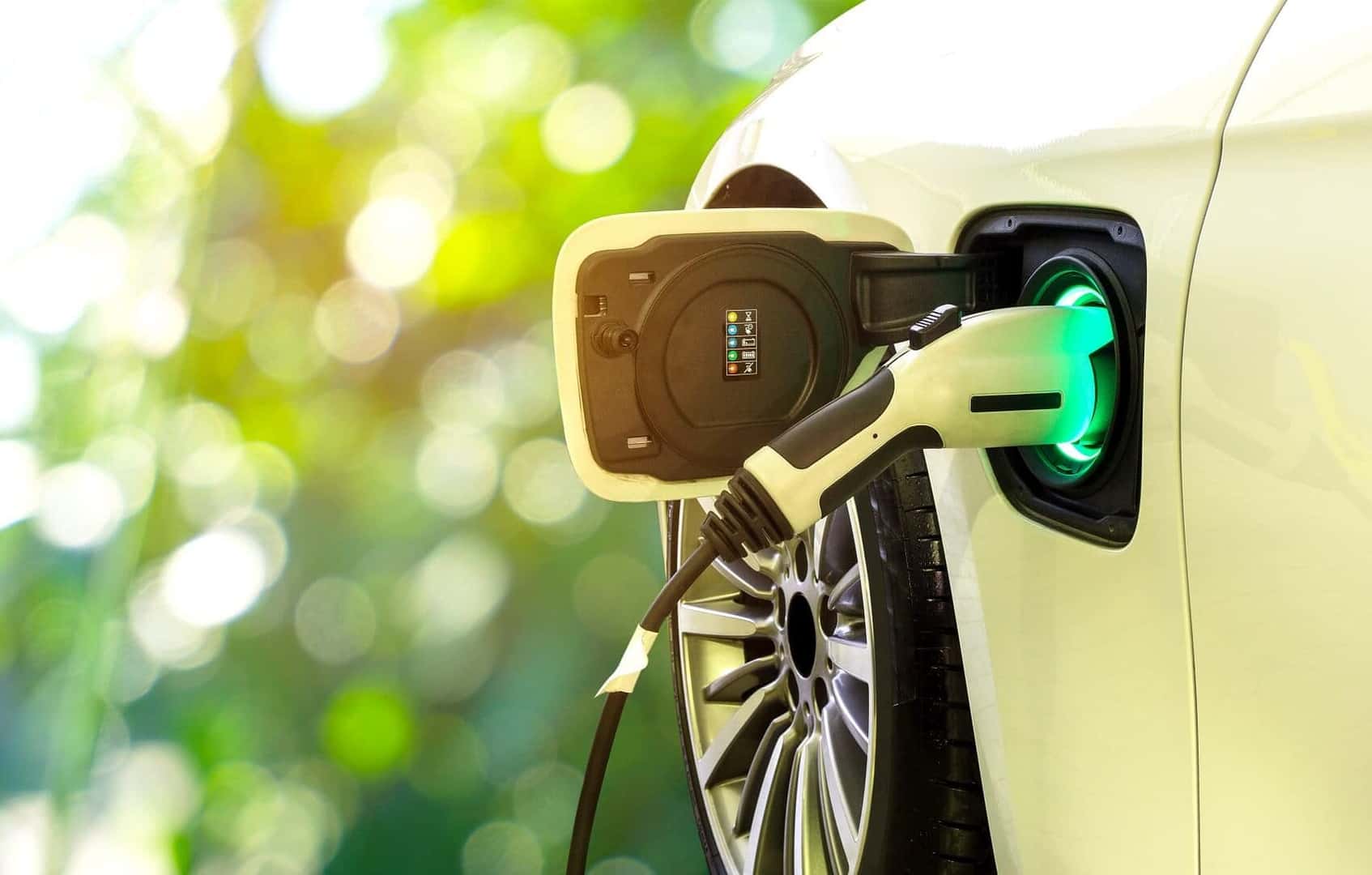 We all want an efficient drive that leads to fewer stops at the gas station. With a plug-in hybrid vehicle, you'll be there much less. With a fully electric vehicle, you'll never have to stop again!
Charging your EV can be done at home with a 120-volt outlet or through a professionally installed 240-volt outlet. In public, you'll find the most powerful option—the DC Fast Charge station—which lets you quickly power up while running errands.
---
Lower Maintenance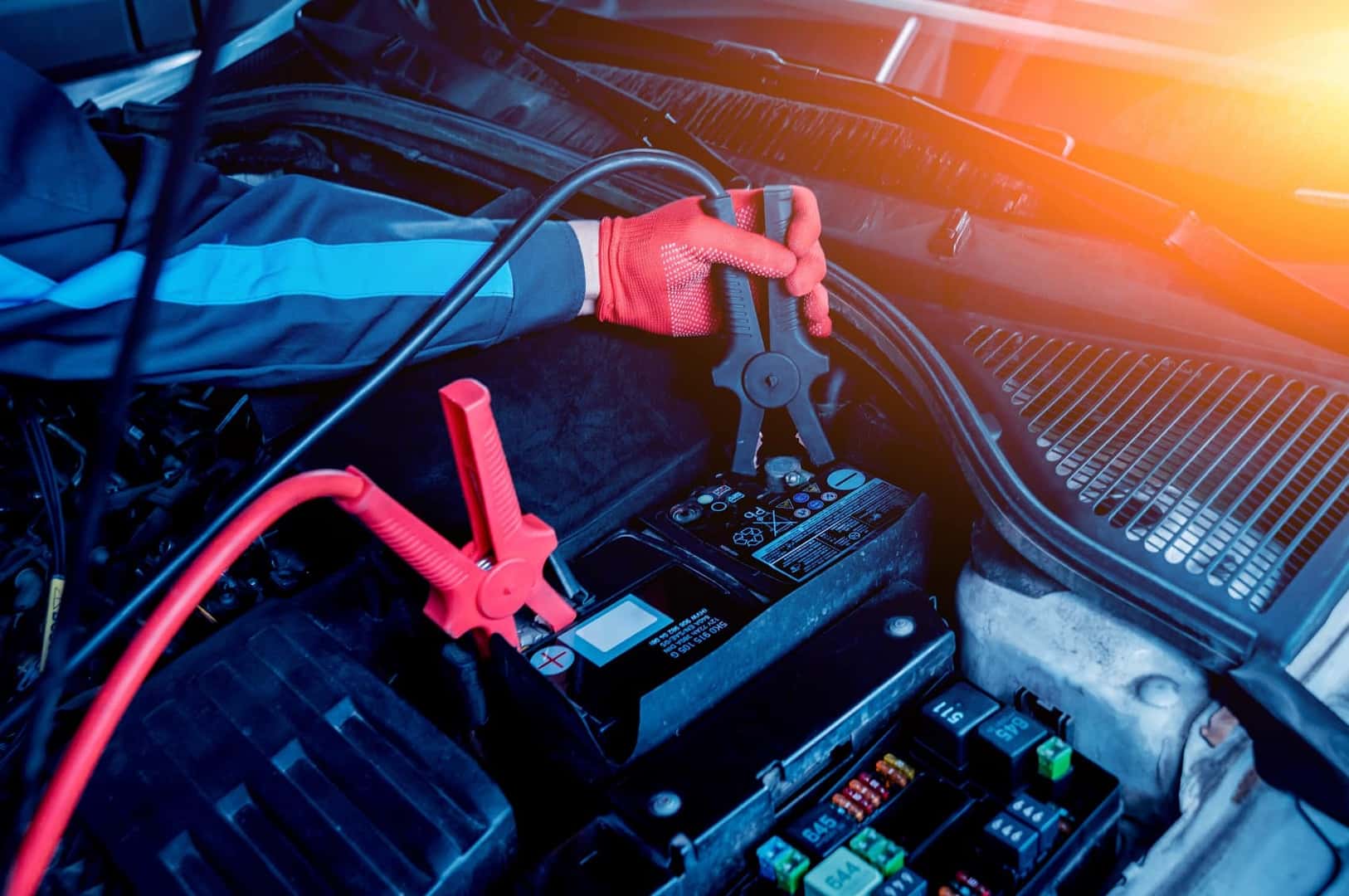 Lower maintenance is another benefit of purchasing an electric vehicle. While you'll still need to schedule regular upkeep, it will look a bit different for an EV.
Since there's no gas engine, there will be no need for an oil change. Instead, the battery becomes the central powerhouse of your machine. While the system may require some fluids, there will be less than what a gas vehicle calls for.
With features like the aforementioned regenerative braking, you could even see an extension of your vehicle's brake life! Feel free to schedule these appointments with our skilled technicians.
---