Bad Credit Car Loan Irvine CA

Finding your next set of wheels is an exciting process. Is your bad credit holding you back from starting your car-buying journey? At Norm Reeves Honda Irvine, we help drivers with all different credit get behind the wheel.
Our team can help you find a bad credit car loan near Irvine, California, so you can get the vehicle you need. Read on to learn more about our services, and then reach out to us!
What is Your Credit Score?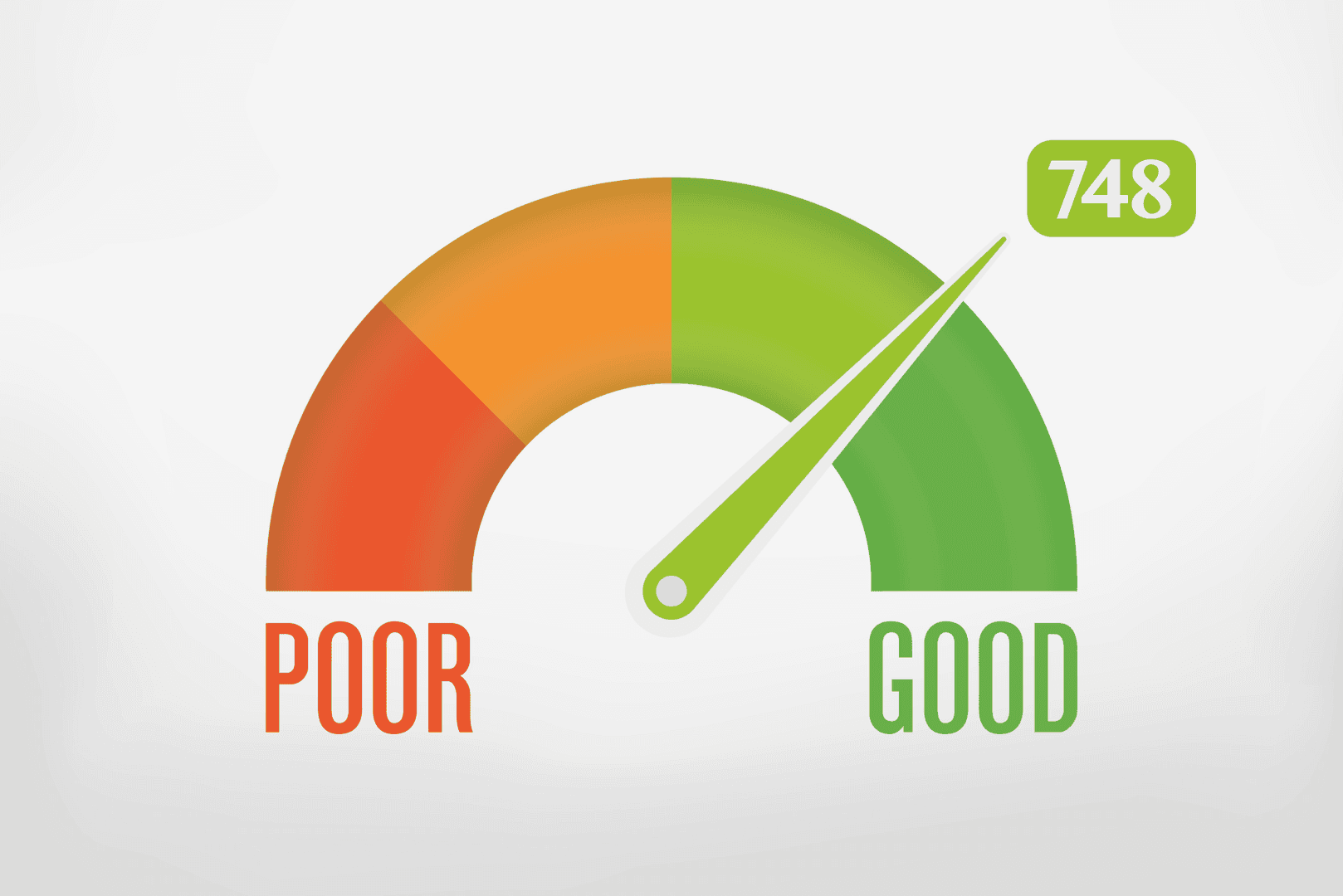 As you begin the car-buying journey, a great first step is to determine where your credit is. Your credit score is determined by a number of factors, including payment history, credit history, and amounts owed. There are several categories when it comes to credit score, ranging from excellent credit to bad credit.
Credit range can be broken down into the following categories:
Excellent Credit—between 720 and 850
Good Credit—between 690 and 719
Fair Credit—between 630 to 689
Bad Credit—between 300 and 629
Understanding where your credit falls on this scale can help you during your car purchase. This is especially important when applying for an auto loan. If your credit isn't where you want it to be, our team can help go over your options!
How Can I Improve My Credit Score?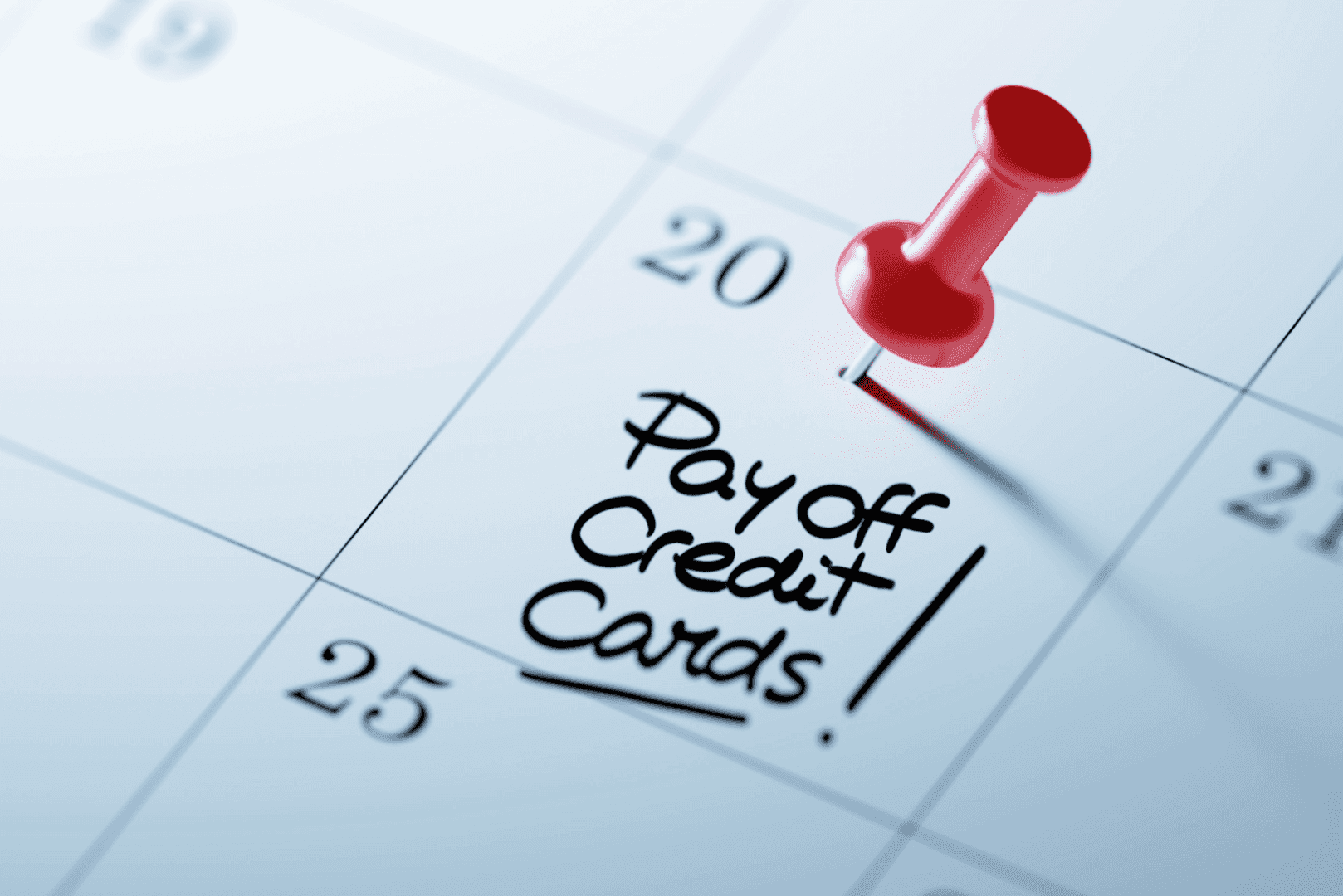 Our dealership is proud to help drivers get the car they need, no matter what their credit score is. However, if you do have bad credit, there are a few things you can do to help improve it over time.
Some of those habits are:
Make credit card payments on time
Check for any credit report errors
Make sure you can cover your credit card payments
You can start to build good credit through these habits. Another way to help boost your credit is through a car loan! As you make your car loan payments in a timely manner, it can greatly improve your credit in the long run.
Apply for a Bad Credit Car Loan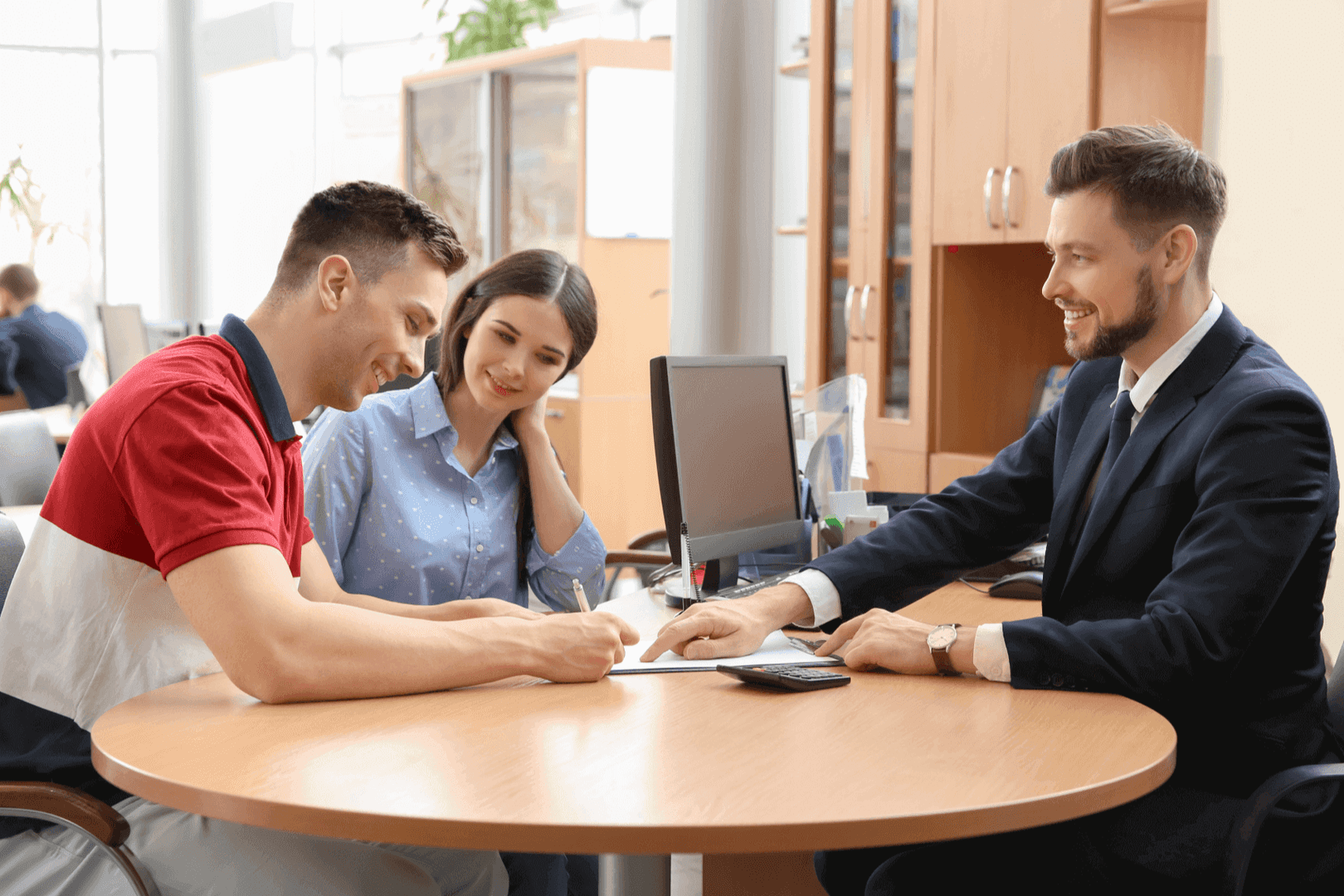 As you apply for a bad credit car loan, our finance center is here to assist you through every step. Our experts have worked with a range of credit, and they have the knowledge to help you.
First, consider the type of car you want. Our dealer is fully stocked with the latest Honda models, and we also carry a number of reliable used Honda cars, trucks, and SUVs. You can also browse our new and used vehicle specials to see if we have one that matches your needs. We keep these specials rotated, too, so be sure to check back regularly.
Another great resource we have is our online Finance Application. When you're ready, complete this secure form so our financiers can get to know you before you visit us. This also gives our team a chance to gather your options to go over when you do come to the dealer.
Contact Us About Bad Credit Car Loans Today
Are you ready to begin your buying journey? Norm Reeves Honda Irvine is excited to assist drivers with our bad credit car loans near Irvine, CA.
Contact us today to learn more!