Meet Top Employers at the Orange County Career Fair

There's a lot to consider with finding the perfect job. Whether you've just graduated college, or you're looking to switch gears with your career, then meeting your potential employers can really help you plan ahead and start to craft a career. The Orange County Career Fair is coming up, so it's a great opportunity to rub elbows and network with companies and business owners throughout the area.
Here's a quick guide to help you meet top employers at the Orange County Career Fair!
Orange County Career Fair: When & Where?
The Orange County Career Fair kicks off on August 8 from 11 AM to 2 PM. The event will be held at the ATRIUM HOTEL at Orange County Airport. This event is free to the public, so you don't have to order tickets or register prior to attending!
What to Expect at the Orange County Career Fair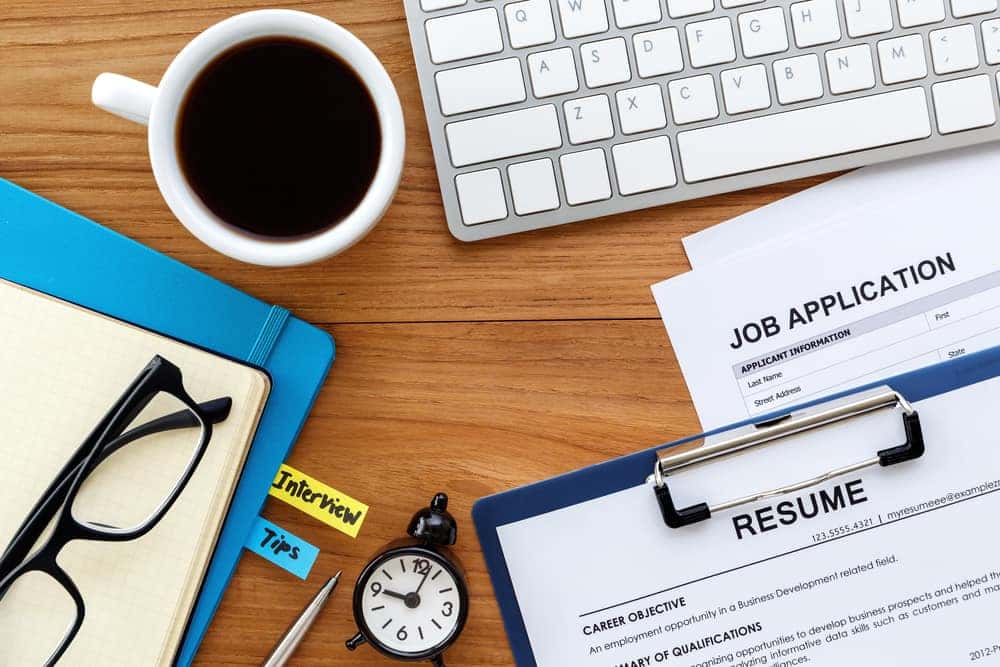 This event will include several decision-making employers from all throughout the county who are looking to fill positions at their companies and businesses. If you're tired of applying online and waiting for the phone to ring, this event puts you directly in front of hiring managers where you can meet—and even get interviewed—right on the spot. This gives you a better chance throughout the hiring process, because you can let your personality shine! This way, you can be remembered for when it's time to make the decision.
What Types of Jobs are Available?
This career fair will feature plenty of local businesses and national companies that are looking to hire. Whether your specialty is sales, coordinating, analyzing data, or you simply want to branch out and broaden your skillset, there will be plenty of employment opportunities available to help you get your foot in the door of your next big job!
Career Fair Tips & Tricks
Before heading out to the career fair to mingle and meet hiring managers, you'll want to be sure that you're coming fully prepared! Remember, you could find your next big career opportunity that could change your life!
You'll want to print out plenty of copies of your resume so you can have enough to hand out to each recruiter or manager you meet during the event. You'll also want to dress professionally so you can not only impress recruiters with your resume, but with your style as well!
Head out to the Orange County Career Fair on August 8 to take the next step towards your career!