Local's Guide to Irvine CA

Just south of Santa Ana, CA, Irvine is home to a number of outdoor preserves, museums, and coveted farms. There's a lot to do and never enough time to accomplish it all, which is why we put this guide together for your convenience, so you can visit three of our favorite places in Irvine.
If you happened to see rolling hills full of vibrant colors as you drove around the Irvine area, what you most likely witnessed was Tanaka Farms. Head down to the Pretend City Children's Museum for a child-oriented real-life learning experience like no other. And for our wild animal lovers, spend a day at the easily accessible Orange County Zoo.
Orange County Zoo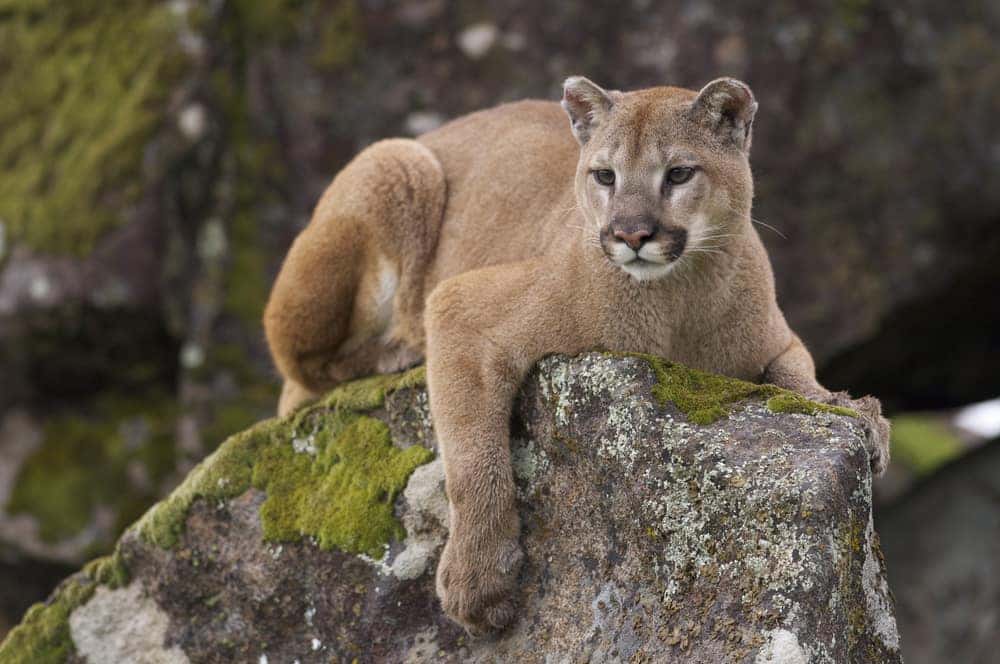 The Orange County Zoo is located within the beautiful landscape of Irvine Regional Park, which spans a 477-acre wilderness. It's focused on animals native to the southwestern region of the United States and is home to black bears, mountain lions, bald eagles, ocelots, red-tailed hawks, and much more. There is also a featured barnyard on site with domestic goats, Jacob sheep, pot-belly pigs, doves, and pheasants.
A day at the Orange County Zoo will surely leave you with a desire to watch nature shows and the ability to list a number of species-specific facts at your next family dinner.
Take a look at the Orange County Parks Facebook page for hours, upcoming events, and more information.
Pretend City Children's Museum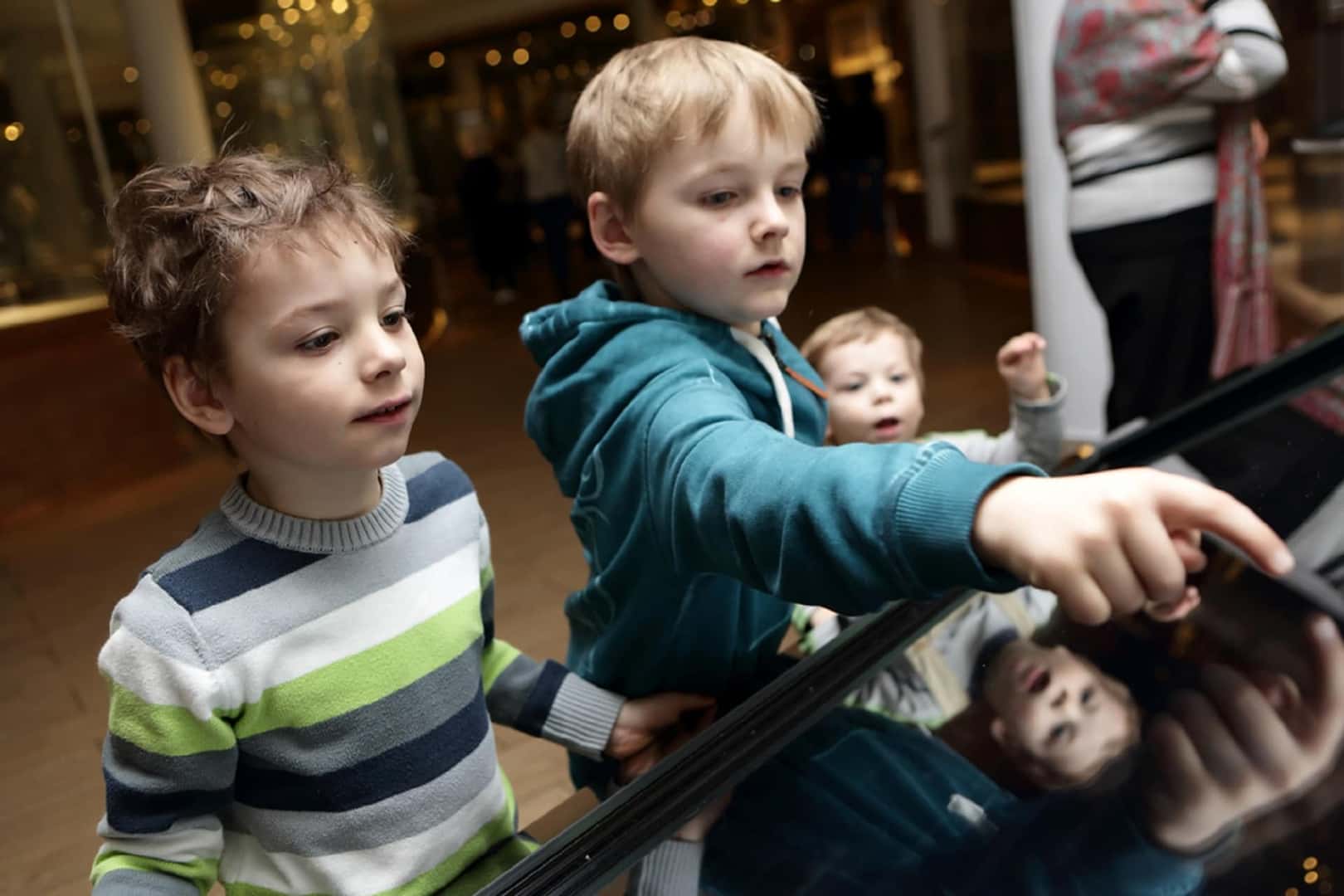 Self-described as the "world in a nutshell," the Pretend City Children's Museum is designed to teach children how the real world works. It is a child-size city booming with educational intent, allowing children to take on real-life roles and participate in interactive exhibits and activities.
The museum's professional staff work diligently to provide children with a positive constructive experience while teaching skills such as foundational math, reading, and science. Driven to promote creativity, critical thinking, problem-solving, and teamwork, the non-profit operates on community-based funding and dedicated guest support.
Be sure to check out their Facebook page for more information.
Tanaka Farms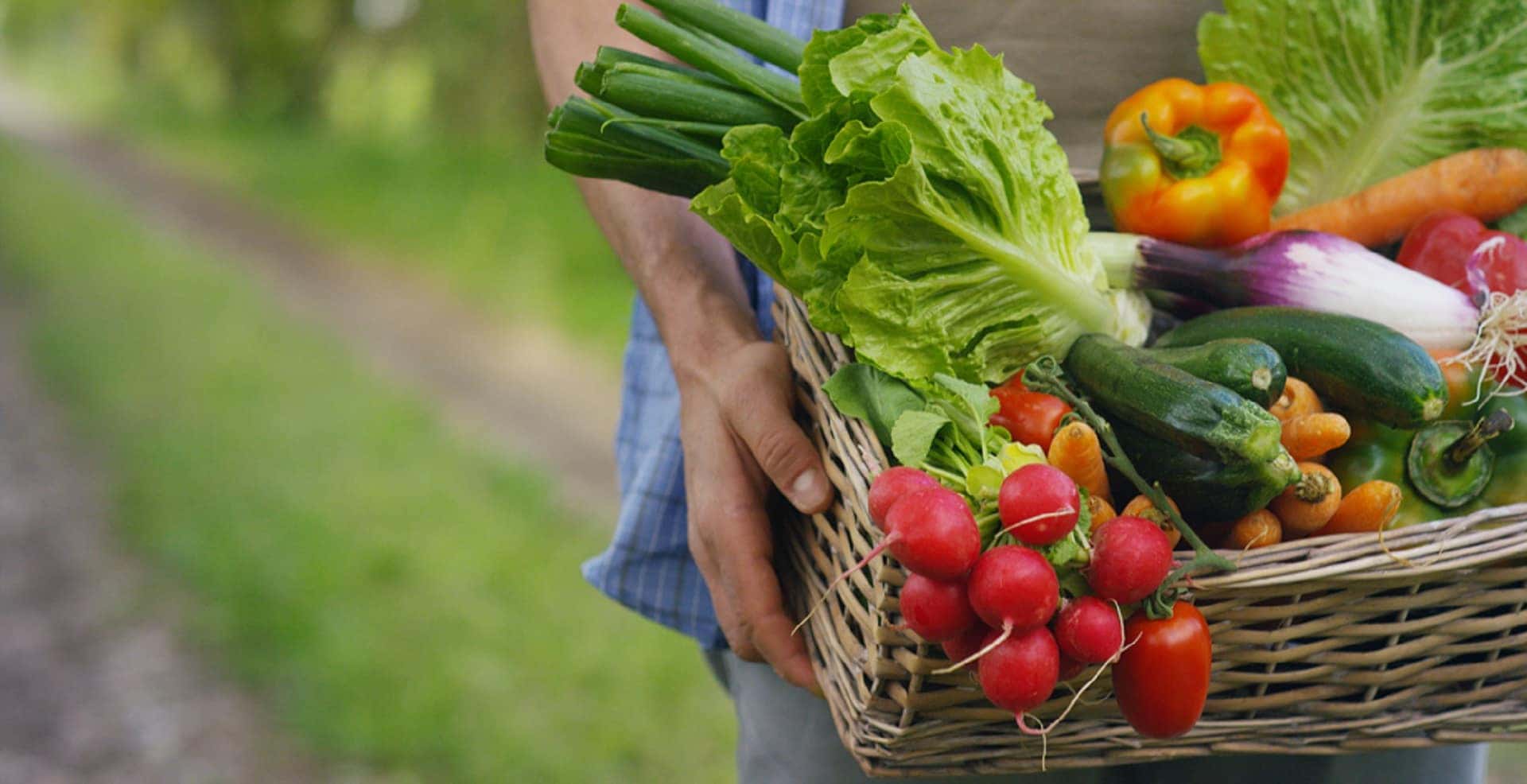 Responsible farming is Tanaka Farms' number one goal, and we have to say their methods produce some tasty produce. They grow over 60 different fruits and vegetables throughout the year. Additionally, all of their produce is harvested daily for the freshest results possible, which keeps their customers and visitors happy while eating healthfully.
If you wanted a fresh market to get some responsibly grown fruits and vegetables, make the drive over to their Produce Market Stand, open seven days a week and just about year round—except for a short winter break after Christmas season. Not only can you shop at Tanaka Farms, but you can also take tours, attend events, and walk the rows of crops on the farm.
When you have the chance, click over to the Tanaka Farms Facebook page to look at some delectable vegetables and learn more about their harvest schedule.
Visit Irvine CA Today!
We hope that you enjoyed reading about what these three very different Irvine community environments can offer your family. Whether you're the outdoorsy type, a wildlife aficionado, or want to give your children the museum experience of a lifetime, you'll have your hands full when you come to the delightful and hospitable Irvine area!