Your Guide to the FivePoint Amphitheatre

There's nothing quite like gearing up for a show or concert that you've been looking forward to for some time—especially if it's being held at the FivePoint Amphitheatre. This impressive venue has an amazing stage set-up, with a remarkable sound system and state-of-the-art lighting system that turns any concert into a one-of-a-kind experience.
If you've got a concert coming up at FivePoint, here's our guide to help you get the most out of your night out!
Food and Drink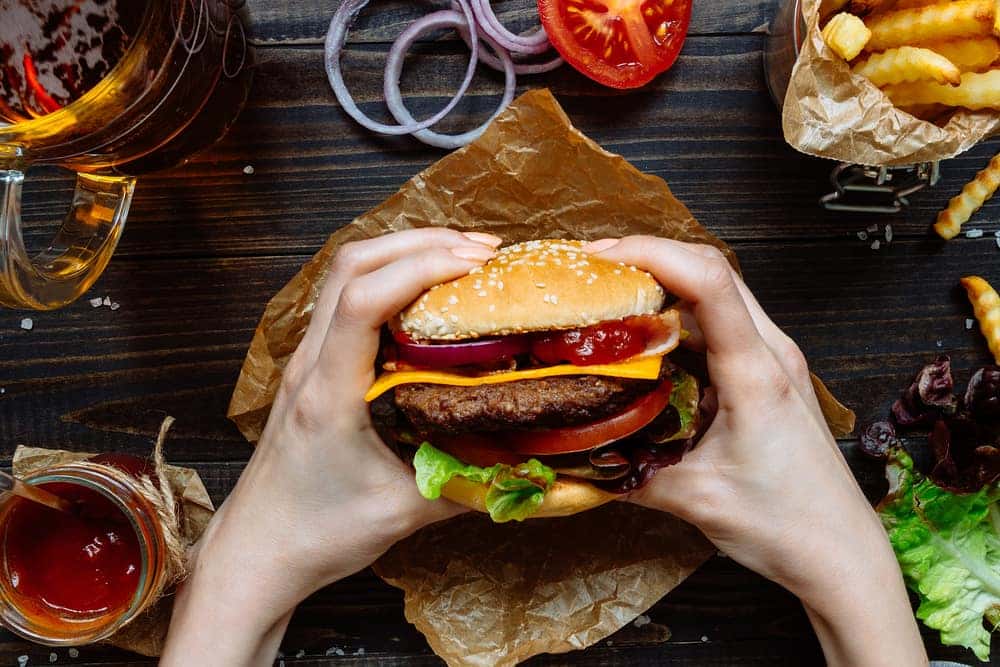 There are plenty of options for getting a bite and a drink at the FivePoint Amphitheatre. However, of all the dining options, there's certainly a standout: Tackle Box is a go-to at the venue, serving up juicy burgers and fresh fish. Head out to the venue early to sample some Salmon Poke, a "Cali" Cheesesteak, or even the OG Burger. The food at Tackle Box is tasty and filling, and it will keep you energized for the show—from the opener all the way up to the encore! There are also plenty of bars throughout the venue, so you can easily grab a drink during the performance.
Ticketing Information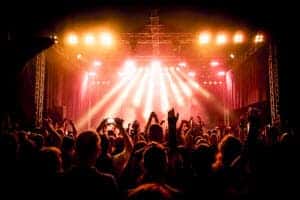 If you're doing will-call, the box office is located at the main entrance. You can pick up your Ticketmaster® or Live Nation® orders there to gain access to the venue. Of course, if you're a huge fan of live music and going to concerts, you may want to opt for Season Tickets. Season Tickets give you premium seats, VIP Parking and Club Access, along with a private entrance and private restrooms. You can get the rockstar treatment while watching your favorite rockstars!
Parking Details
Considering that this venue can hold up to 12,000 or more concert goers, there's plenty of parking options available. During the day of the event, theatre staff and Irvine PD will guide you to the designated parking areas, with numerous lots available. Of course, if you're a VIP member, you'll be directed toward the Premier Parking areas. Uber is even a partner with the venue, so you won't have any trouble finding a way there or a way home.
Check the Show Schedule!
The FivePoints Amphitheatre has plenty of amazing shows and concerts coming up this summer. You can easily check out the schedule to see which big-name acts or popular bands are coming to town to play at the venue. You can order your tickets and plan ahead for an amazing night at the FivePoints Amphitheatre!
Check out the upcoming shows at Irvine's best live music venue!