Great Father's Day Restaurants near Irvine CA

Since Father's Day is on its way, you'll want to prepare to show your love and appreciation to dad in a special way. All dads are different: Some like golfing, some like fishing—but all dads love great food! When the day rolls around, you'll want to be prepared and take your dad to an amazing restaurant in the Irvine area for dinner.
Here's a list of some great Father's Day restaurants near Irvine, CA, to check out!
AnQi by House of An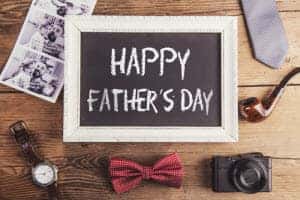 If your dad is a fan of variety, AnQi by House of An may be the right spot. This delightful eatery provides fusion dishes, with plenty of notable appetizers and meals, and even shareable options. Start the night off right with some Short Rib Potstickers, Sweet Corn Ravioli, or even Crispy Pastrami Egg Rolls before delving into the dinner selection. Options like the Whole Pan Roasted Maine Lobster, Seven Spice Salmon, or Peking Roasted Chicken will certainly make dad happy for Father's Day.
Bayside Restaurant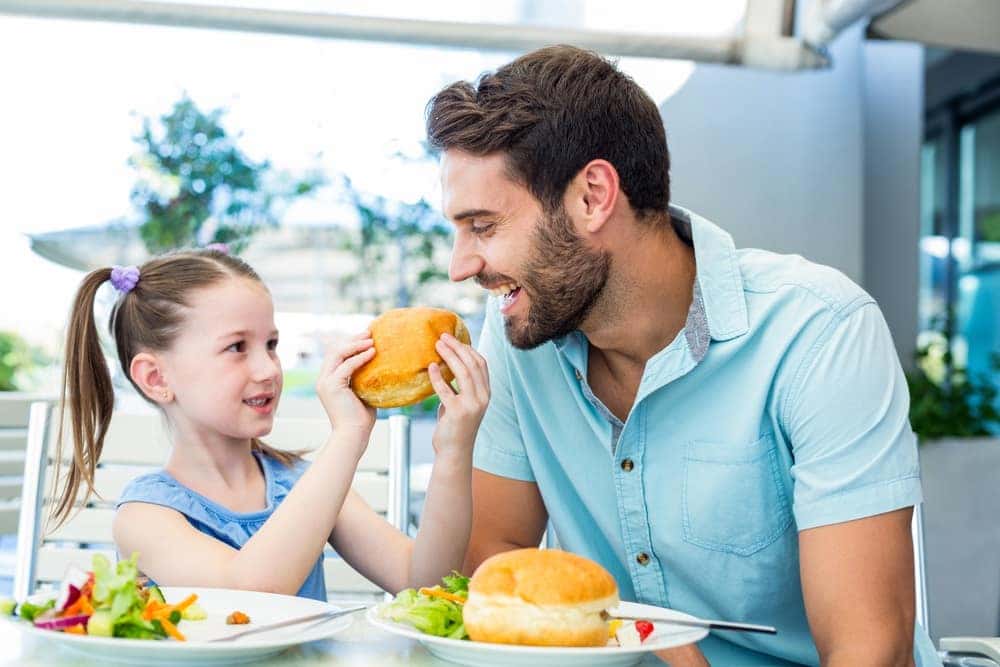 For more than 20 years, Bayside Restaurant has been one of the top spots for special occasions and high-quality dining. Offering up an impressive selection, as well as views of the bay, this restaurant is certainly a standout for Father's Day. Start off the meal with some impressive appetizers like the Mild Smoked Scottish Salmon, Compressed Maine Lobster Salad, or Yellowfin Tuna Tataki before delving into the main course. There are options like the Oven Roasted Rack of Lamb, Seared Wild Diver Scallops, or even the American Kurobuta Pork Chop to make the meal special.
Newport Dunes
If you're looking to make Father's Day a classy affair, you may want to reserve a table at Newport Dunes. This resort and restaurant offers some exquisite views and menu options to make for a memorable evening. Whether it's brunch, lunch, or dinner, there's plenty for dad to enjoy. Start off with some Bay Scallop Ceviche or the Ahi Tower before delving into your meals. There are plenty of options, from the Cornish Game Hen and Slow Cooked Short Rib, to the Chilean Sea Bass and Pan Seared John Jory, so you've got a lot to ponder for the perfect Father's Day meal.
Father's Day is about showing your dad that you love and appreciate him, and there's no better way than taking him out to an amazing dinner that's all about him!