Irvine Global Village Festival

Do you live around the Santa Ana, Tustin, or Rancho Santa Margarita area? Have you wanted to engage in one of the largest multicultural events in Orange County, CA? Well, the Irvine Global Village Festival is an event that represents more than 50 unique cultures every year. It's two days where you can join the community in celebration of cultural diversity through musical performances, dance, and food.
To help you navigate the Irvine Global Village Festival, we put together this informative guide. You'll not only get to know the history of the event, but also the activities, performances, food, and potential ways that you can volunteer! We welcome you to keep reading if you'd like to learn more about a weekend that recognizes diversity within the local area.
About the Festival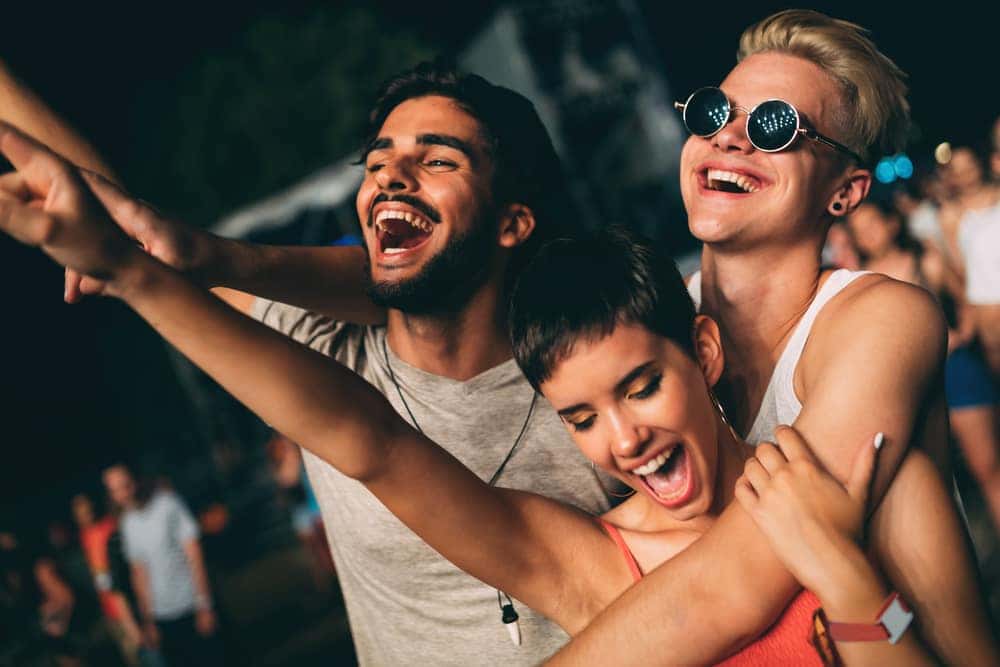 This festival was originally titled the Multicultural Festival and hosted twice between 1988 and 2000. In 2002, it was renamed the Irvine Global Village Festival, where the event had approximately 4,000 visitors in attendance. This year's festival will hold more than 100 performances and offer various worldly cuisines, exhibits, and an artisan market.
Irvine Global Village Festival was voted best festival by Orange County Weekly in 2009 as well as started the annual United Nations Art Miles Mural Project. During the project, a group of younger guests promote world peace by painting their message of nonviolence.
Now that we've talked about the history of Irvine Global Village Festival, let's get into what you can do while you're there and how you can volunteer.
Things to Do
There are over 30 participating restaurants, where you can find both regional and international food. You can expect anything from Bolivian meat pies and Taiwanese snacks to roasted corn and hamburgers. Some of the names you might notice around the festival grounds include Nab Kabob, Miister Potato, and Sudanese BBQ.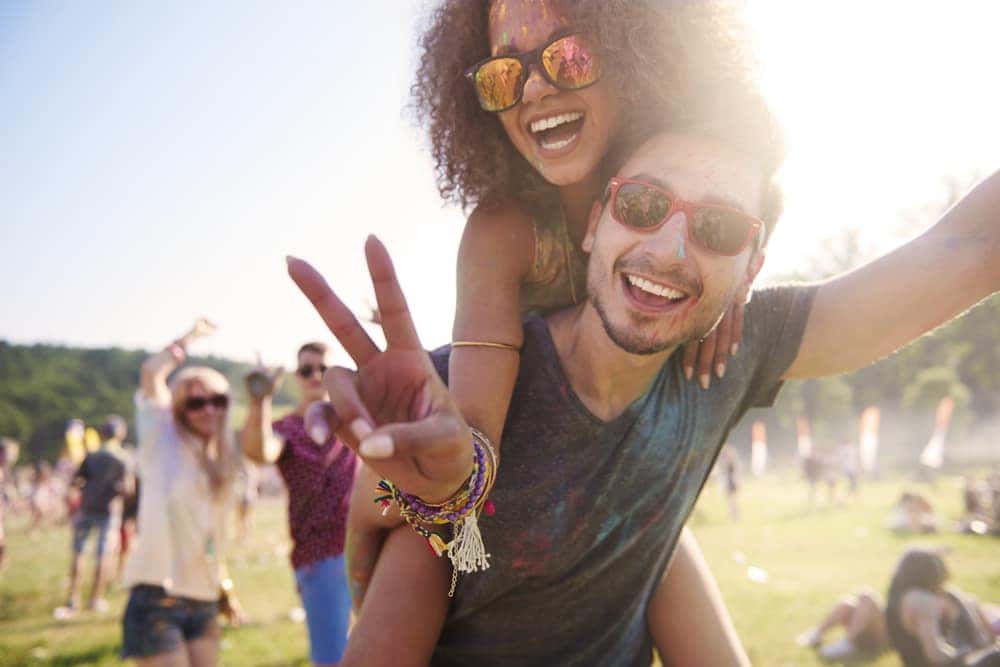 Don't worry, the city of Irvine made sure that the festival was age-inclusive, too. Your little ones should visit the Kids Village, full of interactive activities such as a henna tattoo station, karate demonstrations, and a puppet show. Other kids' attractions include face painting, a bubble zone, and a petting zoo.
You'll have the opportunity to check out a number of internationally inspired art exhibits and musical performances. We suggest that you browse the list of exhibitors who'll be at the Irvine Global Village Festival. To give you an idea of what you may see, a few of the attending organizations are the Bulgarian Education & Culture Society, the Kurdish American Education Society, and the Orange County Taiwanese Association.
Volunteer
When you volunteer at the festival, you'll be doing so with over 300 other people. The only requirements are that you must be at least 14 years old and sign up for a shift between 7 a.m. and 8 p.m. Areas that could use the extra hands include admissions, zero waste support, exhibits, environmental programs booth support, and survey roamers. It's easy to sign up right online, so don't hesitate if you'd like to help!
Attend the Irvine Global Village Festival
We hope that you enjoyed reading about the Irvine Global Village Festival. Each year, thousands of visitors attend for a truly unique display of cultural diversity. Whether you're interested in tasting different cuisines or watching traditional musical performances, there's something that every attendee can enjoy.
The 2019 Irvine Global Village Festival is October 12-13, 10 a.m.-5 p.m. at the Orange County Great Park. If you're near the Santa Ana, Tustin, or Rancho Santa Margarita areas, be sure to take a look at the festival's Facebook page to browse through photos and discover more!