Head to the California Wine Festival in Dana Point CA

As you know, California has cemented itself as one of the best regions in the world for wine today. With the notable reds, the savory whites, and the variety of blends, there's plenty to learn through the grape vine. However, one of the best ways to experience the local vintners is by heading to the California Wine Festival to sample some of the best wines from the state.
This event rotates throughout different towns and cities, so if you're in the Dana Point area, you may want to head to the upcoming California Wine Festival!
Dana Point California Wine Festival: When & Where?
The California Wine Festival date was pushed back because of COVID-19, but the new date set is August 28th to the 29th! All tickets purchased for the April dates will be honored in August.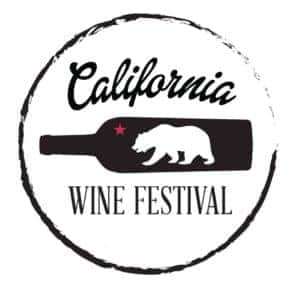 The California Wine Festival will take place at the picturesque Laguna Cliffs Marriott. The tasting event will occur between 6:30 and 9 p.m.
The second day of the festival will occur in Lantern Bay Park from 1 p.m. to 4 p.m., which VIP access at noon.
What You Can Expect at the Wine Festival
The lavish views from the Laguna Cliffs Marriot will be the perfect complement to your evening while you're sipping on some of the state's best reds, whites, blushes, and blends. There will be a champagne reception that will kick off, or pop the cork, to the event. The Sunset Rare & Reserve Tasting is your chance to sample some hard-to-find vintages as well as some coveted trophy wines.
The second day of the festival will take place at the picturesque Lantern Bay Park during the afternoon. You'll have the opportunity to enjoy a variety of wines, both classic vintages and new blends. There will also be a plentiful selection of cheese to complement the balance and flavor of the wine. This event will also include a live band to keep you entertained while you wine and dine!
Are you excited to enjoy the views, the wine, and the camaraderie? Order your tickets for this event before it sells out! Keep up with the event by following it on Facebook and Instagram!