The Best Irish Pubs in Orange County, CA

Whether you simply love the ambiance or you're gearing up for St. Paddy's Day, there's nothing like having a solid Irish pub to go to. Of course, Orange County is pretty far from Dublin and Kilkenny, but you can have a taste of Ireland in Southern California! Here's a list of the best Irish pubs in Orange County CA that you'll want to check out!
Dublin 4 Gastro Pub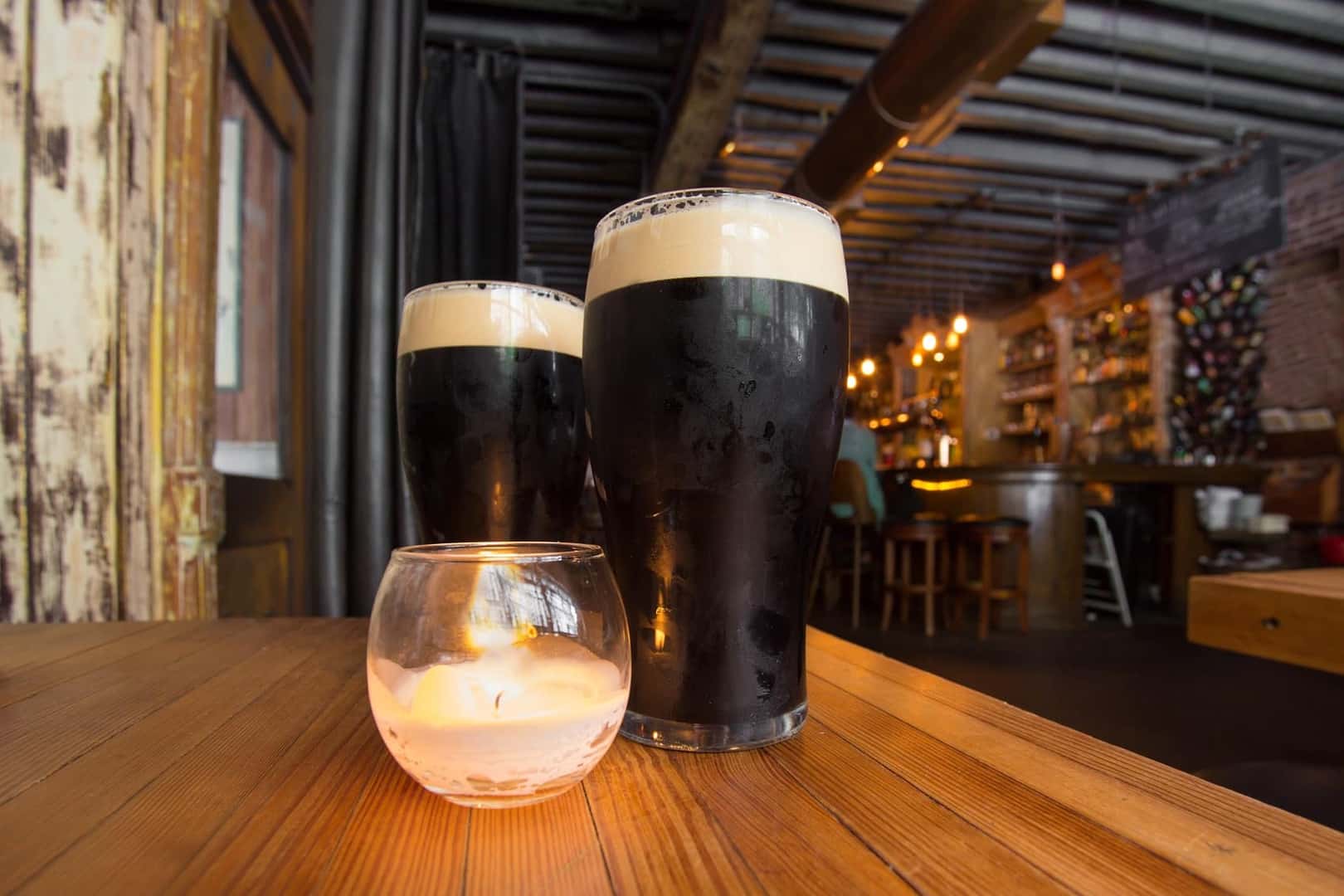 Dublin 4 Gastro Pub opening with quite a bang. On St. Patrick's Day in 2012 this bar first opened its doors, and was met with acclaim from several holiday-goers. Utilizing a rich ambiance that feels like an authentic Irish pub as well as an eclectic menu that encompasses the traditional fare, new twists, and pub classics, this Irish pub has certainly planted its flag proudly.
They features an impressive Irish whiskey selection, as well as some creamy stouts and red ales to wash down the tasty Irish fare. You can indulge in some Reuben Rolls, Tipperary Irish Cheddar Mac & Cheese, Fish & Chips, Cottage Pie, or even Pork Bangers!
Patsy's Irish Pub
In 1984, Patsy's Irish Pub first opened its doors and has since become one of the Irish pub staples of Orange County. It features an authentic wood bar with stylish seating and brick walls to give you the small village Irish pub feel. On top of the impressive style and ambiance, there's plenty of Irish food and drink to keep you in great spirits!
Whether you want to start off with Irish Nachos, indulge in a Guinness Beer Battered Cod Taco, or go all out with Corned Beef and Cabbage or Shepherd's Pie, there's plenty of Irish dishes as well as inventive twists to try. Patsy's Irish Pub also holds several fun events throughout the week, so keep an eye on the calendar to see what type of fun the week holds!
Now that you're aware of the best Irish Pubs in Orange County, you're ready to plan your night out or your St. Paddy's Day adventure!